Home Handbook
Renter's Information
Welcome to the MRE Home Handbook. Here, you'll find everything you need to know for a smoother, better renting experience.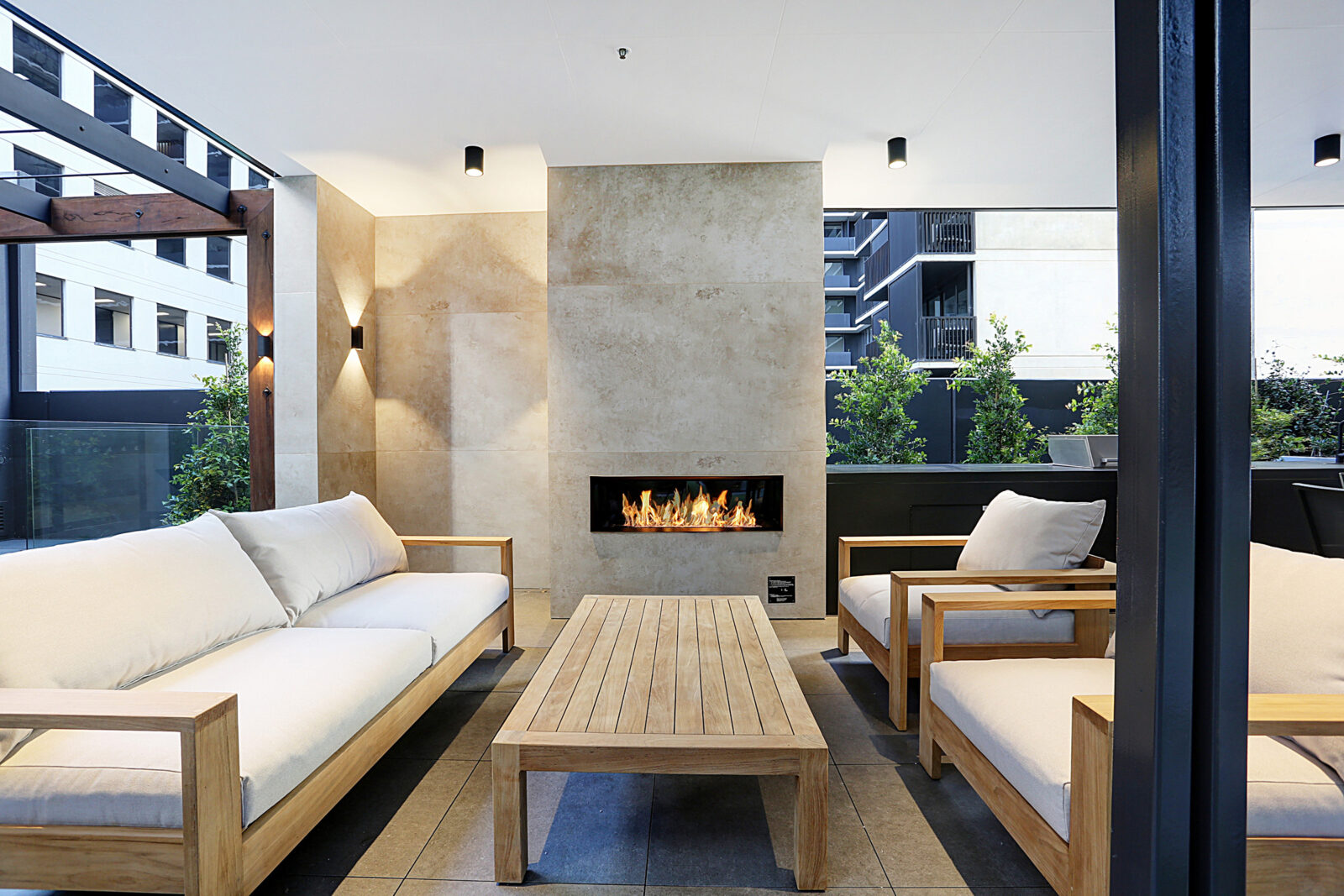 Garden Terrace
Botanic, Southbank
Booking an Inspection
We understand that life can be frantic and finding time out of your busy schedule to inspect a potential new home can be difficult.
Finding your next home should be an exciting process, not a stressful one. This is exactly why we provide Saturday, plus midweek inspections, as well as an online booking system that allows you to schedule an inspection at a time and date that suits you.
At MRE, inspections are necessary for your application to progress. Your application will not be processed until you — or someone on your behalf — inspects the property you have applied for. To schedule a time to inspect, click the 'Inspect' button on the property listing.
Applying with MRE
Found the home for you?
Applying for a home within the MRE network is seamless, secure, and easy. You can apply online in minutes. Simply click 'Apply' on the listing of a property that has caught your eye.
Building Information
Getting ready to settle into your new home?
We have got you covered!
You will find all the information you need about your new building below, including how to schedule your move-in and connect your utilities, as well as details about the Owners Corporation and the Building Management.
Oops! We could not locate your form.
Reporting Maintenance
We know that there will be times when general repairs and maintenance may need to be undertaken during your residency. All non-urgent repairs or maintenance should be reported via Bricks + Agent as soon as you notice the issue.
Text
SMS your maintenance request to +61 480 019 119
Whatsapp
Send your maintenance request via Whatsapp to +61 480 019 292
Email
Email your maintenance request to maintenance@bricksandagent.com
The system will automatically match your email or phone number to the details registered to the property. There's no need to download an app! Keep in mind that if you update your details, you'll also need to let us know.
When you send an email or text message via any of the three platforms, you will receive a follow-up communication asking you several questions. Here is where you will attach images and videos, and provide more specific information to assist us with troubleshooting the issue.
Please note that this platform does not extend to urgent maintenance requests. 
 
Report by Email
If the situation is urgent and outside of business hours, including but not limited to: burst water services; blocked or broken toilet systems; a gas leak; dangerous electrical faults; or serious storm damage, download the information sheet below with our recommended trades to help. A full list of Urgent Repairs is provided on the information sheet. Remember to notify your Portfolio Manager immediately via email with all relevant photos and videos.
Real Tips: Maintenance Tips and Tricks
Minor maintenance issues can often be remedied with a quick fix you can do yourself. This can be quicker and easier than calling a professional, so we have compiled some helpful video instructions to show you how to take care of the most frequent maintenance issues you can fix yourself.
Need more info?
Get in touch