Commercial Portfolio Management
Building upon MRE's successful client-first approach to residential Property Management, our commercial division continues to deliver outstanding results within Melbourne's fiercely competitive commercial market.
At the helm of this transformative venture are our accomplished Commercial Portfolio Managers, whose extensive expertise is matched only by their unwavering commitment to achieving Real Results, maintaining outstanding service levels, and providing unparalleled market advice.
With a proven track record in leasing and managing industrial, office, and retail spaces, MRE is primed to assist you with all your commercial property needs.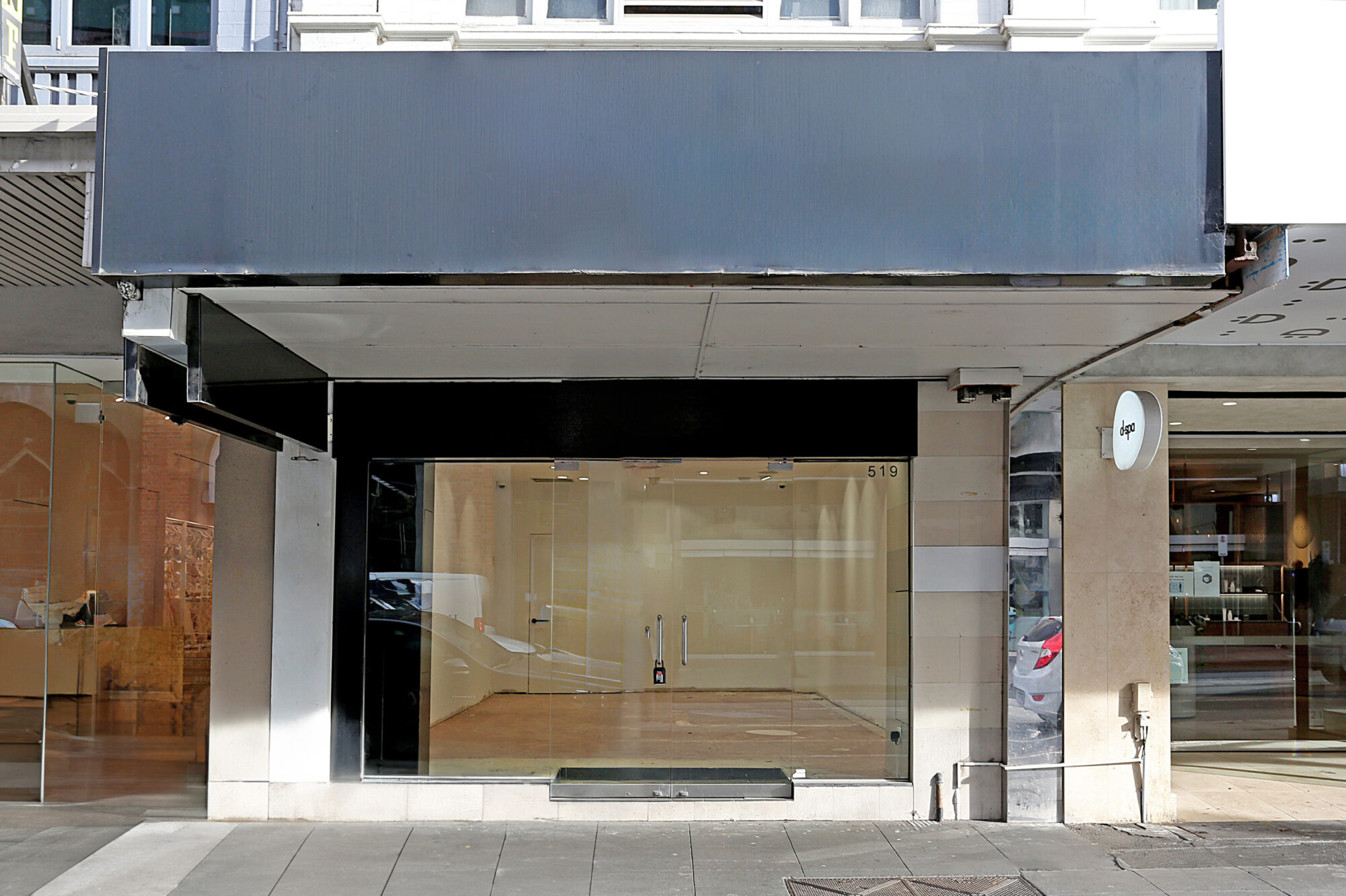 519 Chapel Street, South Yarra
This iconically positioned space in a high foot traffic area spans 52mܑ², providing an abundance of fit-out flexibility to its long-term tenants.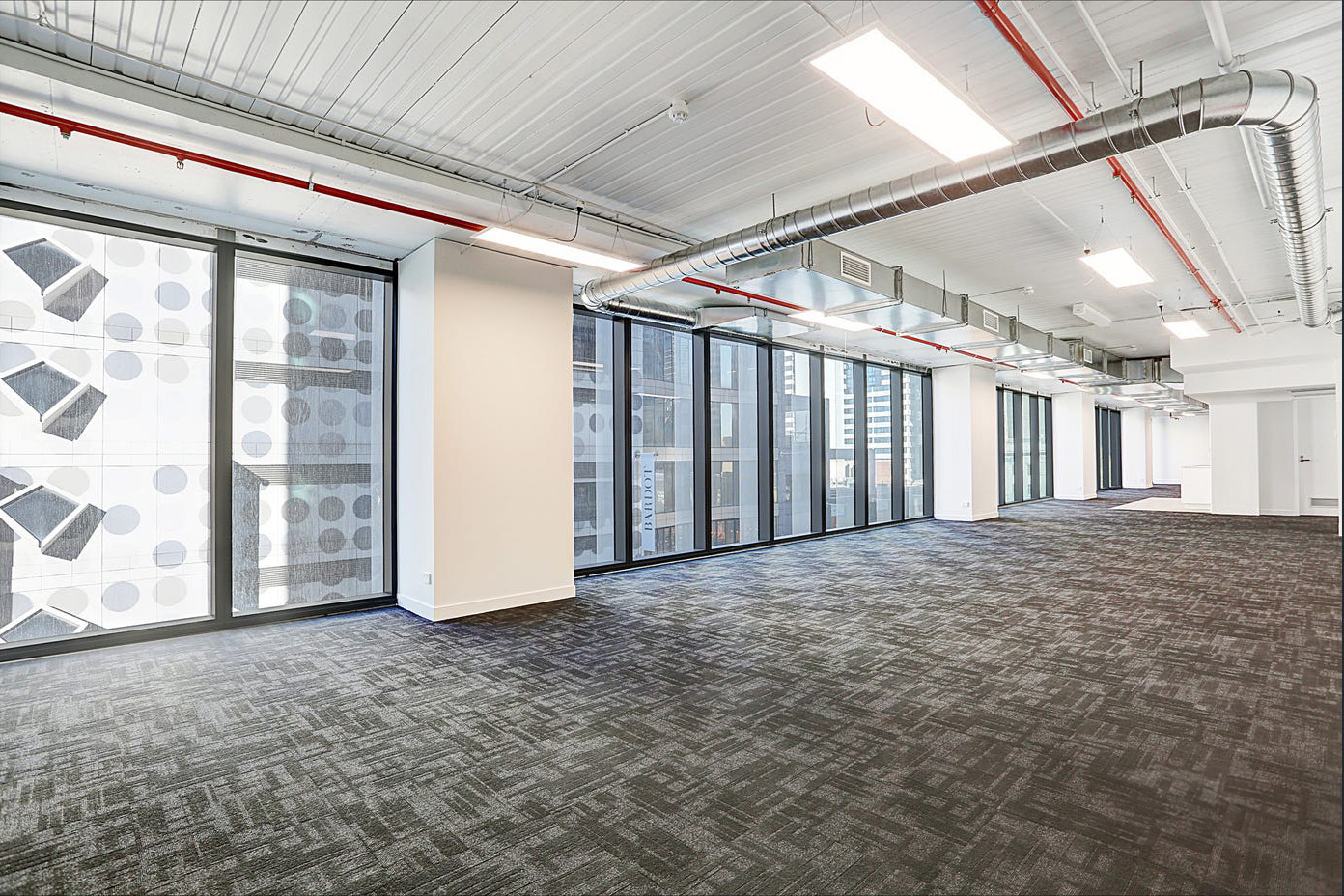 Aurora Melbourne Central, 224 La Trobe Street, Melbourne
With its premier CBD location, this brand-new office space was swiftly leased to a beauty company, who have transformed the expansive area into a stellar skin clinic.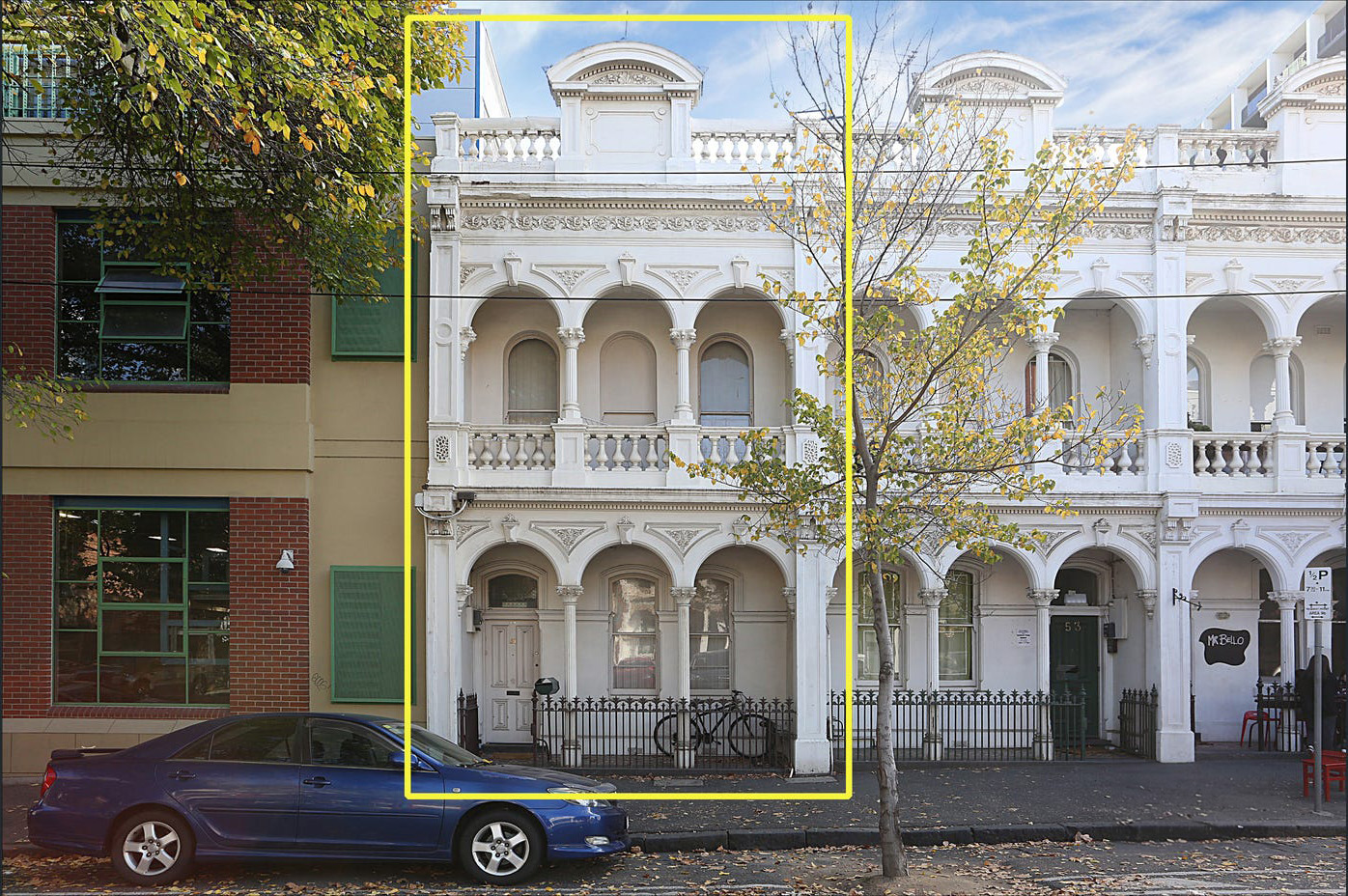 51 Cardigan Street, Carlton
Beautiful Victorian terrace that is designed for mixed-use, just minutes to the CBD. Spanning 200m², providing a great opportunity to convert the property into a long-term boutique office or consulting suites.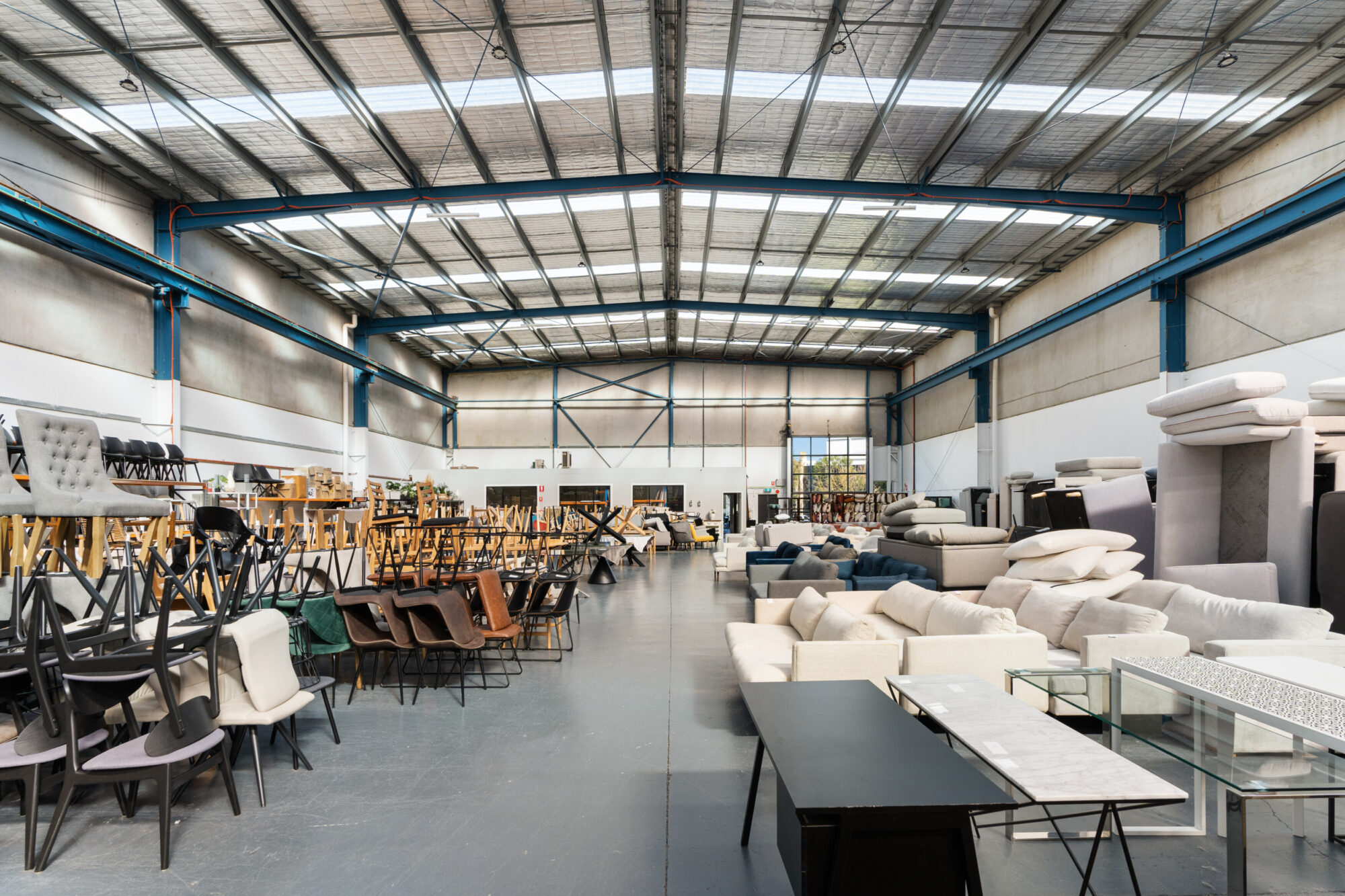 26 Rocco Drive, Scoresby
Premium industrial property that is superbly positioned to provide excellent access to the Eastlink. Great staff amenity, superb truck access, and spanning a vast 1517m² makes this a stellar commercial opportunity for its long-term tenants.
MRE has introduced a new level of service to the commercial property management sphere. Let us show you the MRE difference, today.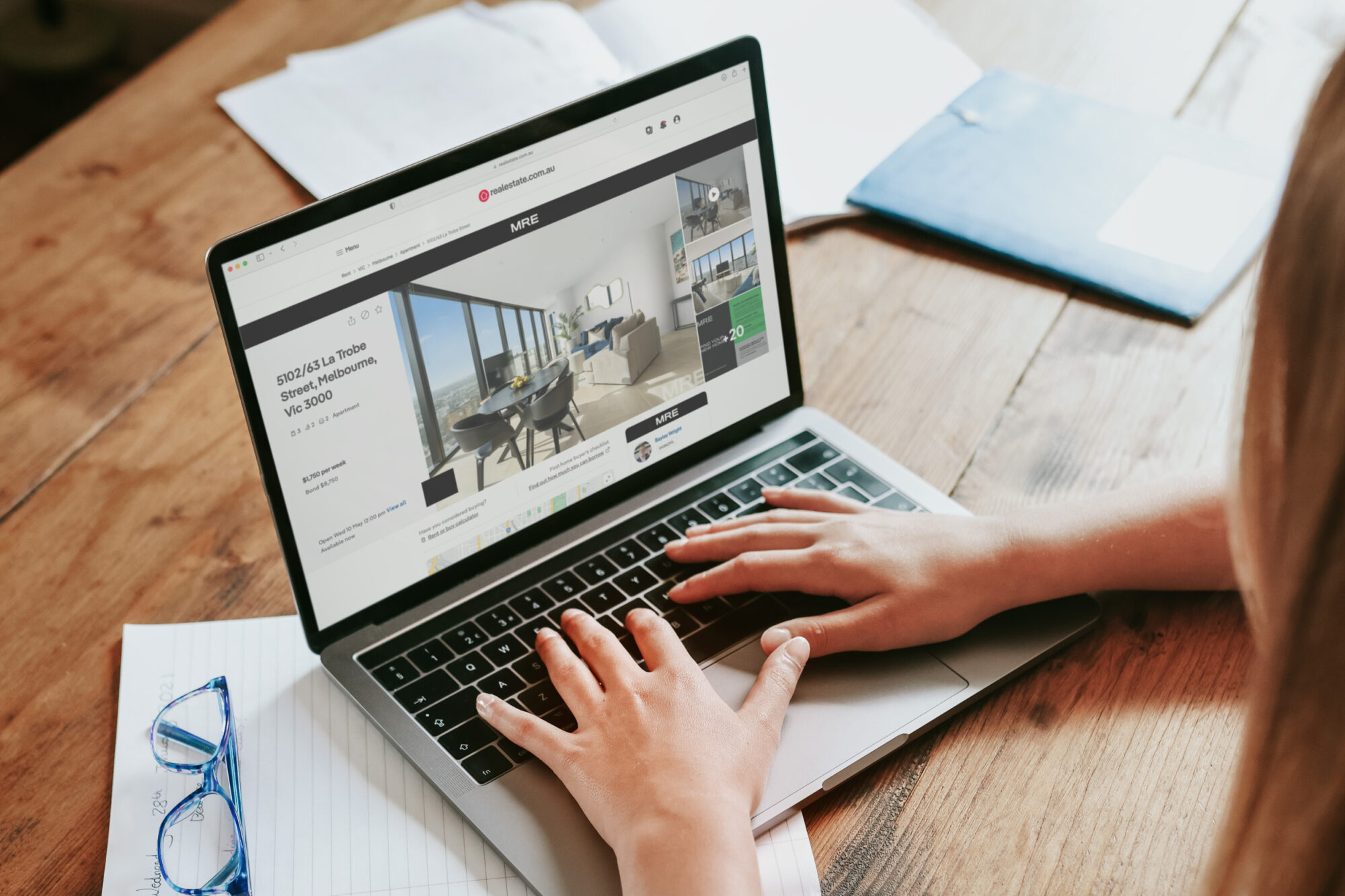 Marketing the MRE way
Effective, strategic marketing is at the forefront of our commercial leasing operations. We utilise professional photography in combination with powerful walkthrough video tours which accurately present each property, highlighting crucial features and advantages. Your commercial space will be premiered to the most popular search platforms for maximum reach.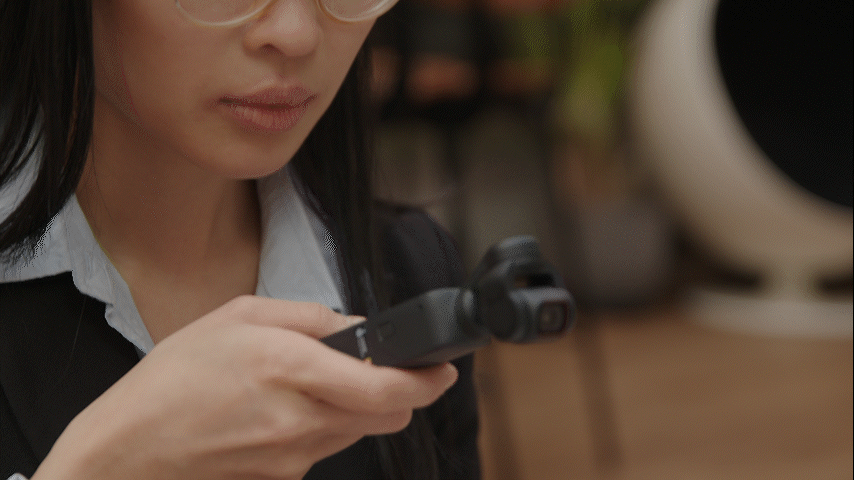 Comprehensive reporting and communication
We take a video every time we visit your property. Our regular, comprehensive style of reporting is intricately narrated by us to always keep you informed of your property's condition. Our customised reporting brings transparency and objectivity to future situations, which is particularly relevant in the case of long-term commercial leases.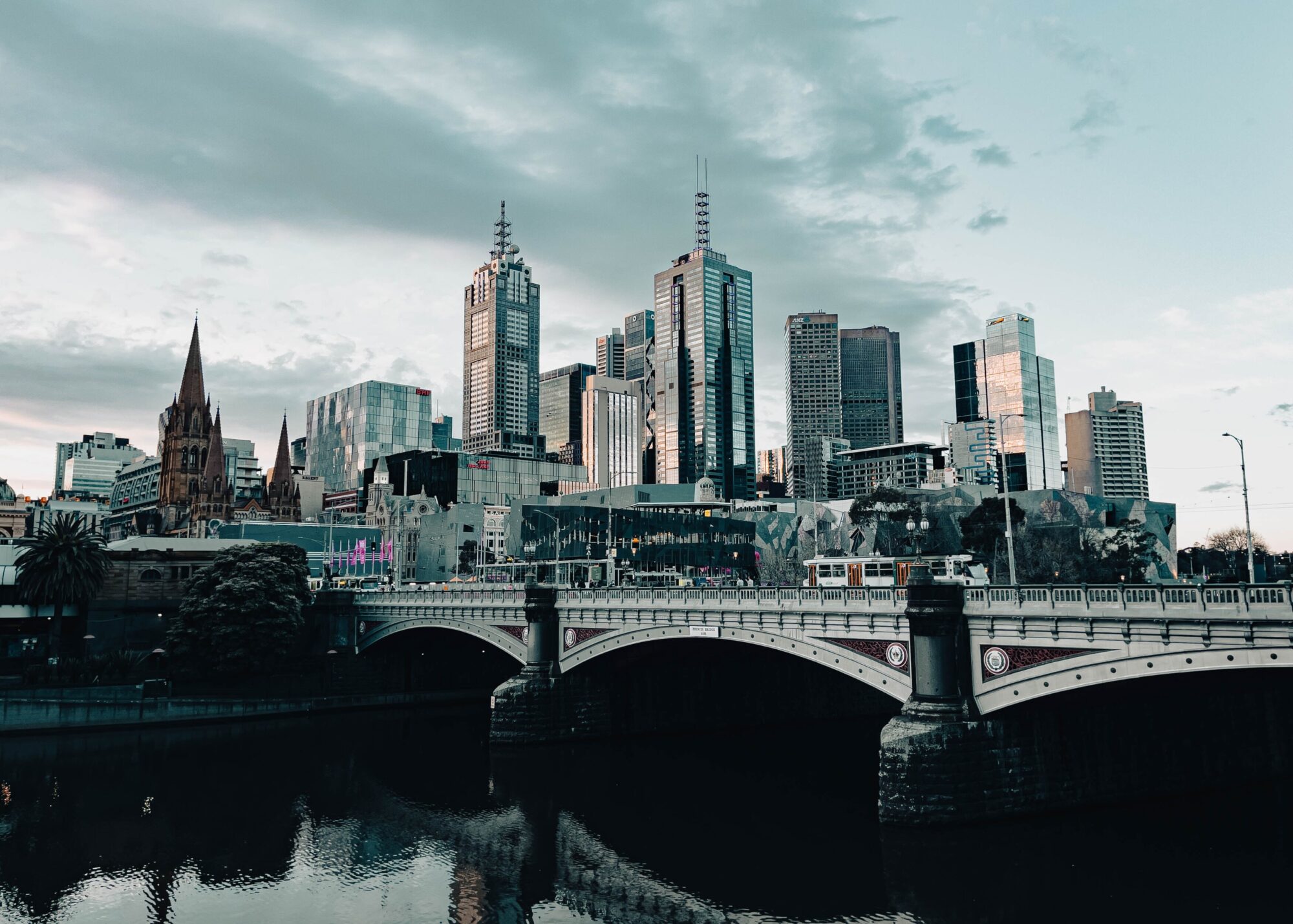 Efficient rent and outgoings management
We are dedicated to our advanced systems which take diligent care to manage the collection of your rent and outgoings. Our end-to-end management capabilities ensure that the focus remains on maximising your return. We thoroughly understand legalities and make certain that your tenancy adheres to all regulations and regulatory frameworks.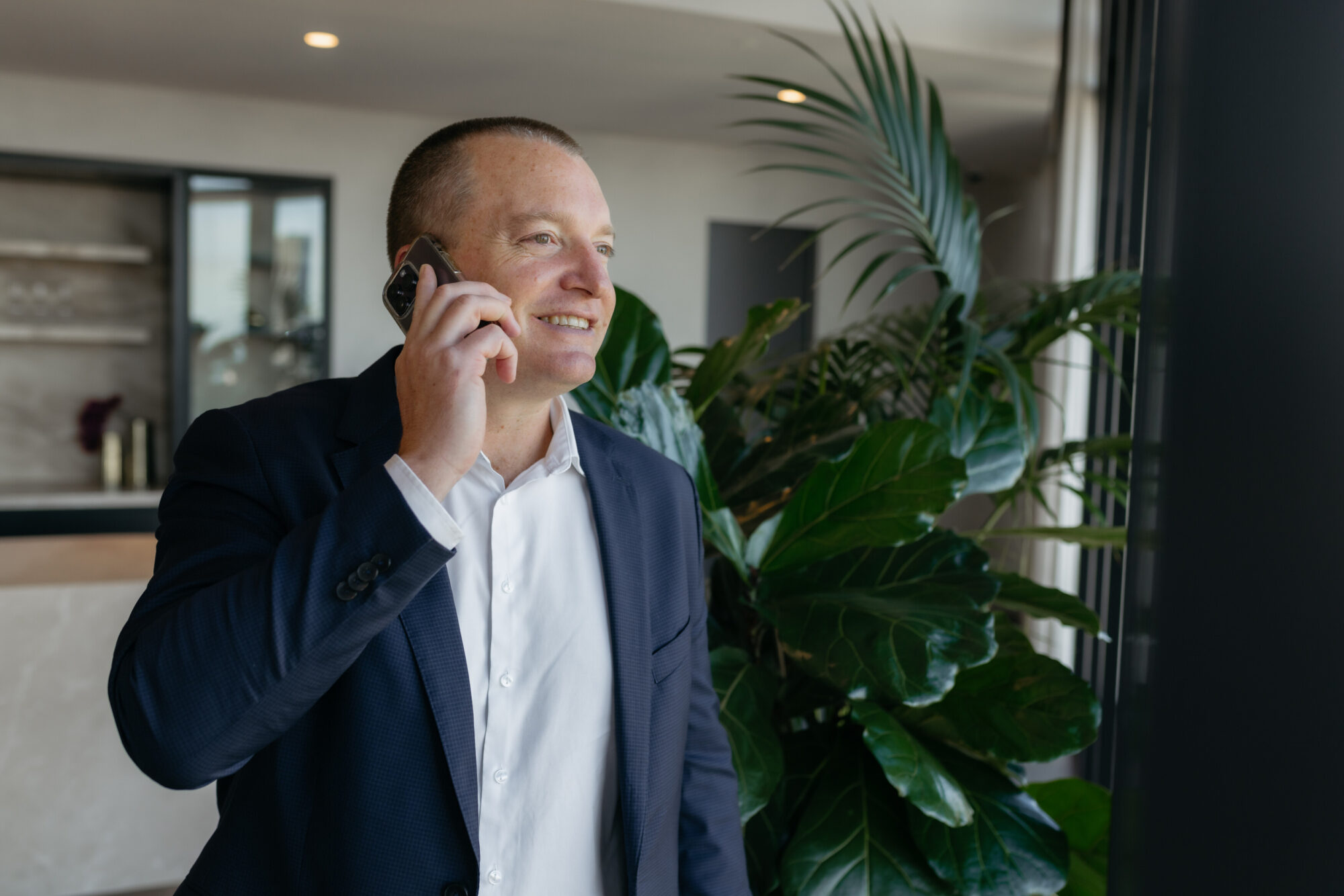 Dedicated leasing team
Our committed leasing team are on the road every day, showcasing your property to prospective tenants. Highly responsive, our agents always promptly follow-up with interested parties, all while effectively communicating any updates with you along the way.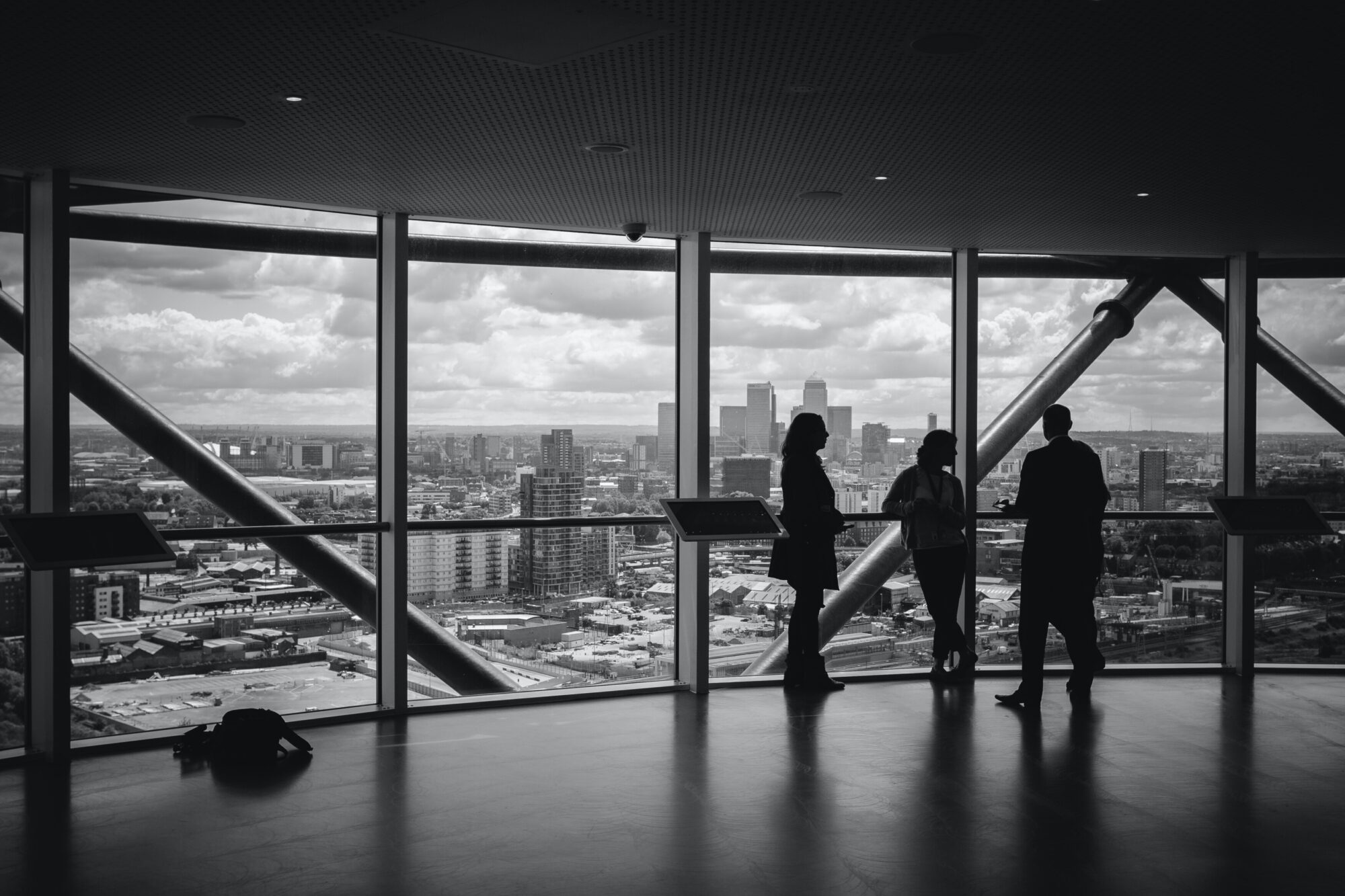 Responsive and always reachable
Our agents are always just a phone call away. We pride ourselves on our premium communication standards, which are a cornerstone of our commitment to maintaining accountability and delivering exceptional service.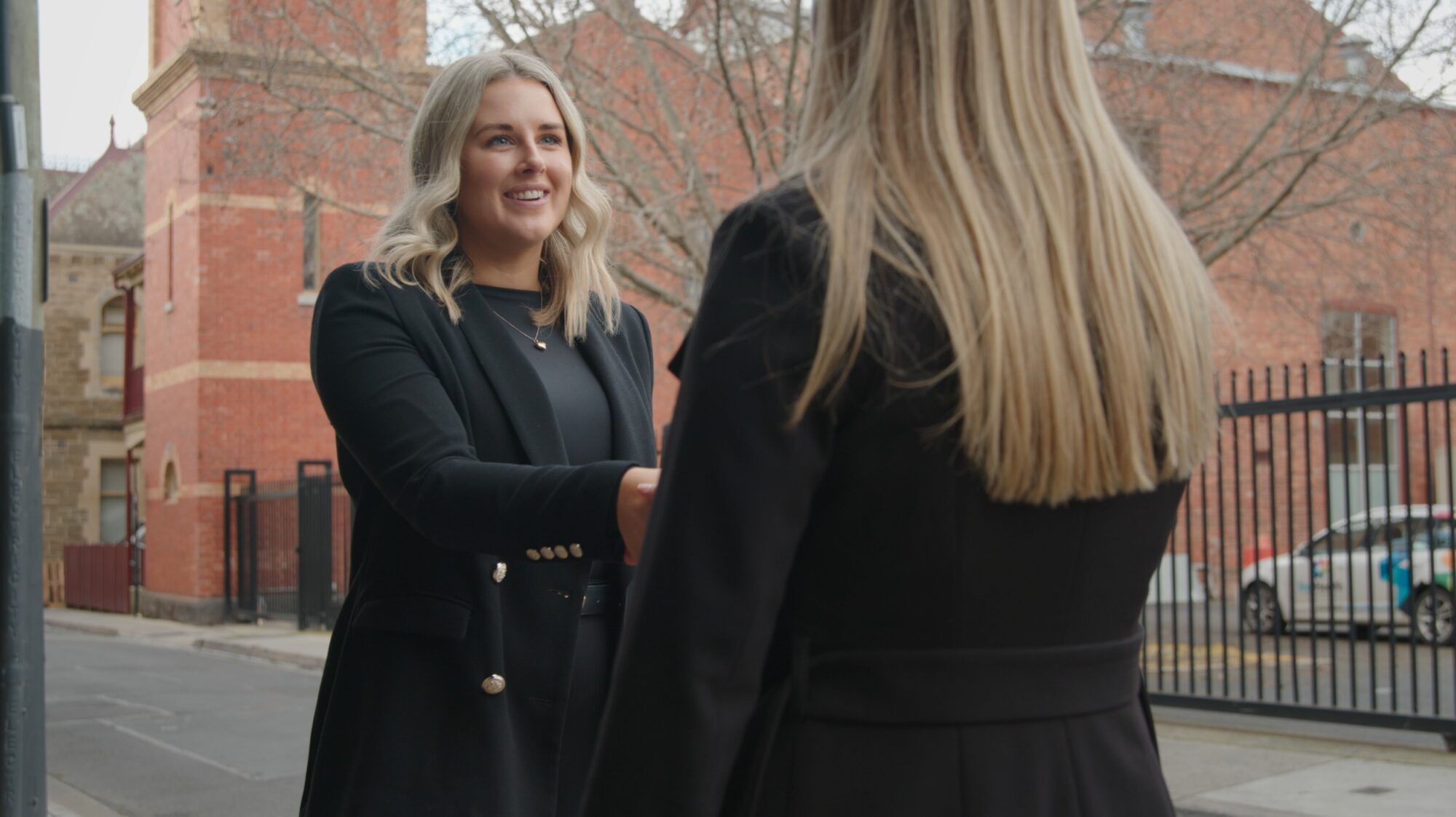 Comprehensive performance reviews
Analysing a commercial investment is technical and in-depth. MRE takes care of this entirely to create a strategy that maximises returns. Our reviews ensure that you are collecting the appropriate rental income whilst determining whether there is an opportunity to improve rental yield through renovations or other means.
Meet the team
Our people are at the heart of MRE's premier service. Meet the team members who are shaping our Commercial Management division.
"MRE, in particular Matthew McKenna, are the best real estate agents. I plus my family use MRE to manage our properties. When there are issues with the property, a swift email to alert the landlord is there.. trust is the key and never have to 2nd guess if something needs to be rectified. Have been with MRE for over 10 years and couldn't be happier with the service"
Leanne, Commercial Property Owner
"Finding a good professional agency team with honesty, integrity and good work ethics can be and was quite daunting especially if one is new in the game. However when I ran across Matthew McKenna of MRE he helped lay all my stress and fears away in no time. His patience and reassurance was very timely and his team subsequently found me a good tenant for my commercial property. They've managed it for me for almost 3 years now without a hiccup. I have absolutely no issues or regrets, and would highly recommend them."
Joseph, Commercial Property Owner
EXPERIENCE THE MRE DIFFERENCE
Contact our experts in Urban Liveability and Commercial Management, today.