MRE is at the forefront of the burgeoning Build to Rent (BTR) industry. With several BTR developments currently under management, we are perfectly positioned to deliver Real Results on the next great project that will impact the Melbourne skyline.
Our prolific track record of successfully leasing and managing quality lifestyle projects across Melbourne provides us with brilliant insight into the BTR arena. We pride ourselves on our expert experience, our ability to achieve exceptional rental returns, our sharp understanding of what tenants want, and our strategic marketing which spearheads our operations.
If you are looking for a swift, seamless, and effective experience for your next BTR project, choose the agents that have done it before. We look forward to working with you every step of the way.
At MRE, we're dedicated to providing exceptional BTR services that set us apart. Our unique insights, professional expertise, and commitment to Real Service have earned us a reputation as Melbourne's leading BTR agency.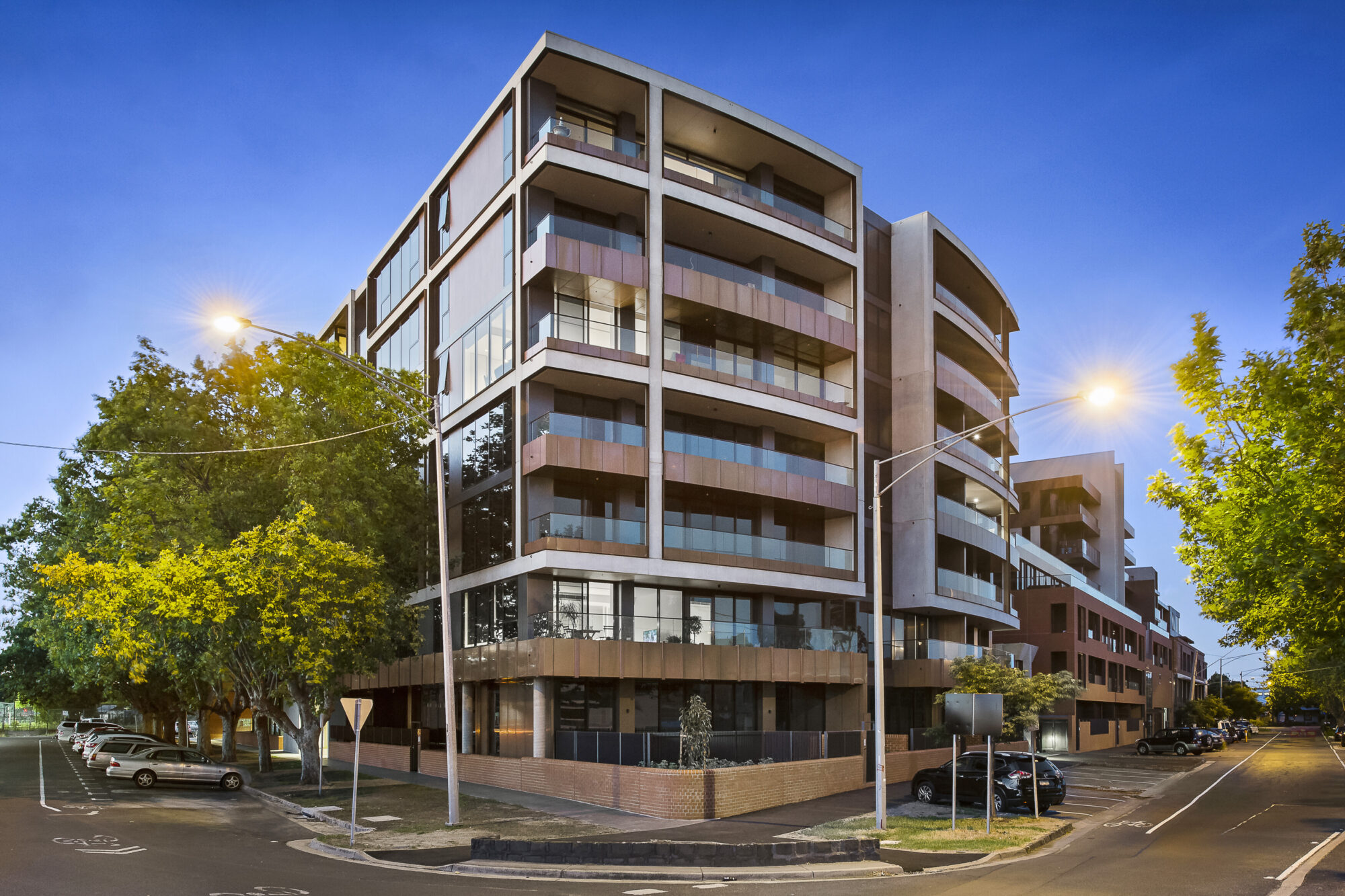 Lease-up experts
Our unparalleled expertise in lease-up services is the cornerstone of our success. With a robust database of over 515,426 tenants, our dedicated leasing team of 11 agents possesses a deep understanding of the rental market and leasing process. Our tailored strategy is designed to quickly and efficiently lease properties at the best possible price, regardless of project scale, complexity or affordable housing management.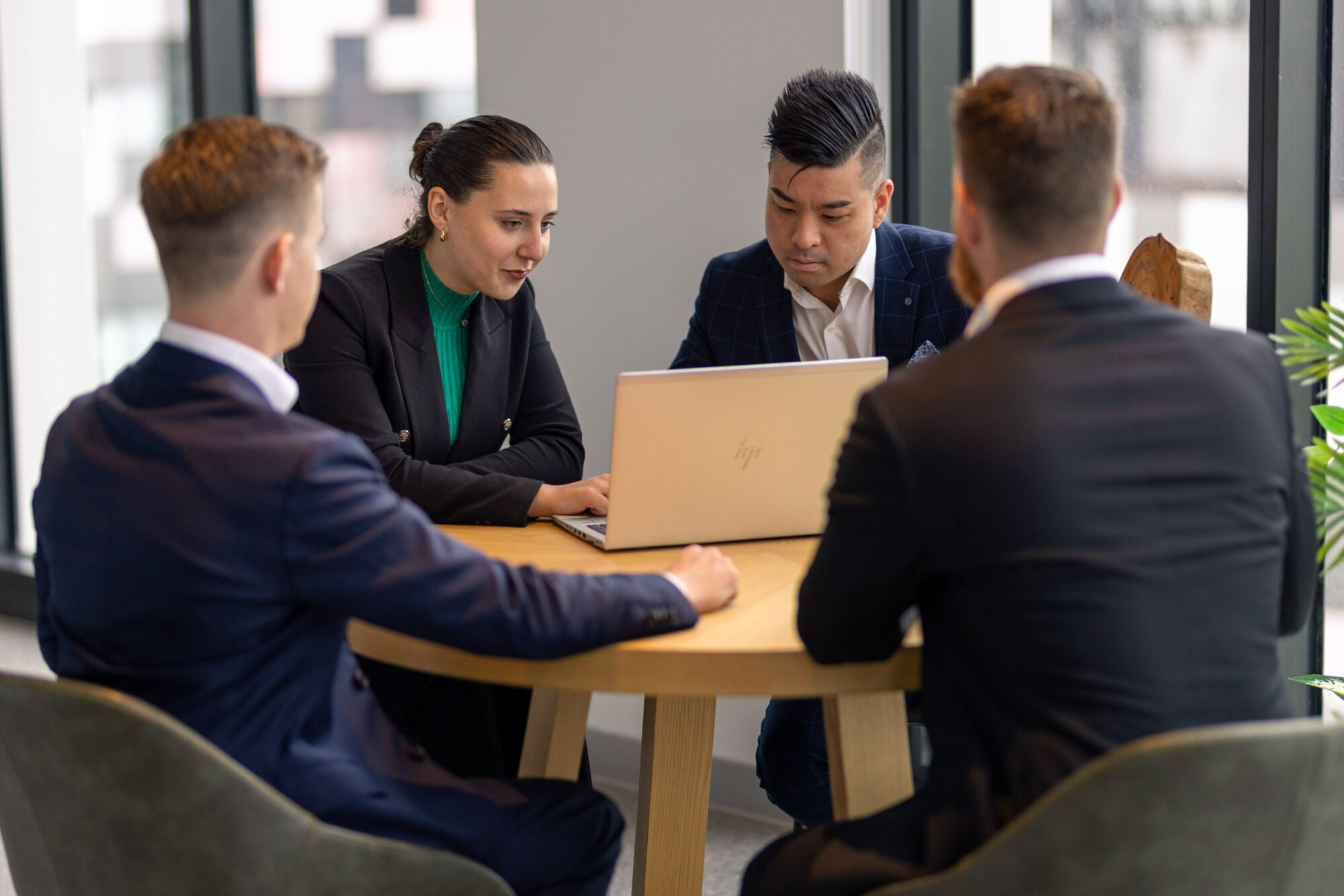 Masters of Portfolio Management
With over two decades of experience in Property Management, our multilingual and multi-skilled team is uniquely positioned to lease and manage your project to an expert standard. MRE provides end-to-end management services that are tailored to you and your project. We pride ourselves on our outstanding communication levels, diligence in reporting, and our masterful knowledge to advise on all things legislation and compliance.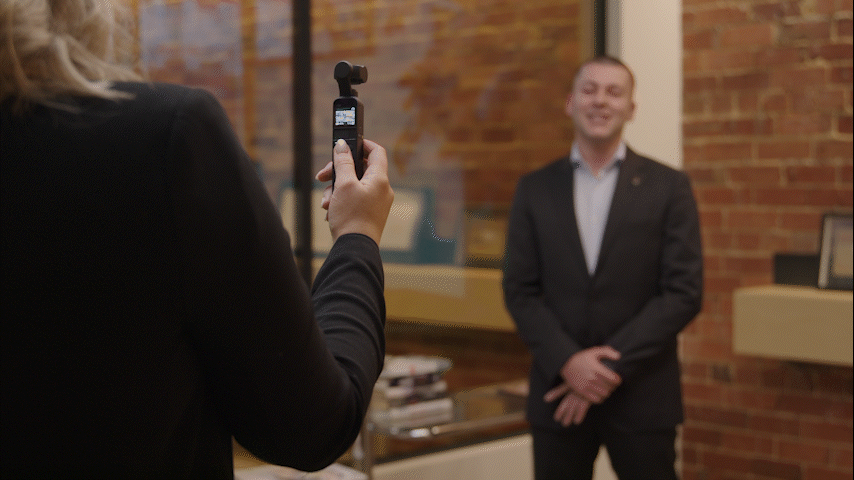 Marketing the MRE way
Powered by our highly skilled in-house team, StudioMRE, who deploy a suite of premier marketing strategies including high-end photography, captivating video production, and a cutting-edge social media plan, to showcase your project and attract high-quality renters. Our engaged social community adds to our credibility, and our industry-leading marketing tactics have played a vital role in leasing over 1700 apartments per annum.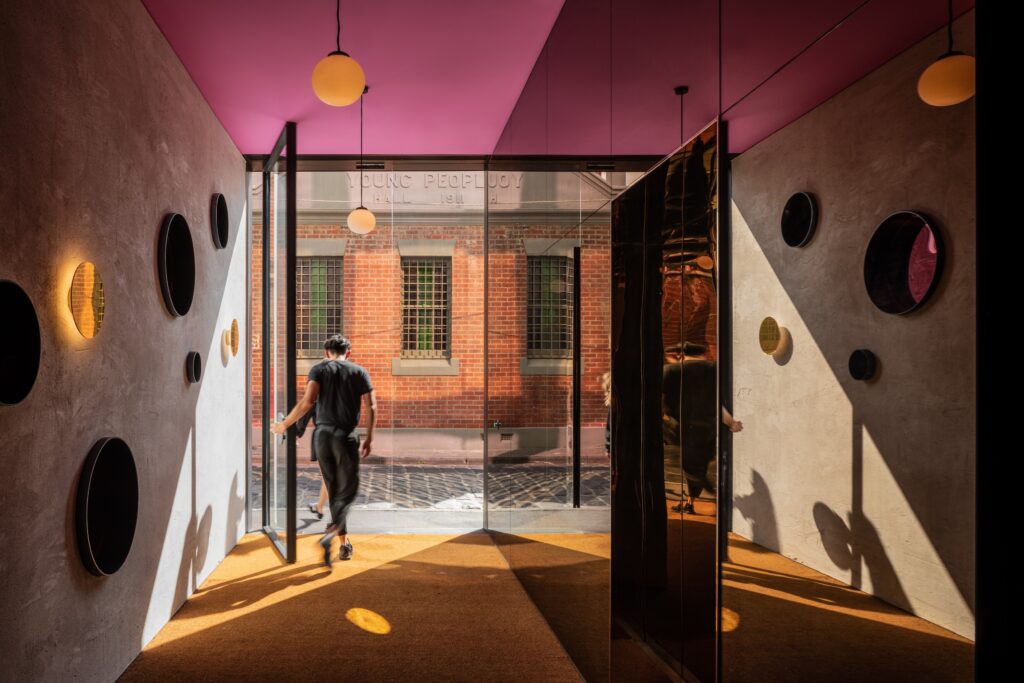 We know what tenants want
We understand the specifications and amenities that today's tenants seek and have a sharp perspective on what floorplans and finishes are optimal for the current rental market. MRE has the expert ability to provide feedback on design and details every step of the way, as we prepare your project to attract only the most excellent of tenants. Our expertise makes us the go-to agents for a successful project and our dedication to offering Real Lifestyle to our residents sets us apart.
Oops! We could not locate your form.
Meet Steve Fitzsimon, MRE's Director of Business Growth
Exceeding service expectations since joining MRE as an original team member, Steve has grown a market-leading business by appreciating the needs of clients and colleagues alike. With a long-standing career, nurtured abroad and perfected at home, Steve sets the pace of what Real Service looks like. Steve functions with a Real Difference to maintain a superior standard, marrying a passion for property and innovation to create real opportunities for your project.
Steve has had the pleasure to share his expert knowledge at several dedicated BTR conferences and has contributed to a plethora of media articles that dive into this emerging sector. Steve looks forward to the opportunity to connect with you to discuss your next BTR project.
Contact us
Get in touch and find out how we can work together on your Build to Rent project.