We believe that selling is a transfer of enthusiasm. Selling a property can be a crucial moment for any homeowner, which is why we're here to expertly guide you through the process.
Our Residential Property Sales team are multilingual and multi-skilled. We are committed to ensuring that the sale of your property is a seamless experience for you, all while making certain that a successful outcome is achieved.
We diligently work to leverage our extensive local and international networks to position your property with a tailored marketing campaign and selling strategy to match it with the perfect purchaser.
If you want to experience real service and attain real results throughout your selling journey, look no further than MRE.
Oops! We could not locate your form.
MEET OUR SALES TEAM
Whether you're a buyer or seller in Melbourne, our Residential Sales Agents are here to assist you.
REQUEST AN APPRAISAL
Contact our experts in Residential Sales for an updated appraisal, today.
MRE offers a unique level of service and care for both you and your property. We have enacted an array of exceptional strategies that prove that our highly considered approach towards selling properties will create maximum interest from buyers. Let us show you the MRE difference, today.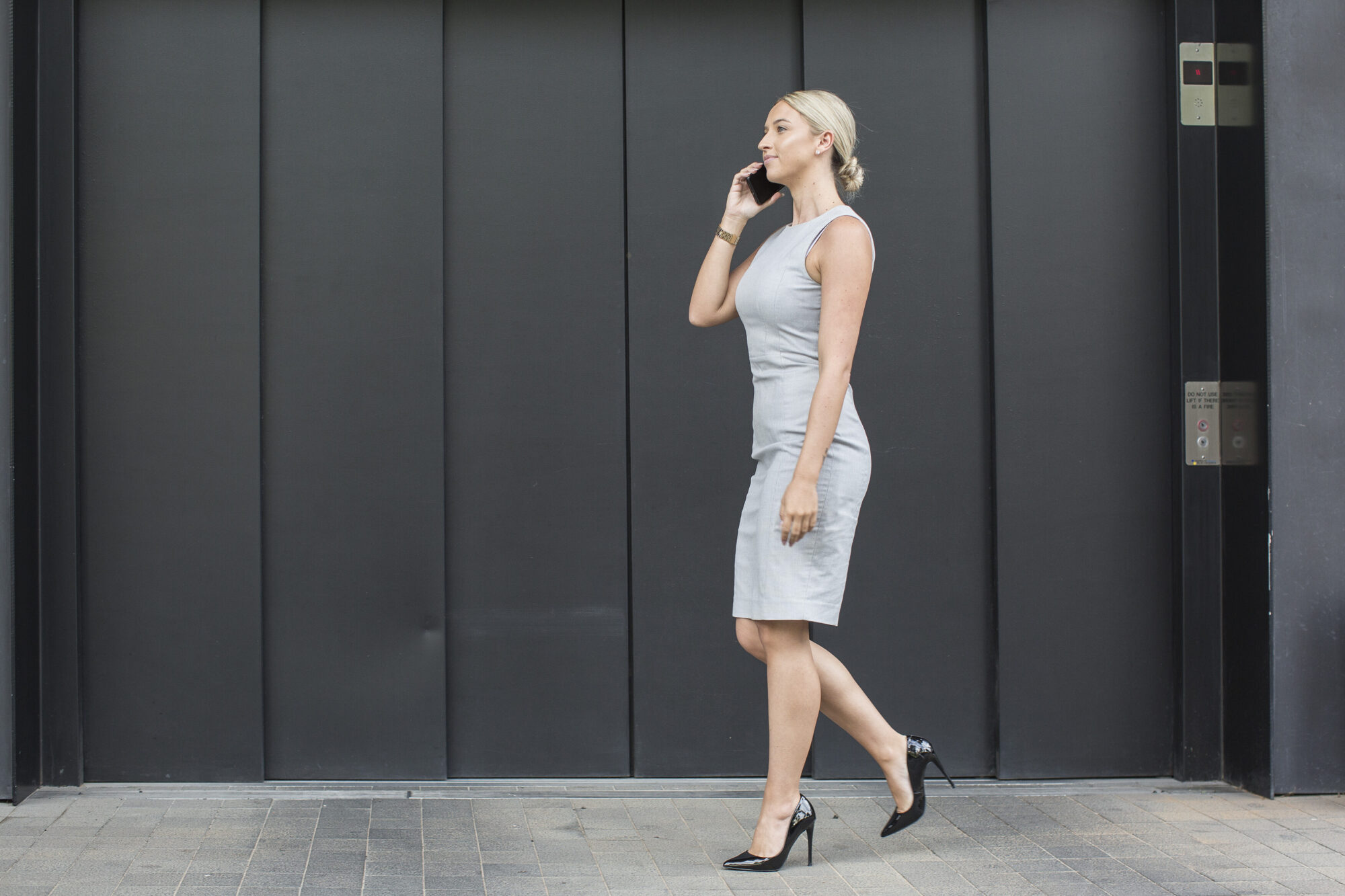 Flexible and always on-call
Our selling approach is tailored towards the demand for flexibility amongst today's buyers. We have implemented a game-changing online booking system that allows prospective buyers to schedule one-on-one inspections at any time convenient for them. Buyers can simply click on a link from any online listing to arrange a suitable inspection time. Our private inspection times are available Monday through Friday, in addition to an advertised Open for Inspection on Saturdays to ensure that every interested buyer has the opportunity to inspect your property.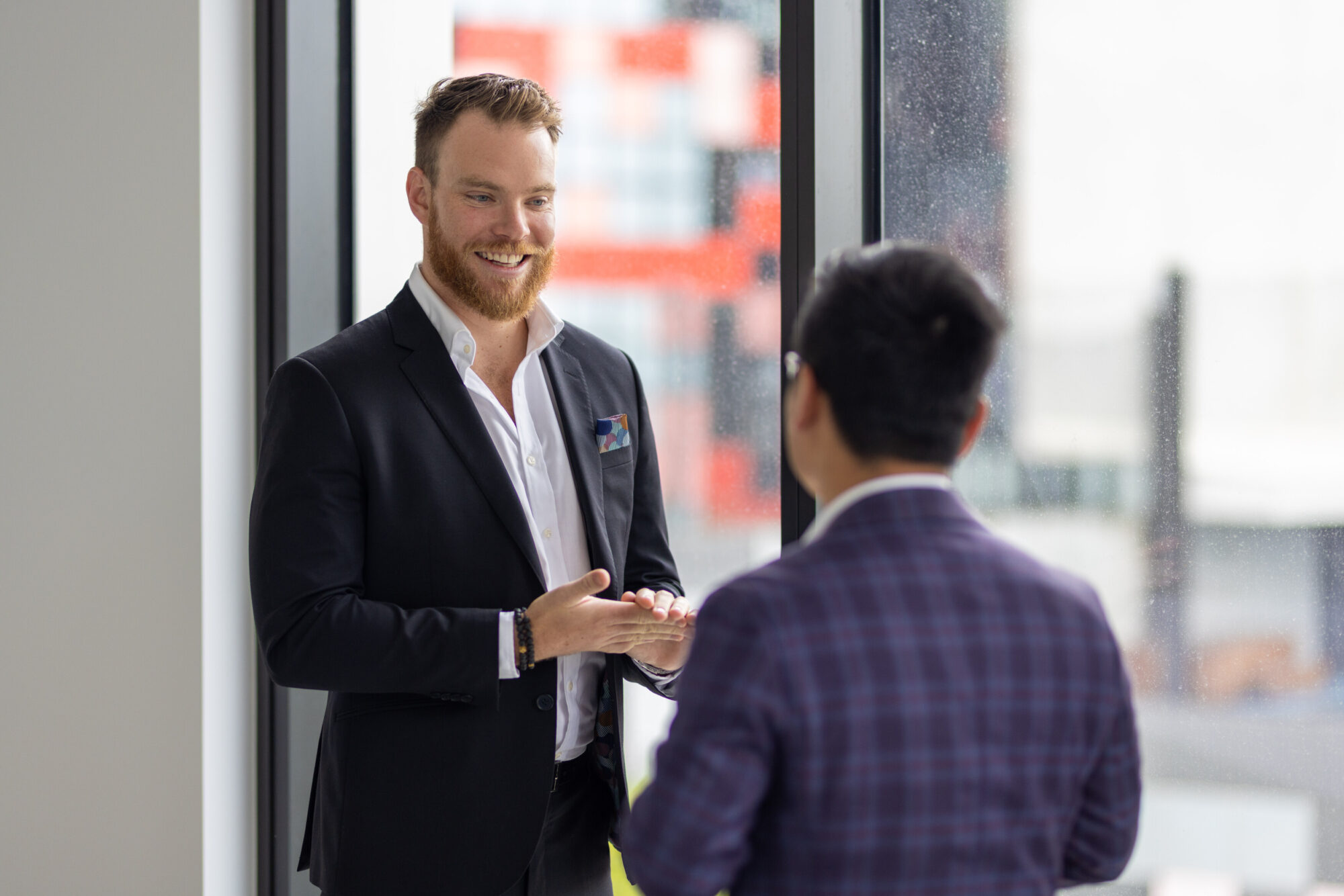 Buyer and Client Managers
Our Buyer and Client Managers are committed to finding the ideal property match for buyers from our vast database. They possess extensive knowledge of all MRE properties on the market and operate with an 'open calendar' system, ensuring your property is included in must-see shortlists for potential buyers. We recognise that buyers have busy schedules, which is why our Buyer and Client Managers are always available to show interested buyers at a time suitable for them.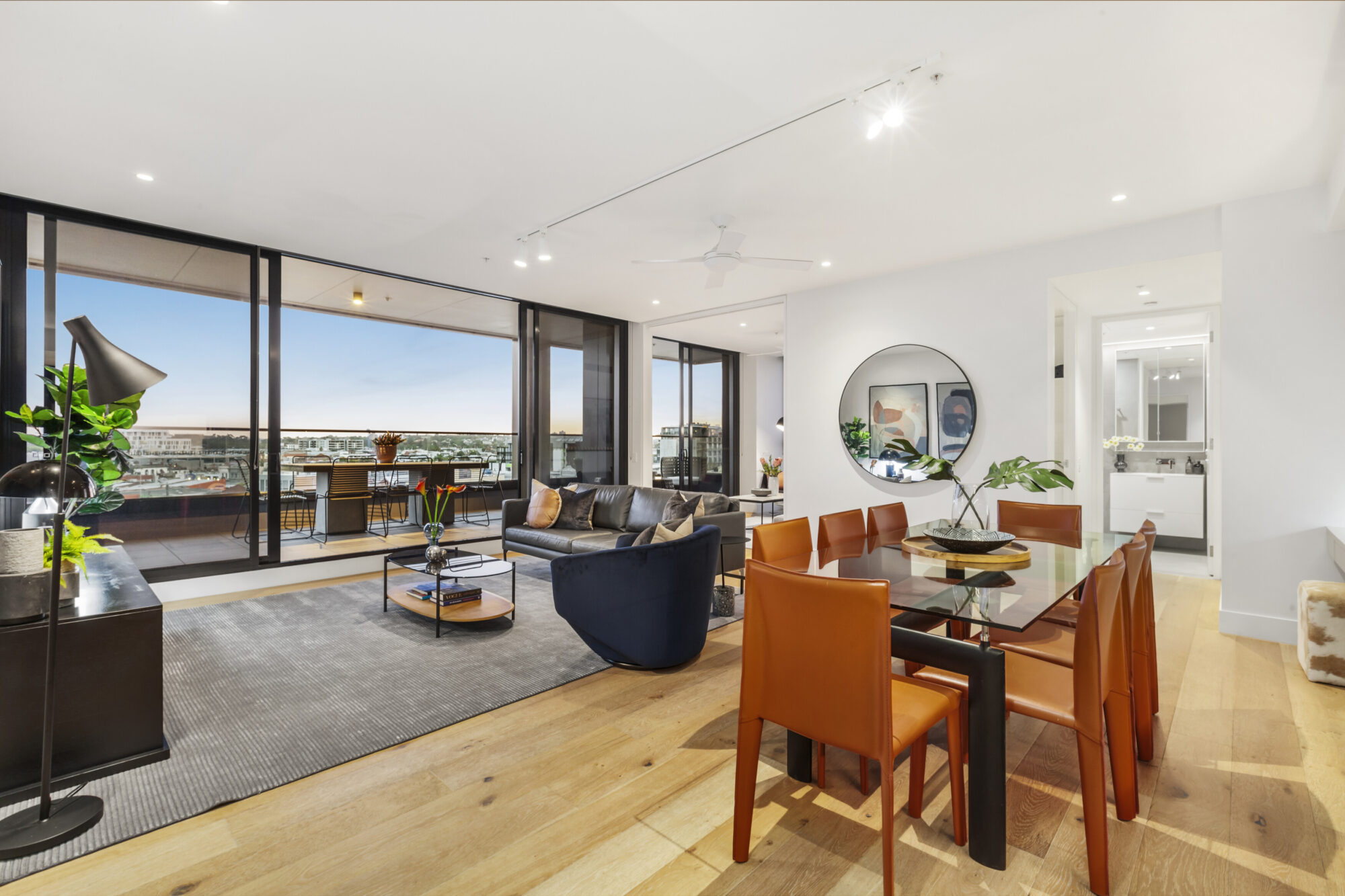 Tailored marketing
We recognise the distinctiveness of each client's situation and property type, avoiding cookie-cutter marketing strategies. Instead, we collaborate to design targeted marketing campaigns to ensure your property stands out among others. Our signature MRE "look" features premium branding that's uniform across all marketing channels, strategically crafted to capture attention and drive interested buyers to the inspections.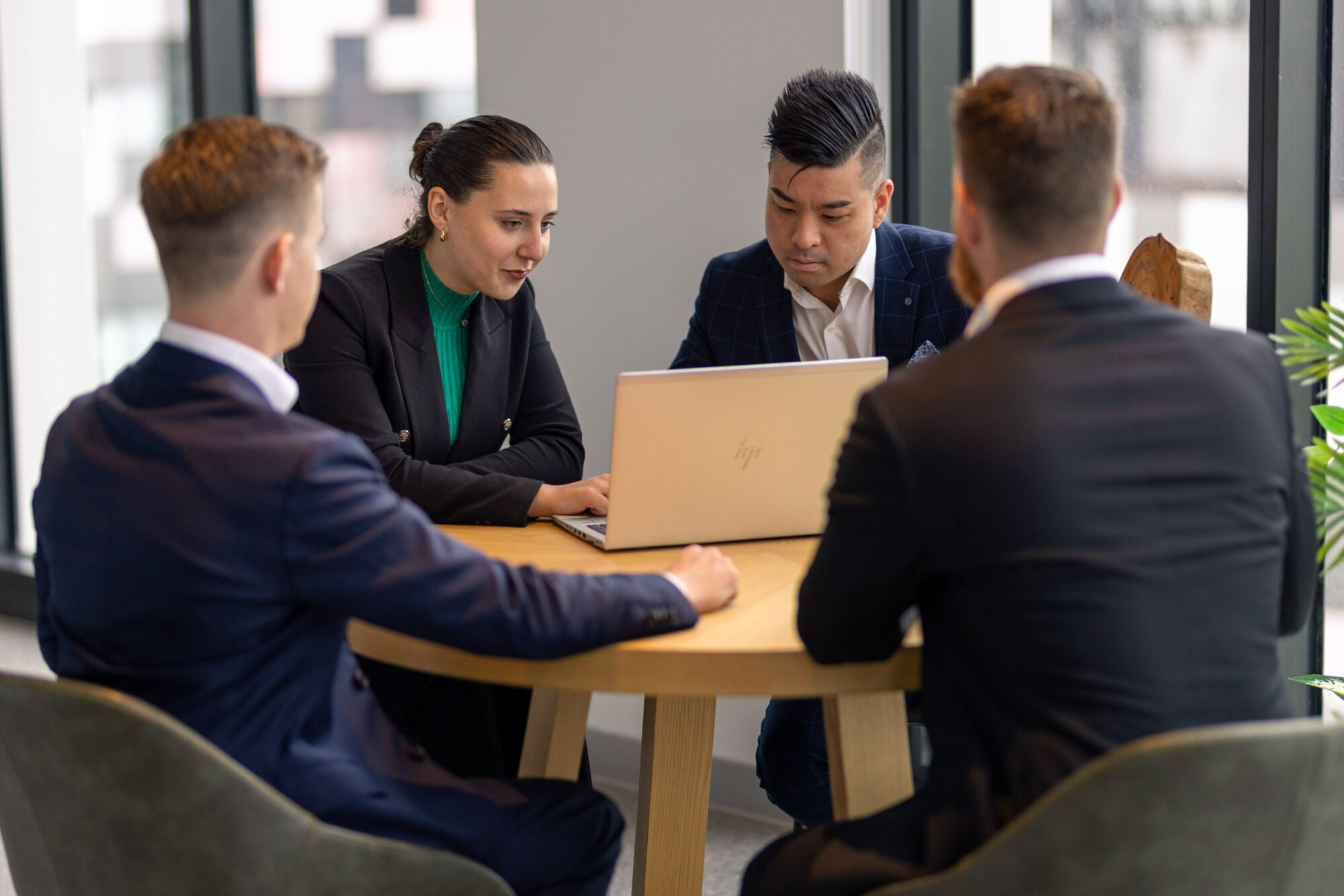 Team approach for even better results
Unlike a traditional agency, we operate differently. Our collaborative team approach means that your property will not be sold by just one or two individuals. You will have a primary point of contact, in combination with a multilingual team that works behind the scenes, to thoroughly understand your property's unique selling points in order to find the perfect buyer. The successful sale of your property is imperative to all of us, and our zealous commitment to that success ensures our market knowledge and trend awareness are always current.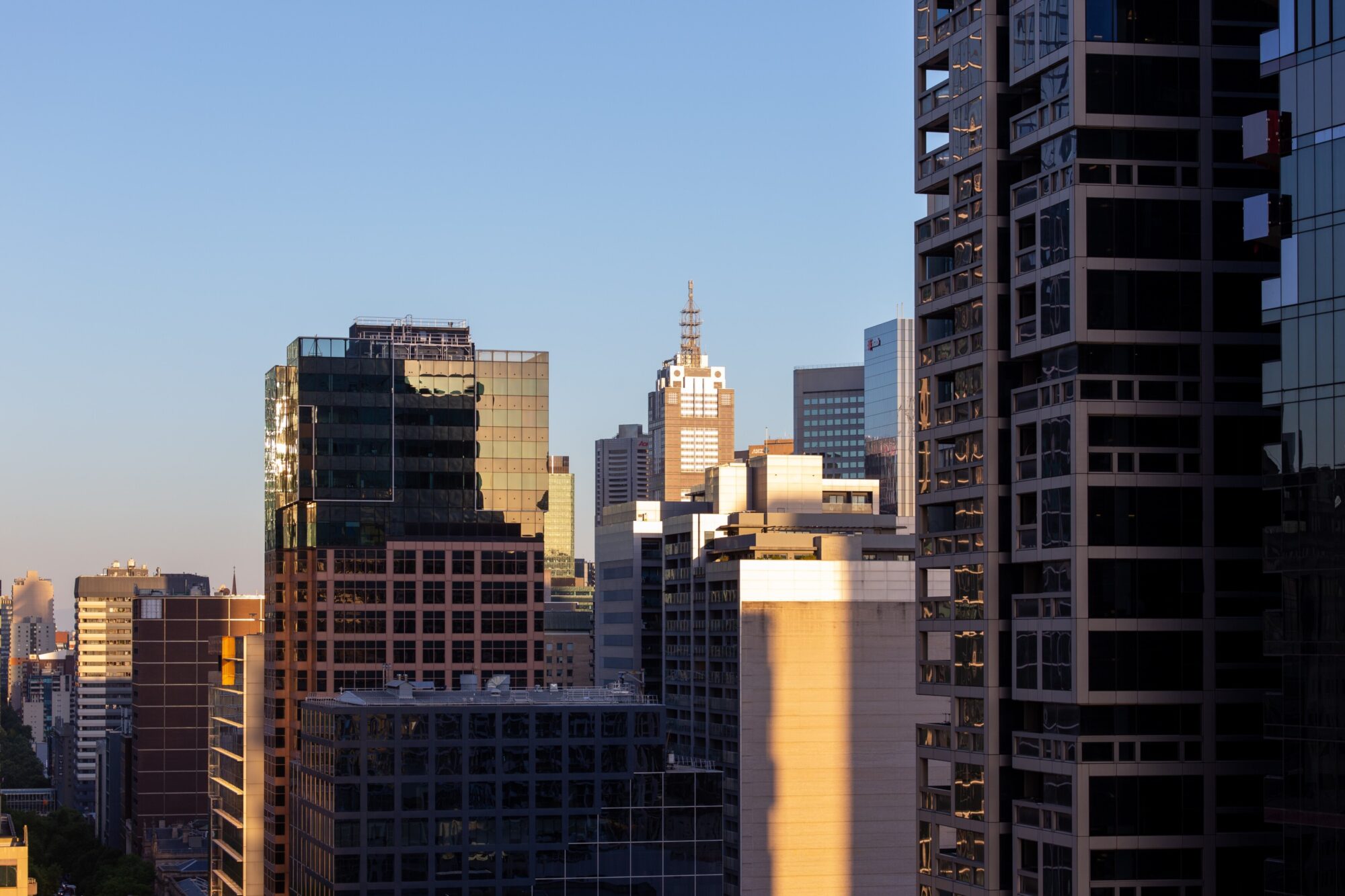 Neighbourhood pioneers
The urban hubs we work within excite us. We live and breathe the lifestyle they offer; we have seen them evolve and transform. For over thirty years, we've been dedicated to discovering the next great neighbourhood, which has allowed us to develop our extensive market knowledge across Melbourne's burgeoning urban hubs. Our Buyer and Client Managers work closely with our Place Guide liveability criteria to carefully match potential buyers with their ideal neighbourhood, ensuring the perfect fit for their property needs.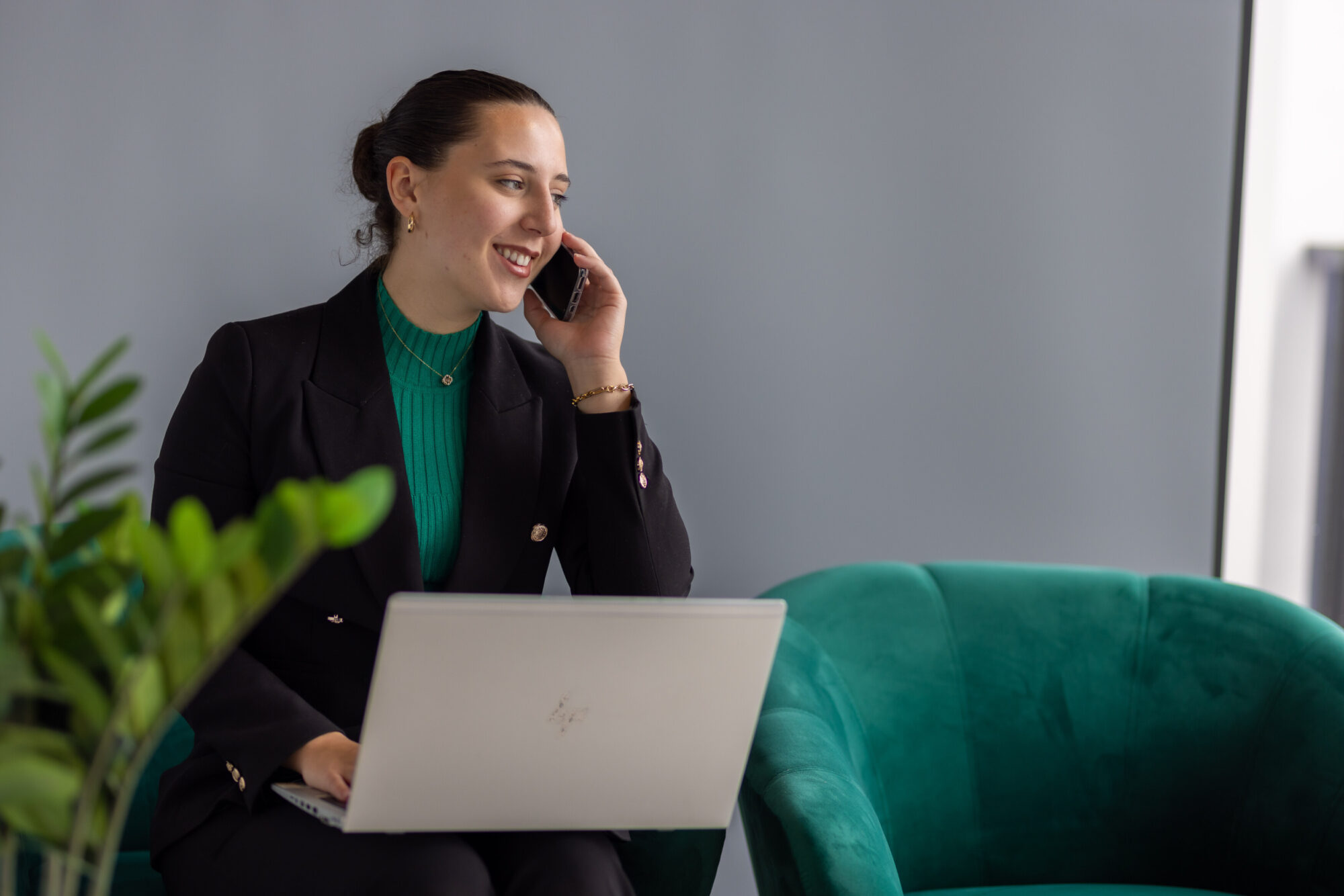 Extensive networks
Our data-driven team is dedicated to leveraging the extensive resources that our national and international databases can provide to drive results. Through targeted engagement with prospective buyers, we have cultivated a comprehensive sales database comprising over 20,000 active purchasers and satisfied clients who have successfully transacted with MRE. Additionally, with nearly 4,000 properties under our management, our rental database consists of a vast pool of over 500,000 tenants who have previously inspected our homes and are primed to become future homeowners.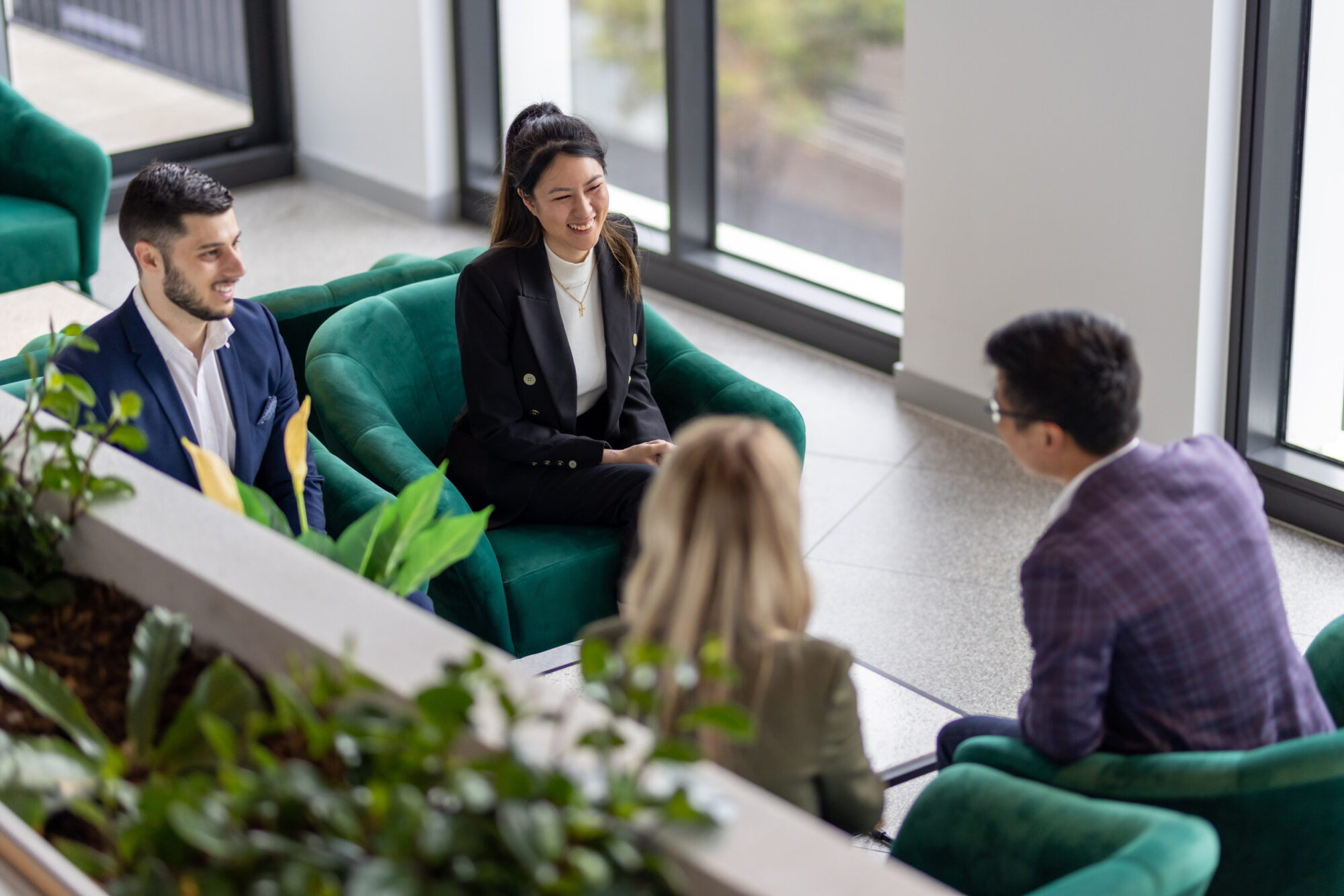 Oops! We could not locate your form.
"Michael and his team were incredible from start to finish. The property management and sales side were fantastic with our investment property - not to mention selling the property in a pandemic within a few days for the price we wanted. I would have no hesitation in recommending this business to anyone."
Hannah Krix
"Tina and I were looking to buy an off the plan apartment and then found MRE and Georgina and everything suddenly became easy. We had recently moved to Melbourne from NZ and Georgina helped us navigate the buying process as well as providing us with invaluable, honest advice."
Iain Currill
"Talisa was invaluable form the outset exhibiting a refined professional knowledge and complete professional skill set for a unique situation. Communication was always transparent and candid but more importantly honest and empathetic. Delightful experience."
Seller of apartment in Fitzroy
"Alex has been fantastic with guiding me through the selling process and assisting in both administration and logistical work. I appreciated his professionalism and felt that he was very up front with providing feedback and offers he received. Overall I believe he was able to achieve the best result for my property. Very Happy with the entire process and result. "
Seller of Apartment in North Melbourne
"Anthony was a great agent to deal with when buying a property, he always replied to my messages immediately and gave me all the information I needed. Nothing but a pleasant experience."
Buyer of apartment in Melbourne
"Jake has been very enthusiastic and professional to help us deal with our property. Finally it was sold at a very satisfactory price. Thank you."
Seller of Apartment in North Melbourne
"Michelle assisted in the closing stages of the sale and maintained effective communication during this period. She was very understanding of a buyer's worries and queries, provided appropriate responses & reassured me with the processes involved. Other team members who assisted were also very professional & responsive."
Buyer of apartment in Melbourne
"I had the pleasure of meeting Michael, who assisted me in the start to finish process of acquiring my first home. He definitely catered to my all my needs and was prompt in replying to my all my enquires. Michael's above and beyond nature is a real asset to MRE."
Peter Nguyen
"Ryan was an excellent agent for the purchase of my property. He was very knowledgeable about the property market surrounding the region, and was very helpful in providing all the necessary information needed to make an informed decision. He was swift in his responses and did the utmost to ensure that all my questions were answered. Most importantly, he was very helpful with ensuring a smooth negotiation process with the buyer and helped achieve a reasonable price! Highly recommended! "
Buyer of apartment in Southbank
View Our Latest Homes For Sale
experience the mre difference
Contact our experts in Residential Sales for an updated appraisal, today.