careers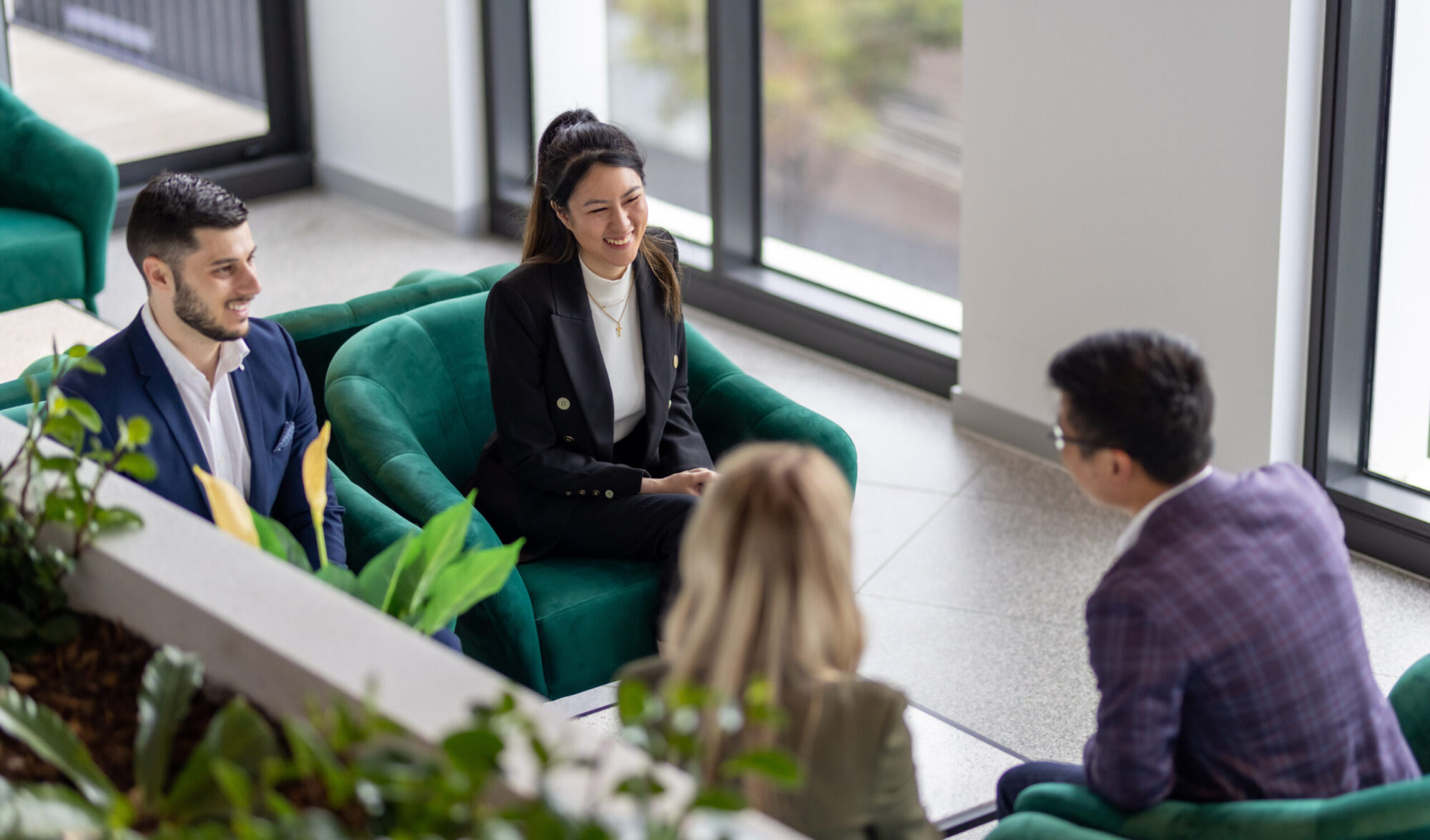 MRE is more than the sum of its parts. We are the accumulation of every personality, passion and experience.
Our internal growth is paramount, and we love nothing more than seeing our people succeed. We take pride in dedicating time to enhancing our skillsets via our devoted Learning and Development team. Our industry-leading workplace policies and support systems make us stand out, and we have positioned ourselves as the ultimate workplace environment. Experience real culture while enjoying a curated social calendar, alongside the industry's best and brightest.
MRE is constantly evolving, and we are always on the hunt for value-fit, courageous people to join us. If you're ready to do more with your skills to drive excellence and innovation within the real estate industry, then become an Agent of Change, today. Send your resume to our People, Place and Culture Coordinator, Izzy Morel at izzy.m@mre.today, or apply for your Real Opportunity below.
Come and join MRE's unrivalled culture, recognised as one of the 'Best Places to Work 2023' by the Australian Financial Review.
Oops! We could not locate your form.
At MRE, our people make our unmatched service possible. Join us as a visionary Property Services specialist in Urban Liveability and be at the heart of our organisation, helping sell, lease, rent and buy great homes in Melbourne. Live and breathe the MRE experience today.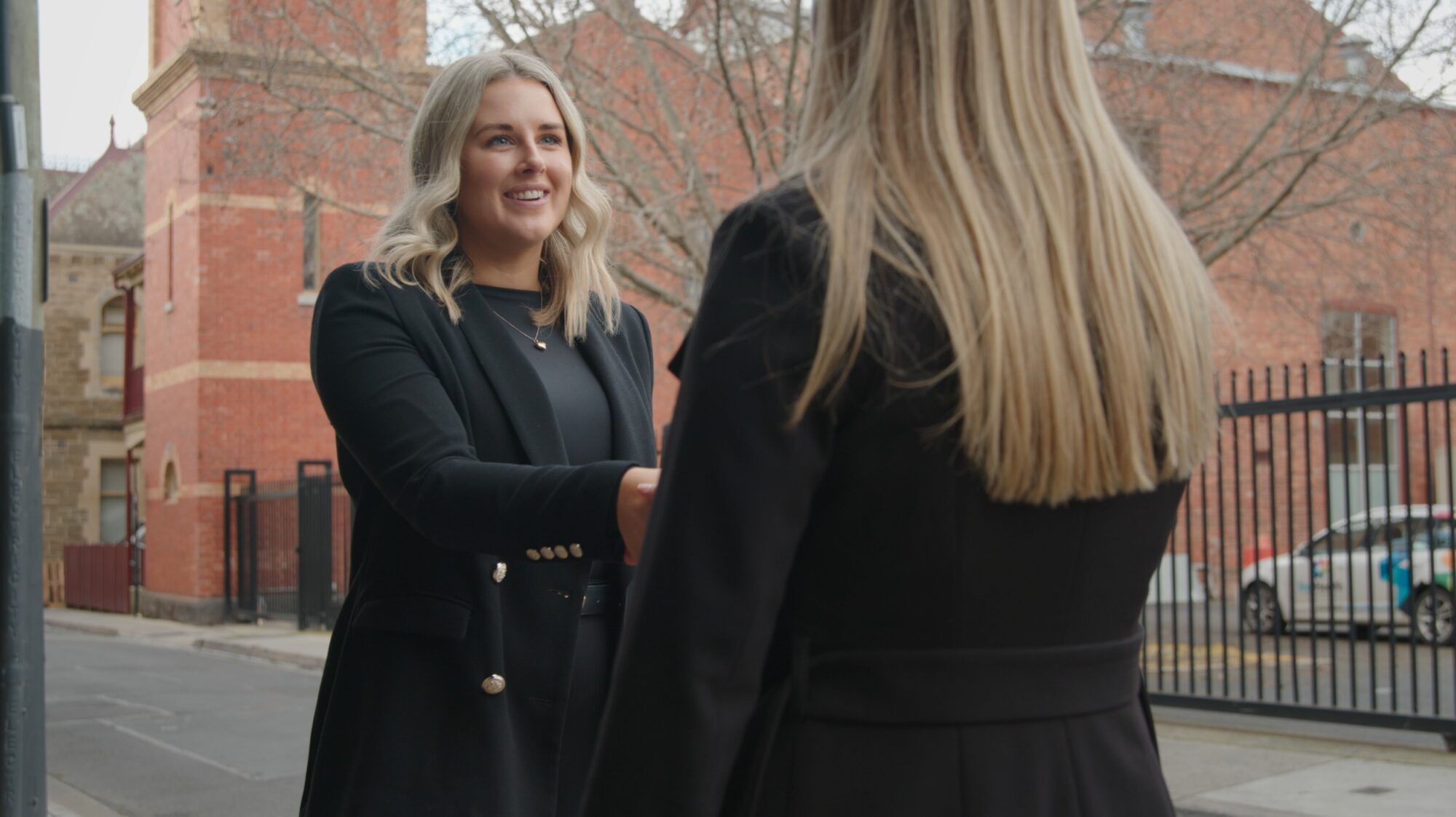 LIVEABILITY
An MRE Liveability Agent is the front-line representative responsible for building lasting relationships within the rental marketplace. This role requires a proactive approach to turn every tenant interaction into a leasing opportunity, achieving results for both yourself and your team. You'll coordinate property inspections, utilising our unique systems to ensure a fantastic experience for renters in their journey to find a home.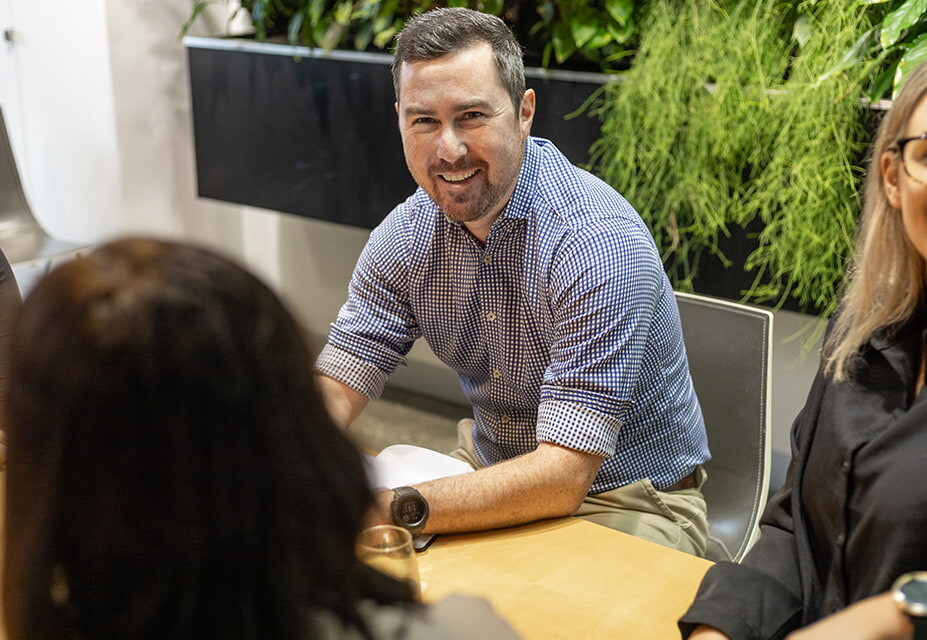 PORTFOLIO MANAGEMENT
Are you a skilled Portfolio Manager with a passion for delivering exceptional service? We're seeking talented individuals to join our dynamic team. As an MRE Portfolio Manager, you'll provide timely, proactive service to valued clients, working closely with Liveability Agents and support staff to ensure seamless Property Management.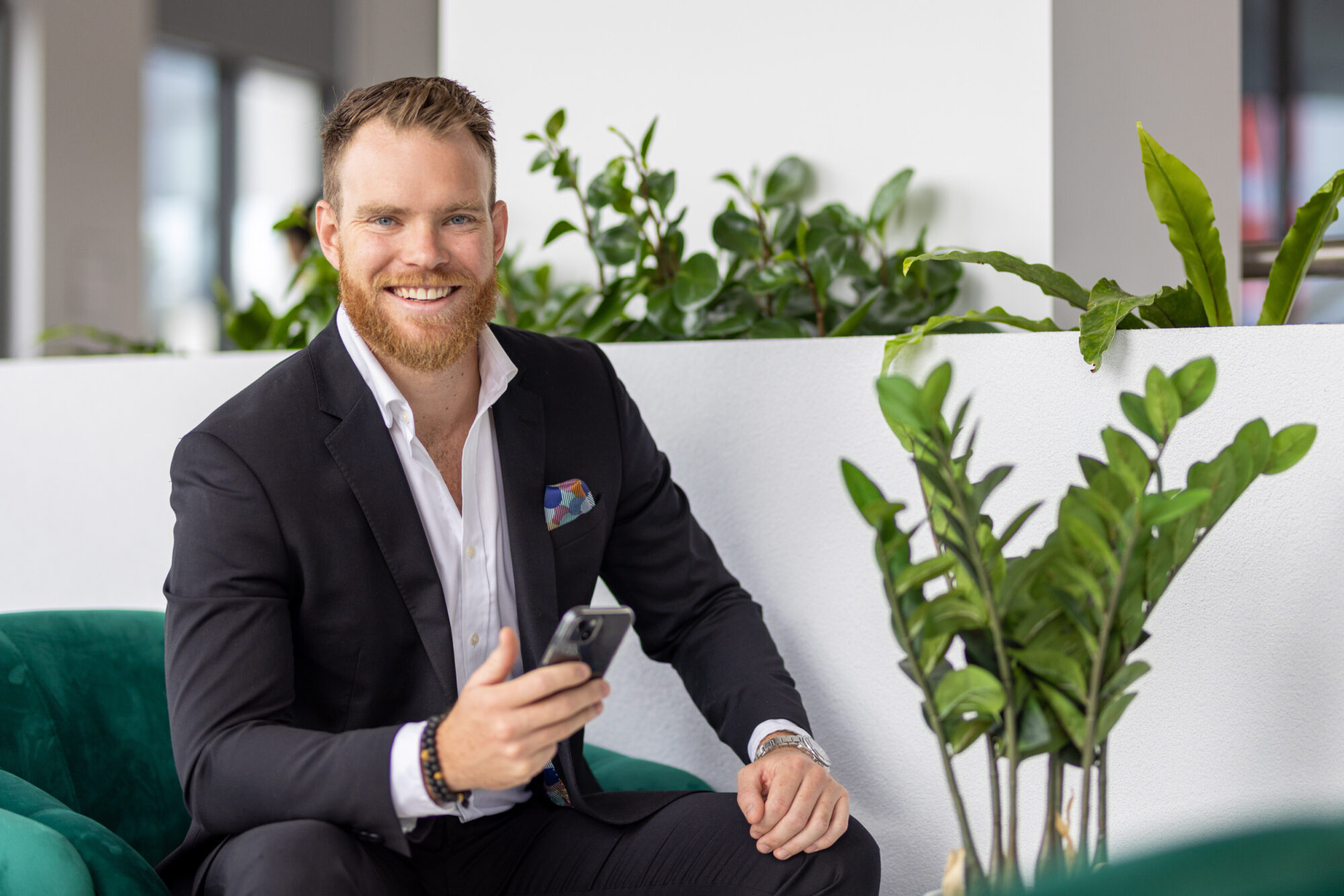 SALES
Join our team of Residential Sales Experts, today. We offer comprehensive training, having implemented a raft of cutting-edge technology platforms with full support from our Administration and Marketing divisions so that you can focus on listing and selling the hot leads that'll come your way. Our sales team operates as a strong, cohesive unit and you'll be responsible for prospecting, conducting market analysis, masterminding outstanding marketing campaigns and generating new business.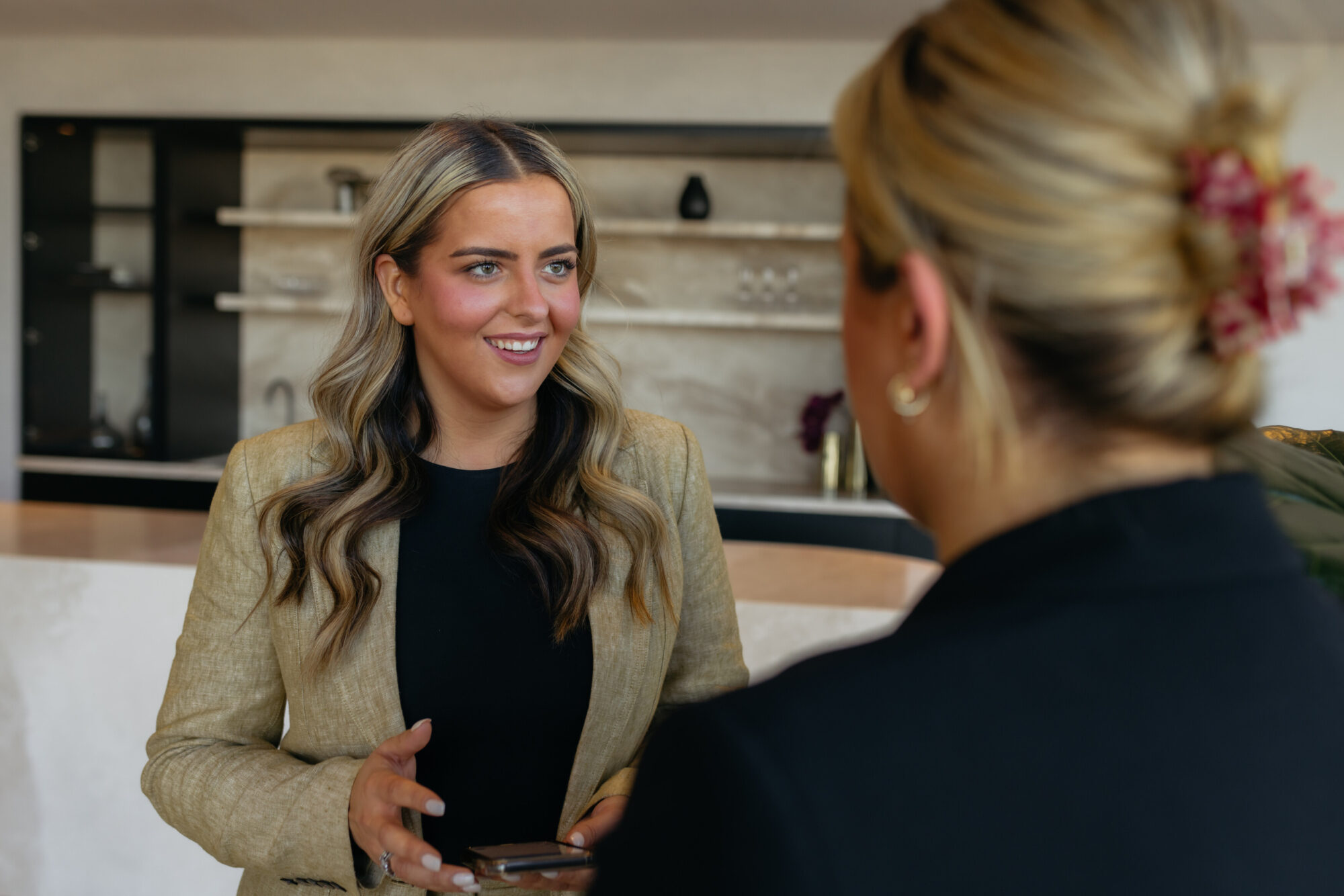 BUSINESS DEVELOPMENT
The Business Development team drives our success as MRE's engine room. As an MRE Business Development Manager, you will be pivotal in winning new business, and supplying our Portfolio Management team with spectacular properties to ensure that we achieve top results. With exclusive training and mentoring from industry-leading BDMs, alongside a fun and engaging environment, you'll soon learn our secret sauce.
Get to know our Employee Experience Lead
Become a Liveability Expert
Interested in joining MRE? Fill out the form below and upload your current resumé to submit your interest.