Effective, innovative marketing has always been the lifeblood of MRE. Now, StudioMRE continues to push creative boundaries, never being content with 'well, that's the way it's always been'. We are creative disruptors, changing the industry through innovation.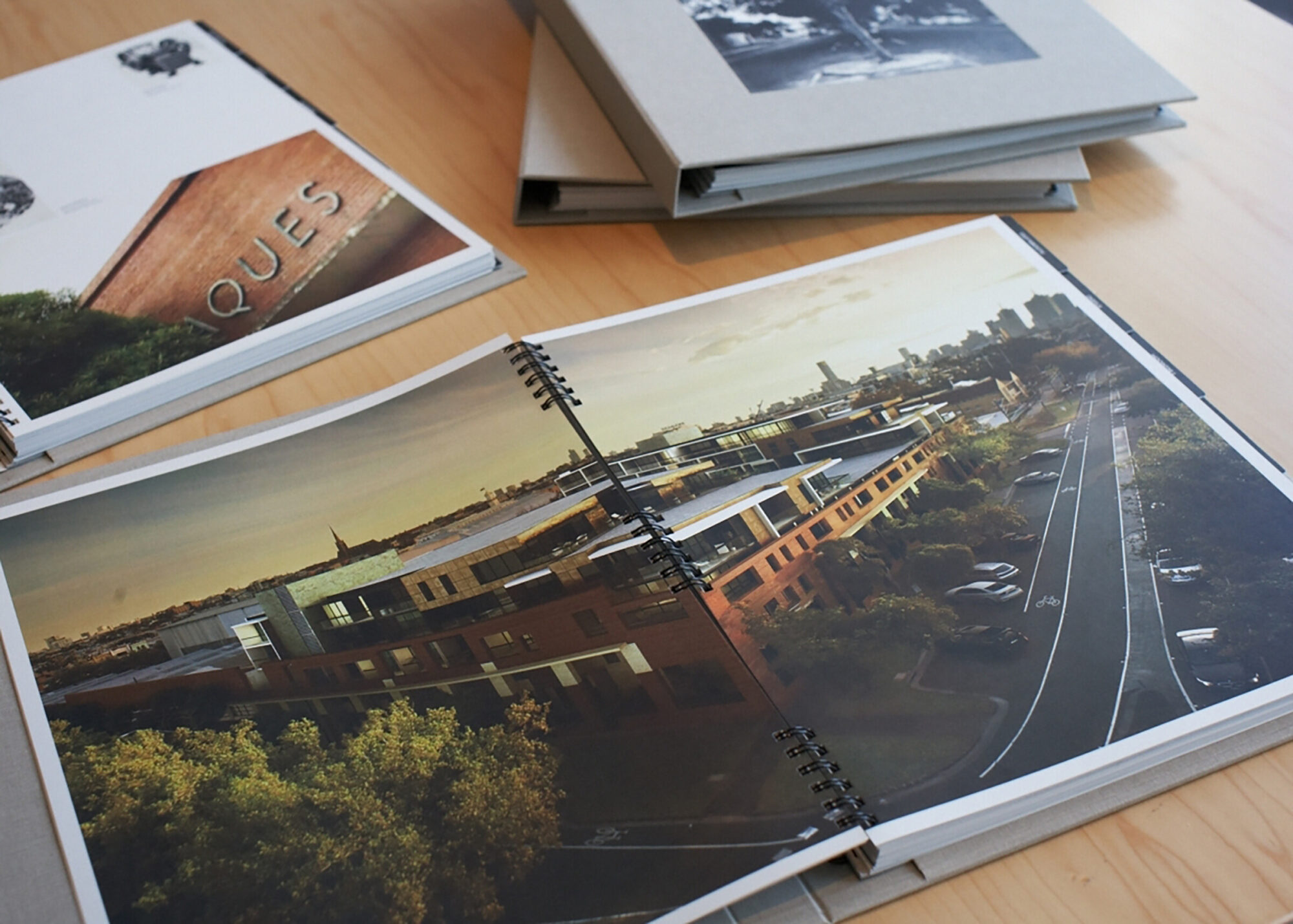 Jaques Brochure
Oops! We could not locate your form.
FULL SERVICE CONTENT CREATION
StudioMRE is a multidisciplinary creative team specialising in property. Combining creative energy with real industry insights and on-the-ground experience, we offer a tailored approach to projects of all scales to produce impactful, strategic marketing.