The Devil is in the Legislation
REAL STORIES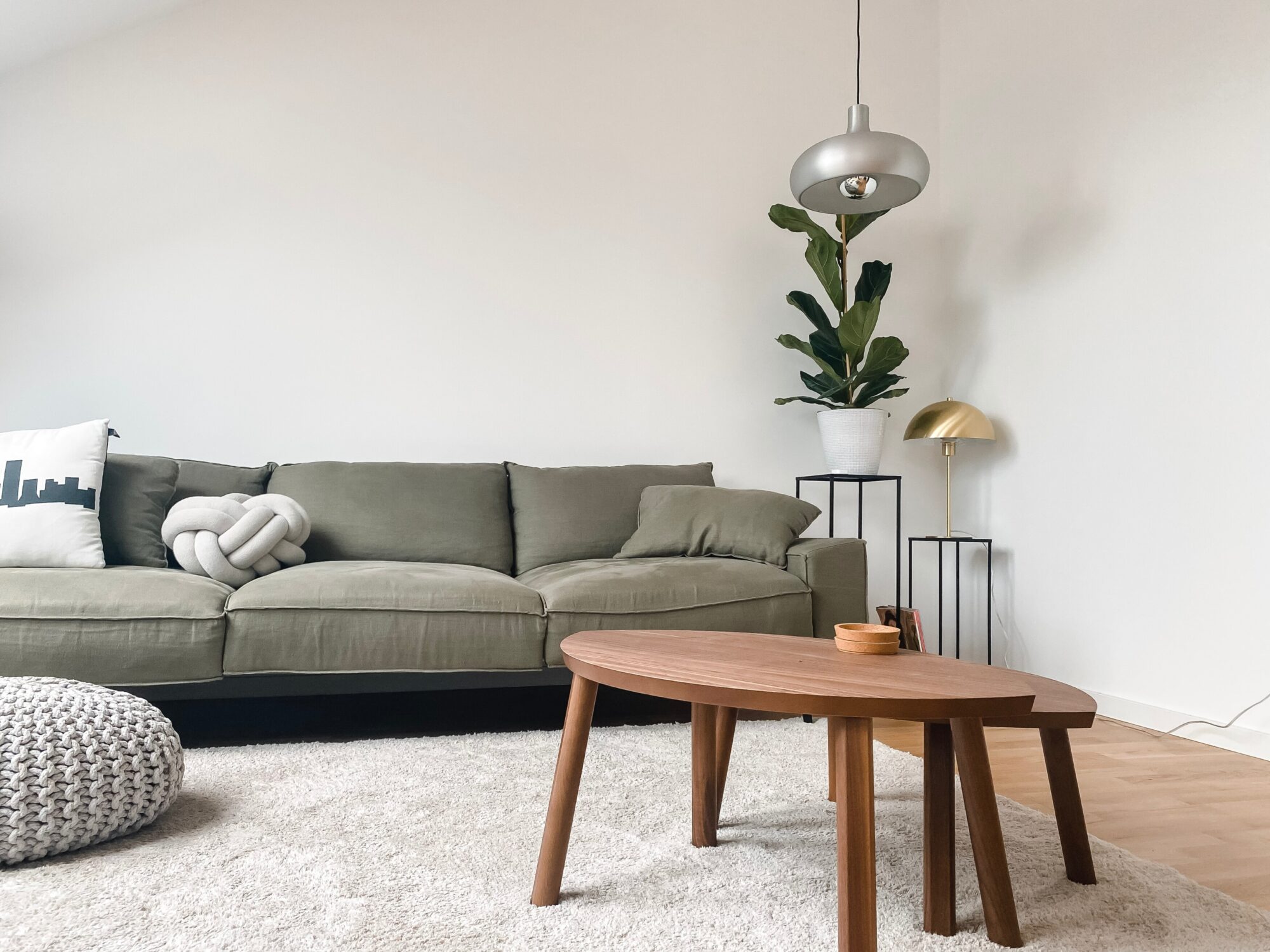 Why is nobody talking about the impacts of the amended Residential Tenancies Act a whole two years on?
Since the Minimum Standards for rental properties were introduced in March 2021, the legislation has been a maze for landlords. Thankfully, some of the finer details are starting to become clearer as to what is and is not acceptable in line with the legislation. Yet, even if real estate agents are taking a highly proactive approach to arranging the necessary work to ensure that their clients' investments are compliant and then some, the promise of ramifications if the work is not arranged, is yet to be enforced.
The Residential Tenancies Amendment Act 2018 was enacted on March 29, 2021, with over 130 amendments to the Residential Tenancies Act 1997.
MRE's property owners, tenants, and the entire Property Management team were immediately impacted by a workload and burden that we are still playing catch up on today.
These increased obligations of landlords have been a very expensive and laborious task for all concerned with a multitude of knock-on effects, which include the vast inflationary impact that Victorians are now seeing on rental prices.
So far in 2023, MRE is still yet to onboard a rental property that meets all the required legislation. Thus, showcasing that the legislation is not being followed in the broader industry, leaving landlords with properties that are non-compliant. MRE's dedicated Learning and Development division has actively worked to equip the team with the required knowledge to act with the foresight to provide new clients with the necessary advice to then carry out the essential rectification works, all for tenant's safety.
The government issued this rabbit warren of legislation in March 2021 but has not since discussed the impacts and consequences for landlords if they do not meet the required legislation. It simply is not being contemplated enough. It is always better to act proactively and arrange the work now, which is the advice MRE continues to provide to their clients so that they are not inadvertently breaching their property disclosure requirements.
With no fines or ramifications yet to be issued to landlords who are not obliging by the legislation, the question remains as to why the legislation was even changed in the first place if inaction for non-compliance is rewarded.
As a best-in-class agency, MRE is proud of the enterprising way in which they have approached this situation but firmly believes that the onus should be on the government to dictate the outcome for properties that are not compliant. MRE needn't worry, but perhaps other agencies should.
Does your investment comply with the new legislative changes?
Contact MRE today for a comprehensive conversation