Welcome to the first edition of our Real Insights Market Update.
Welcome to the Chaos Market. Yes, we've dubbed it that for a reason. The real estate industry has seen unprecedented shifts and transformations, akin to the unpredictable and dynamic nature of the chaos theory.
At MRE, we have always strived to be at the forefront of innovation and excellence in real estate. Our commitment to understanding the market inside out, and our passion for helping clients achieve their property goals, drive us to deliver reports that are not just informative but transformative.
As we present this Spring Market Report, we affirm our dedication to being your trusted partner on your property journey through the ever-evolving Chaos Market. Together, we will navigate the twists and turns, seize the moments of turbulence, and transform challenges into opportunities.
Melbourne's property market continues to experience a fascinating journey, marked by remarkable growth after unprecedented temporary slowdowns.
One of the most notable changes has occurred in the rental market, where rent values have surged by a cumulative 23.1% since the onset of the pandemic. This shift has been a surprise to long-term renters, considering that annual rent growth in the 2010s averaged just 2.1% nationally.
Key Considerations
Invest Wisely
Like all investments, property investment's main objective is to ensure enduring rental periods with consistent rental income. To achieve this goal, it's crucial not to make hasty decisions when purchasing a property. Understand precisely what tenants are searching for.
Property investment is a long-term endeavour, and while high-yielding assets are attractive, past returns don't guarantee future performance. It's essential to focus on the bigger picture. Ask yourself the following questions:
1.       Is the property investment grade?
2.      How is the property's past sales and rental history?
3.      How close is it to retail, education, and transport amenities?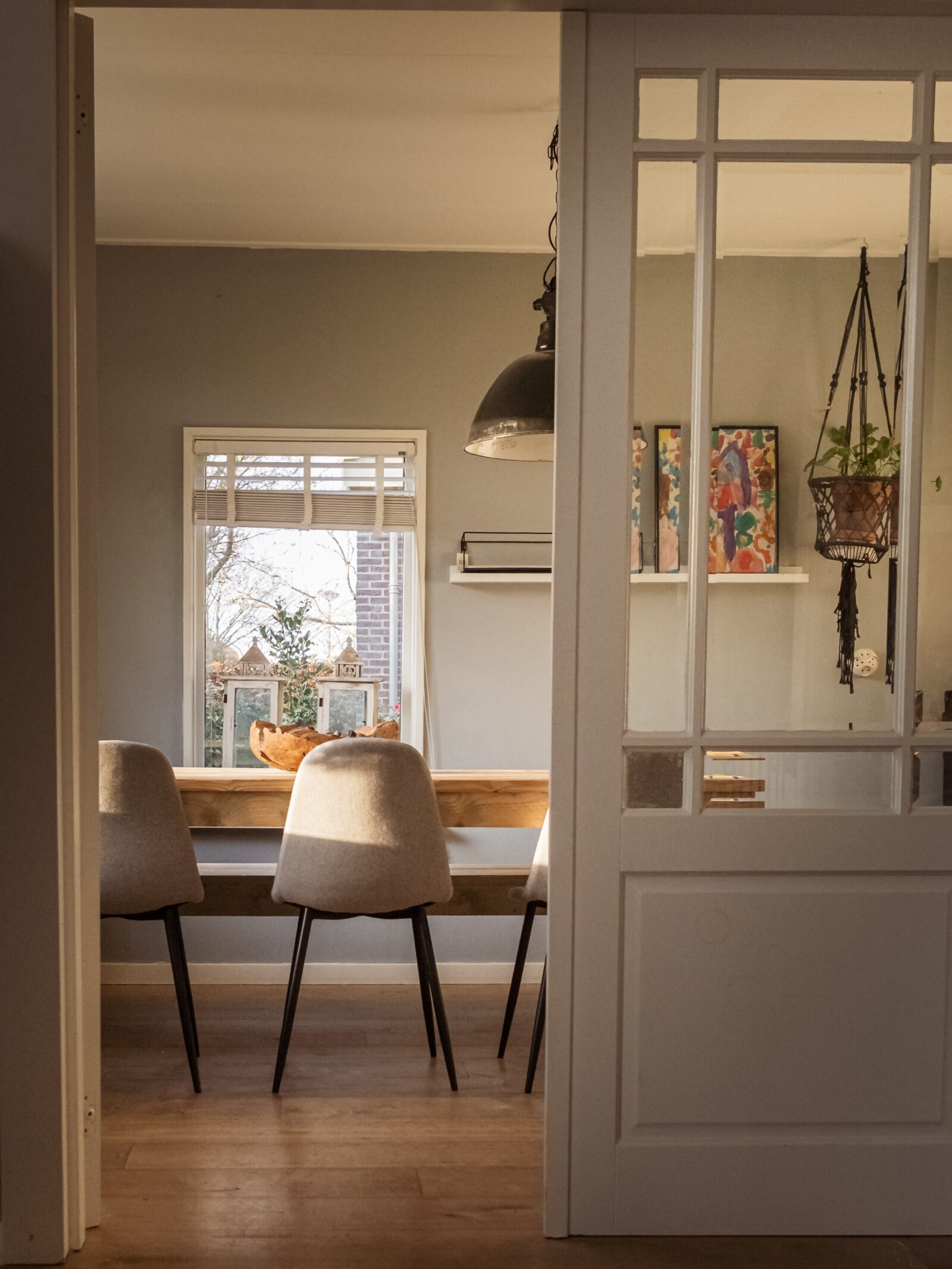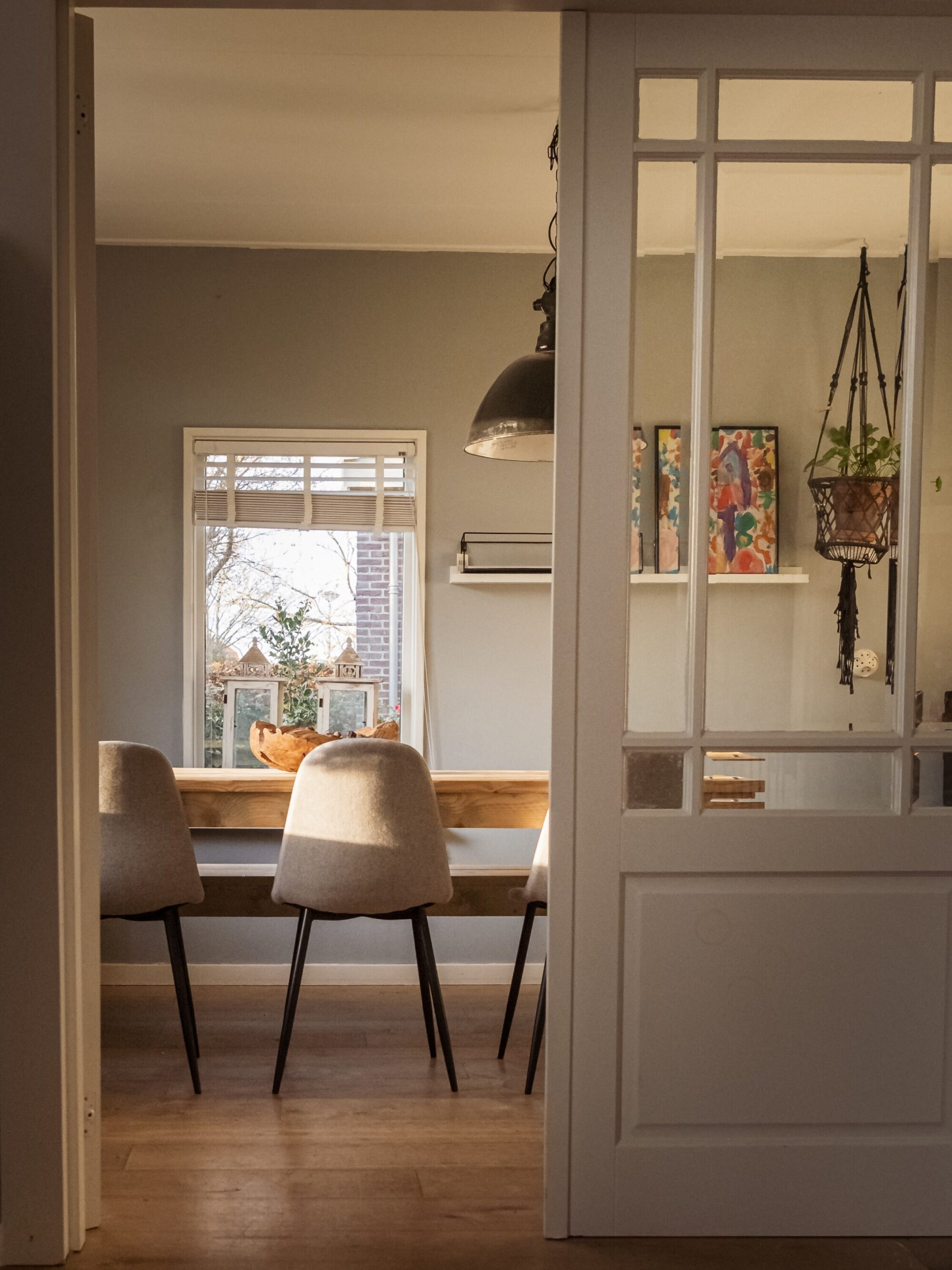 Invest Wisely
Take time to consider all investment factors
Oops! We could not locate your form.
Location Matters
Investing in amenity-rich areas significantly reduces the risk of having your property remain vacant for extended periods and attracts long-term occupancy.
While amenity-rich areas are highly desirable, it's equally important not to underestimate the value of the property itself. Consider factors such as heating and cooling systems, the quality of appliances, and the overall safety of the environment. These aspects play a pivotal role in attracting the right tenant.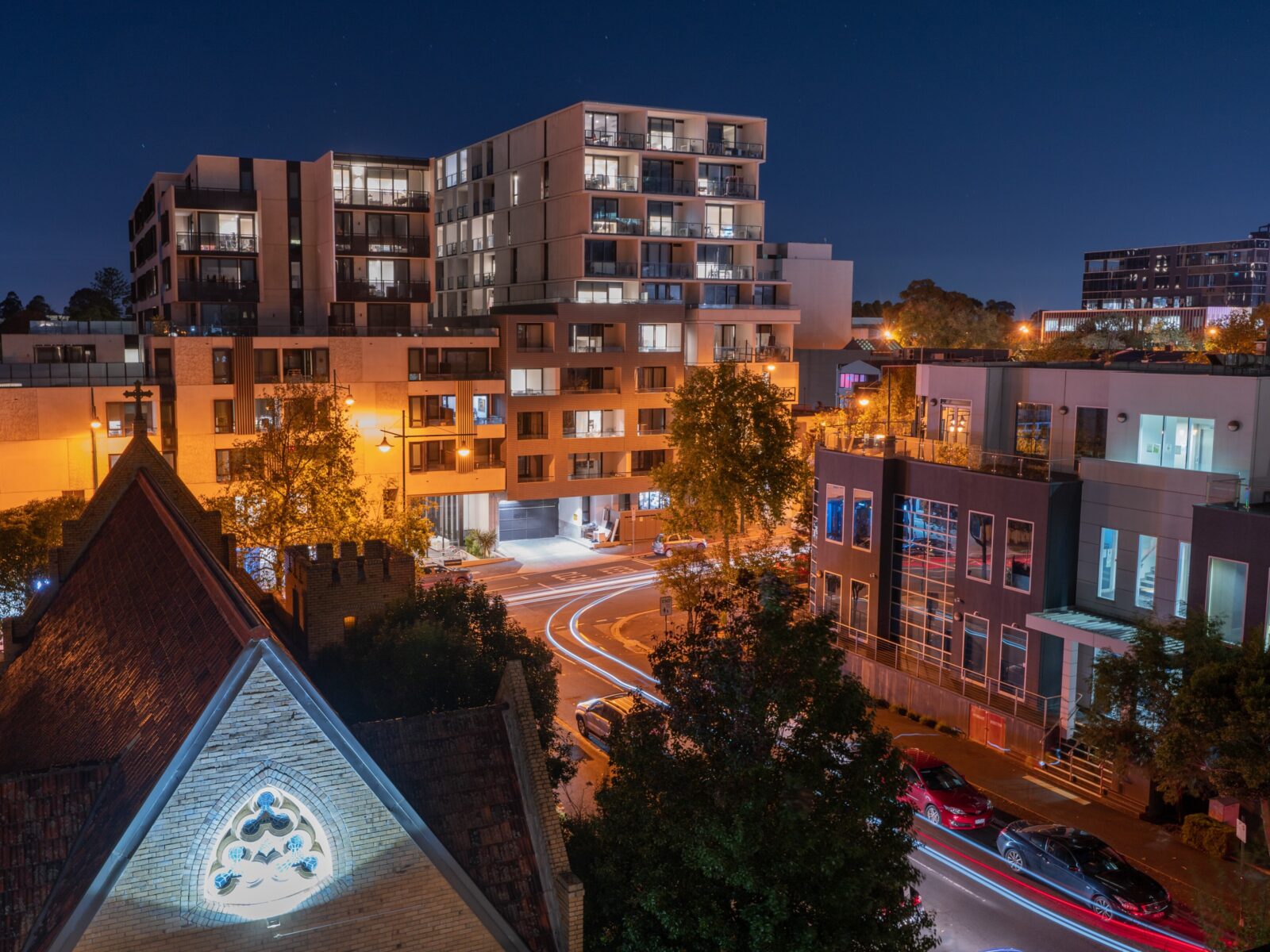 Location Matters
The location of your investment can influence the returns
Oops! We could not locate your form.
Stay Informed
Melbourne's property market is subjected to constantly evolving legislation. As of September 2023, Melbourne is on the verge of imposing stricter regulations on short-stay rentals like Airbnb. These measures, including a cap on the number of days per year and annual registration fees, are set to come into effect in February 2024, aiming to free up more homes for the long-term rental market.  Staying up to date with these challenges is critical.
Leasing Results in the Past 60 Days
MRE's leasing results over the traditionally quiet period tell a compelling story of resilience in the real estate market. As winter fades, our market has remained robust with Melbourne's rental market continuing to exceed expectations, with a stellar amount of enquiries and applications being received, and an impressive number of leases signed.
Oops! We could not locate your form.
Oops! We could not locate your form.
Rising Momentum in the Melbourne Sales Market: Insights from MRE's Sales Manager
In the midst of a rapidly evolving real estate landscape, the Melbourne sales market is experiencing a notable surge in momentum, defying many of the prevailing expectations. Michael Fava, Residential Sales Manager at MRE sheds light on the intriguing developments and trends that are shaping our city's property landscape.
Embracing home ownership
Interestingly, an increasing number of tenants are transitioning into homeowners. Rising rental prices have been a significant driving force behind this trend, prompting many to consider the financial benefits of owning their own property. Notably, many aspiring homeowners are eyeing properties priced under the $600,000 mark, enticed by the prospect of unlocking substantial stamp duty savings.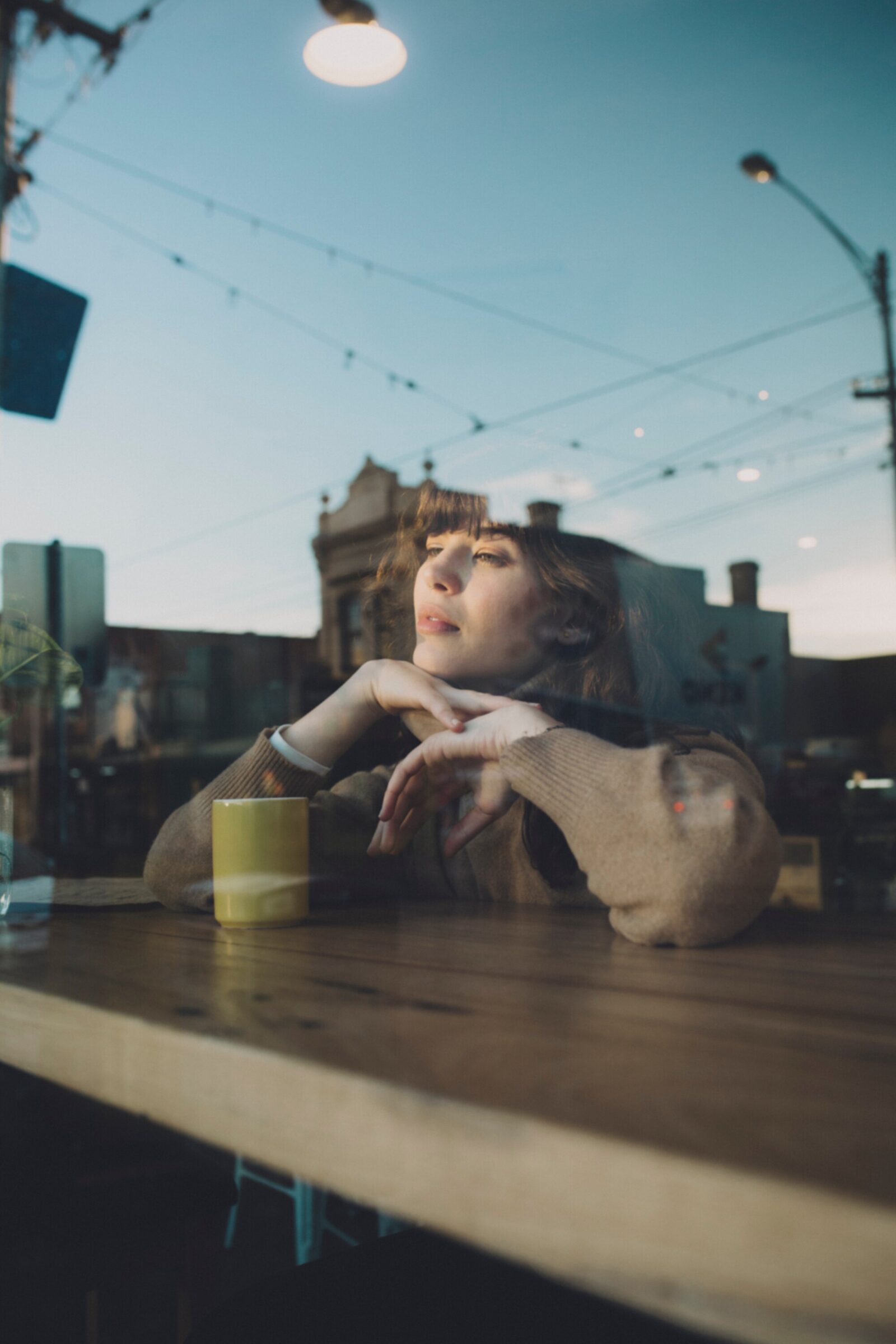 Embracing home ownership
We're seeing a rise in tenants taking the step to home ownership
Oops! We could not locate your form.
Investor interest on the rise
Simultaneously, investors have rekindled their interest in Melbourne's real estate market, particularly in the CBD. This resurgence can be attributed to a revival in the international student population which has sparked a renewed demand for rental properties.
Contrasting narratives
Despite the media often portraying the market as tumultuous and unpredictable, the reality on the ground tells a different story. Prospective buyers are not only navigating the market's bustling currents but also thriving within them. This vitality is evident in the remarkable decrease in the average days on the market, which has plummeted to just 16. This trend is further strengthened by robust enquiry figures and significant attendance at property inspections.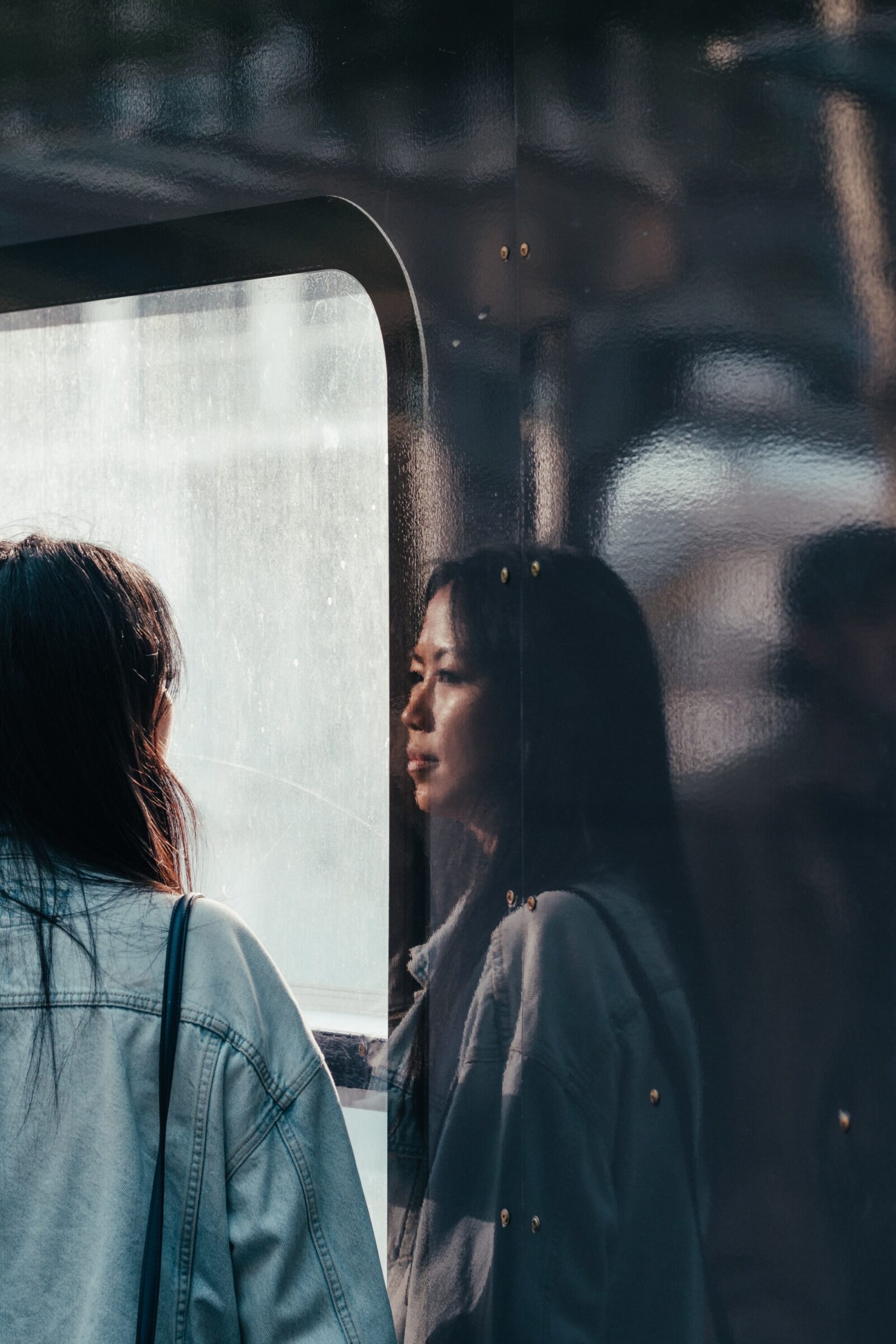 Contrasting narratives
Despite the hype in the media, the market is bustling
Oops! We could not locate your form.
Real results
In a year marked by transformation and accomplishments, the results that the MRE Sales team has achieved serve as a beacon amidst the pivotal momentum within Melbourne's dynamic residential sales arena. With a market brimming with opportunities, prospective buyers and investors alike can find reassurance in the city's vibrant and evolving real estate landscape. Contrary to reports of a tightening market, MRE's up-and-coming sales team has had an exceptional 2023, marked by a multitude of successful campaigns and impressive results.
Year-on-year sales results
In 2023, the team has surpassed all expectations, and the exciting part is, there's still plenty of the year ahead. MRE is thrilled to present the remarkable achievements we've accomplished thus far, and we're eager to share the impressive figures that illustrate our extraordinary success as we transition into a promising Spring.
The below statistics display 2022 to 2023 results, and prove that in 2023, the team have eclipsed all expectations — all with a few months left to go.
Oops! We could not locate your form.
Thank you!
Thank you for entrusting MRE as your chosen property partner. It is a pleasure to work with you to optimise your investment.
Your trust in us means the world especially as we navigate the ever-evolving Chaos Market, our trusted relationship remains a constant. We are committed to providing you with top-notch service and support, ensuring your investments are thriving within this dynamic industry.
Thank you for your continued support as a valued client, and we look forward to many more years of partnership together.
Regards,
PETE HOOYMANS
Founder
Want to find out more?
Get in contact with one of our Liveability Experts to discuss!