Robinson Hawthorn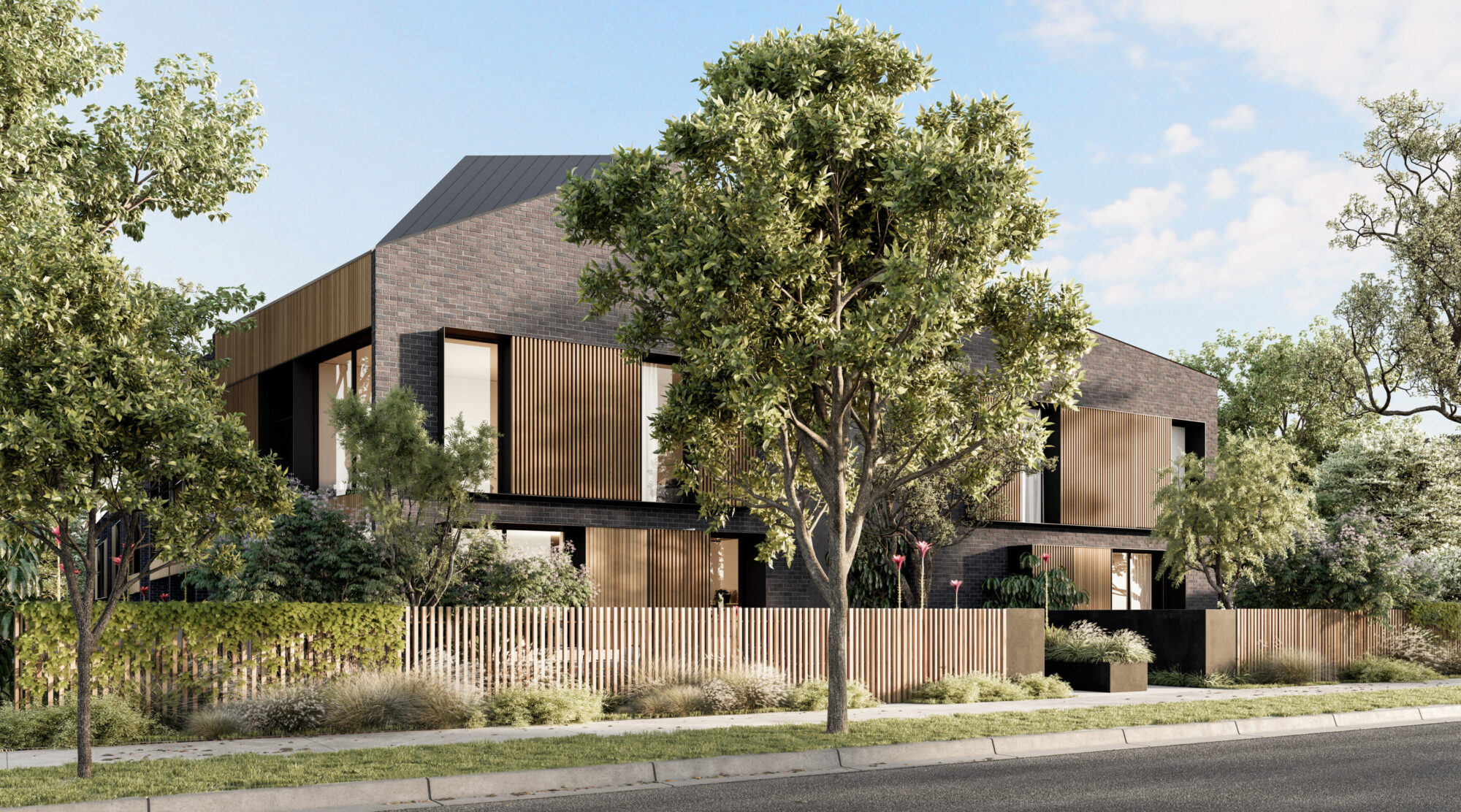 Completed – 18 Townhouses
A boutique collection of individually crafted townhomes situated in a quiet leafy street in Hawthorn.
The use of a modern incarnation of the classic Hawthorn brick in the façade is a subtle link to the brickmaking history of the area, the façade is softened using hardwood timber accents which ground the buildings in the native landscape expertly designed by Eckersley Garden Architecture. The elegant interiors beautifully encapsulate the subtle material palette including marble, timber, stone, and brass. A collection of two- and three-bedroom townhouses were available.
As the lead agent, MRE provided invaluable advice to rejuvenate the sales trajectory. Financial close was achieved and the project was completed within an acceptable timeframe.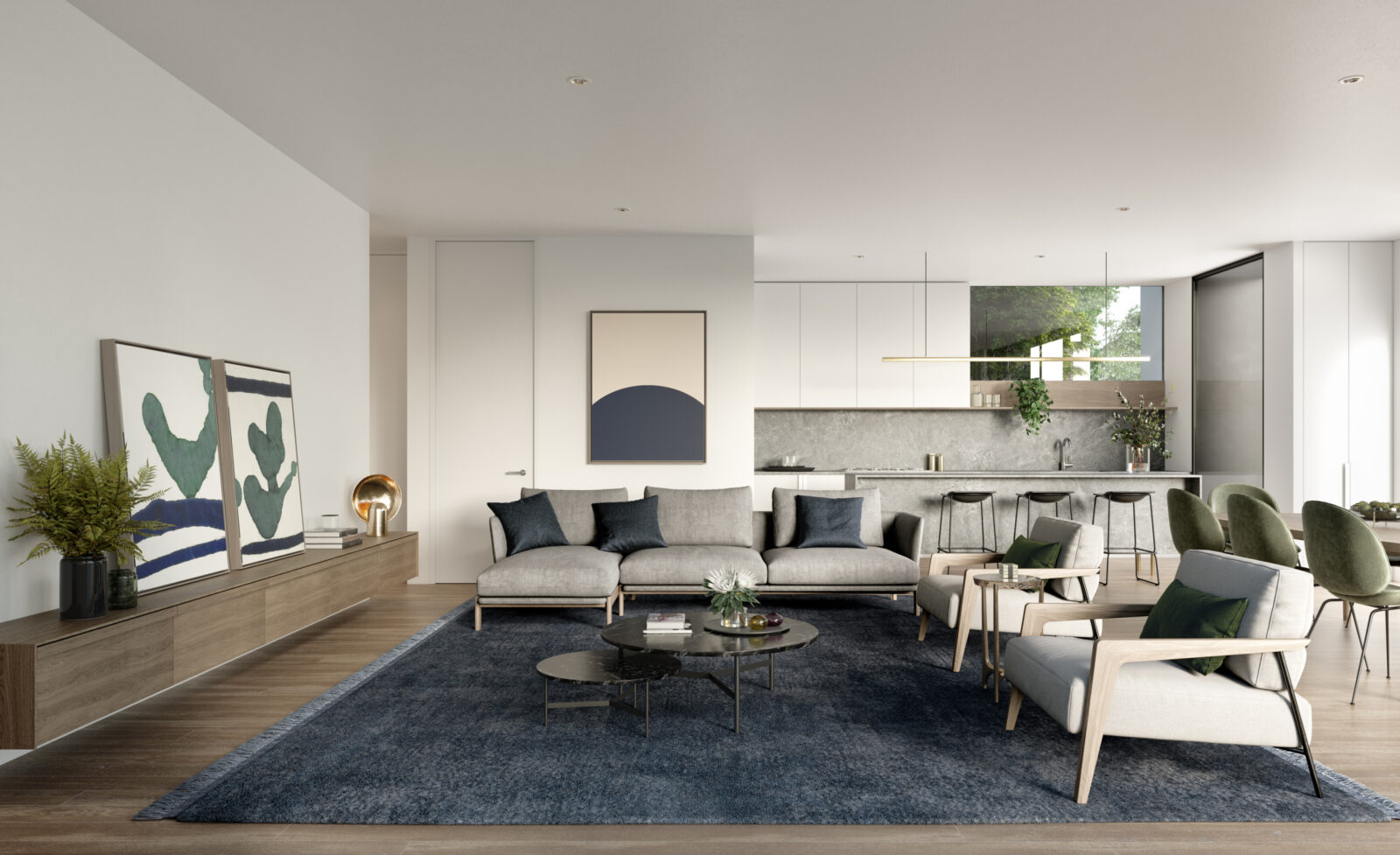 Real Living At Robinson
Expansive and elegant living areas
Oops! We could not locate your form.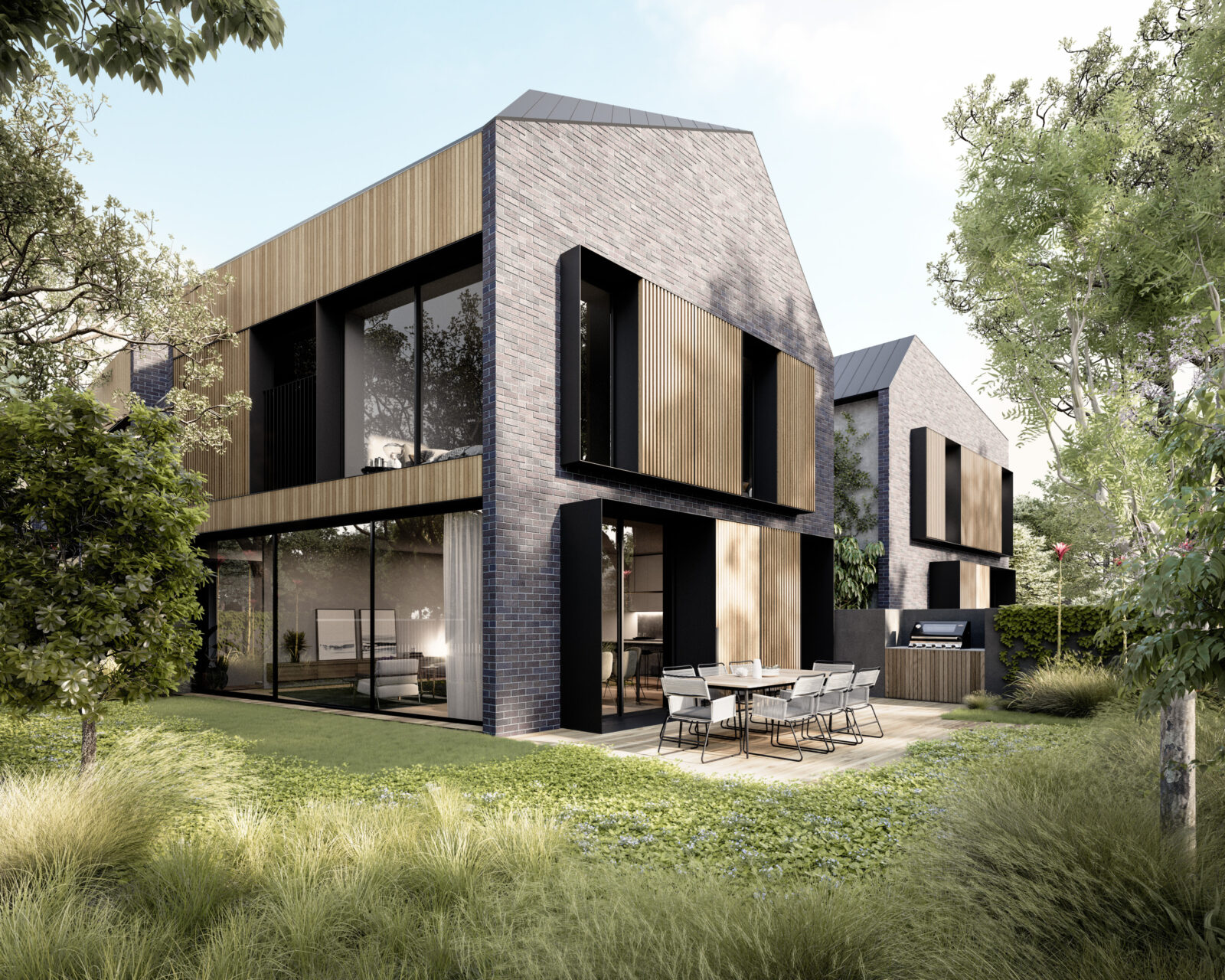 Real Living At Robinson
Beautiful Exterior
Oops! We could not locate your form.
Ideally located in a

Highly-sought After Precinct
CONTACT OUR LIVEABILITY EXPERTS