Newry Street Richmond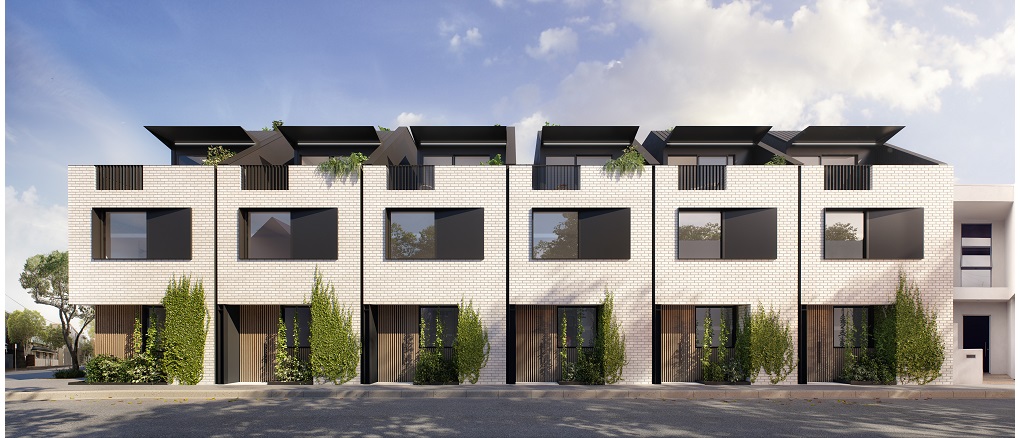 Completed & Sold Out – 12 Townhouses
A boutique collection of twelve three-bedroom contemporary, design-focused townhouses situated in an uber-cool and convenient location.
These sensational homes are all afforded individual rooftop terraces with city views and an abundance of natural light. The sophistication of the exterior materials is matched again by the interior design of the highly sought-after Samantha Eades. Refined and thought-out kitchens and bathrooms present as aesthetically as they do functionally. All this is just a short walk to Friends of Mine, Serotonin or Patch café, The Grand and Burnley train station.
MRE were the exclusive agents, selling all 12 townhouses in 90 days, resulting in a huge sell-out success.
Oops! We could not locate your form.
Oops! We could not locate your form.
A prime

Uber convenient location
Contact Our Liveability Experts