Unlocking the Door to Your Dream Home
REAL STORIES
03.05.23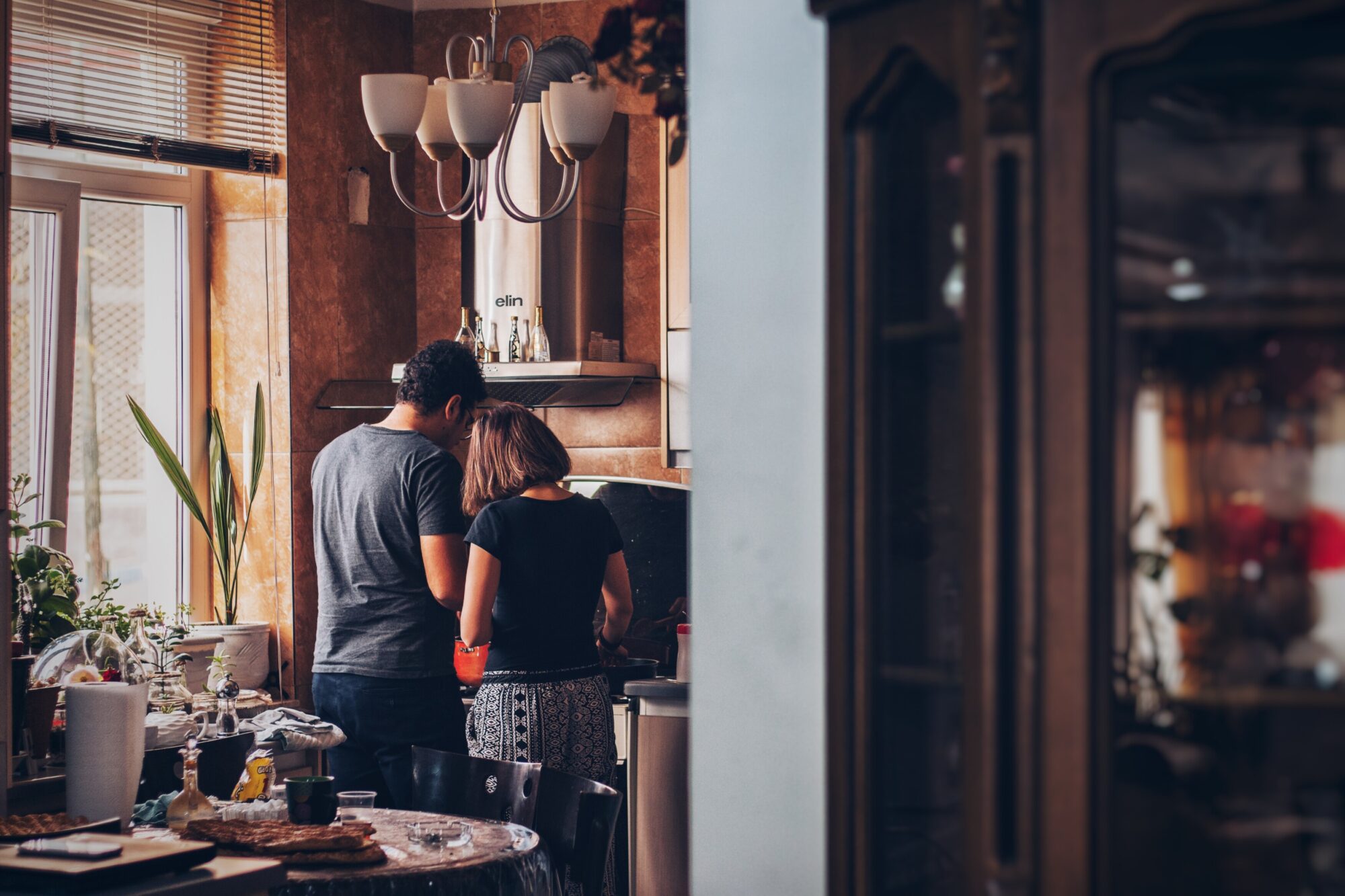 Unlocking the Door to Your Dream Home: Expert Tips for First-Time Buyers in Melbourne!
Buying your first home is an exciting milestone, but it can also be a daunting process, especially for young people in Melbourne.
With property prices on the rise, it can feel like an impossible task to save enough for a deposit, let alone navigate the complexities of the real estate market. However, with some careful planning and research, it is possible to make your dream of homeownership a reality. Here are some tips for first home buyers in Melbourne.
(This content is subject to the **DISCLAIMER below).
1. Start early and save smart for your dream home
To own a home with a favourable interest rate, it's crucial to start saving early for a deposit. Consider increasing your income or reducing expenses to achieve your savings goal faster. Although most banks require a minimum deposit of 10%, a 20% deposit waives Lenders Mortgage Insurance fees. So, strategize and minimise costs for your dream home by starting early, and you'll be one step closer to securing your slice of paradise.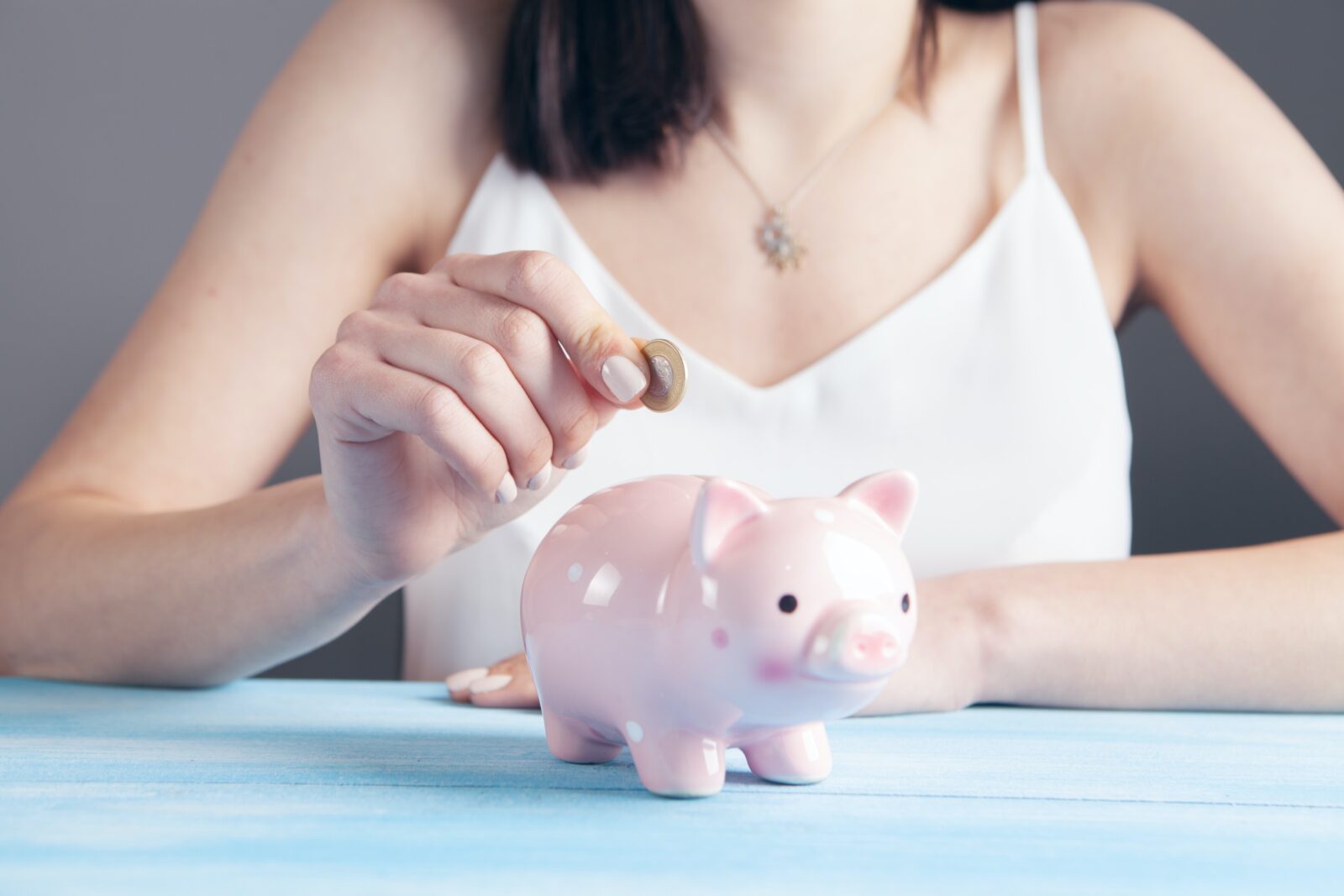 Save smart
Start saving early for a deposit
Oops! We could not locate your form.
2. Master your finances and understand your budget
Before you start house hunting, it's important to understand your budget. Work out how much you can afford to borrow, considering your income, expenses, and lifestyle. Seek advice from a mortgage broker to determine your borrowing capacity.
3. How to research Melbourne's property market like a pro for your house hunt
The Melbourne property market is complex and dynamic, so it's essential to do your research before making an offer. Look at recent sales data and compare prices for similar properties in different suburbs. Attend open houses and auctions to get a feel for the market and the types of properties available.
Oops! We could not locate your form.
4. Gain an Edge with Pre-Approved Home Loans
A pre-approved home loan can give you an edge in a competitive market. It accurately indicates your borrowing capacity, allowing you to confidently make an offer and negotiate a better price. Don't wait until you find your dream home to start the pre-approval process. Speak to your bank or mortgage broker to get pre-approved before you begin your house hunt. And remember, pre-approvals usually expire within 3-6 months, so take advantage of this opportunity to secure your dream home with ease.
5. Government incentives are your secret weapon in the home buying game
Both the Victorian State and Australian government provide various incentives for eligible first home buyers, presenting valuable opportunities to save money on your deposit and reduce the burden of lenders mortgage insurance. However, it's crucial to carefully review all the requirements and submit your application within the specified time limits to ensure you can take full advantage of these schemes when you're ready to make your purchase.
As a first home buyer, you can explore and leverage the following government schemes:
First Home Owner Grant: This grant offers financial assistance to eligible first home buyers, providing a significant boost towards purchasing their first property. By understanding the specific requirements and conditions associated with this grant, you can determine if you qualify and maximise the benefits it offers.
First Home Loan Deposit Scheme: Designed to assist first home buyers in entering the property market sooner, this scheme helps individuals secure a loan with a deposit as low as 5%. By researching the details of this scheme and understanding your eligibility, you can potentially save a substantial amount on your deposit and fast-track your homeownership journey.
First Home Guarantee Scheme: The Home Guarantee Scheme aims to support first home buyers by enabling them to purchase a property with a deposit as low as 2% with 'with any two individuals". Researching the eligibility criteria and guidelines for this scheme can help you take advantage of this opportunity and make your dream of homeownership a reality.
By delving into the intricacies of these government and loan schemes, you can make informed decisions and strategise effectively as a first home buyer.
6. Patience pays off – why you shouldn't rush into your home buying decision
Buying a home is a significant financial commitment, so it's essential to take your time and make an informed decision. Take the time to weigh up the pros and cons of each property and seek advice from professionals.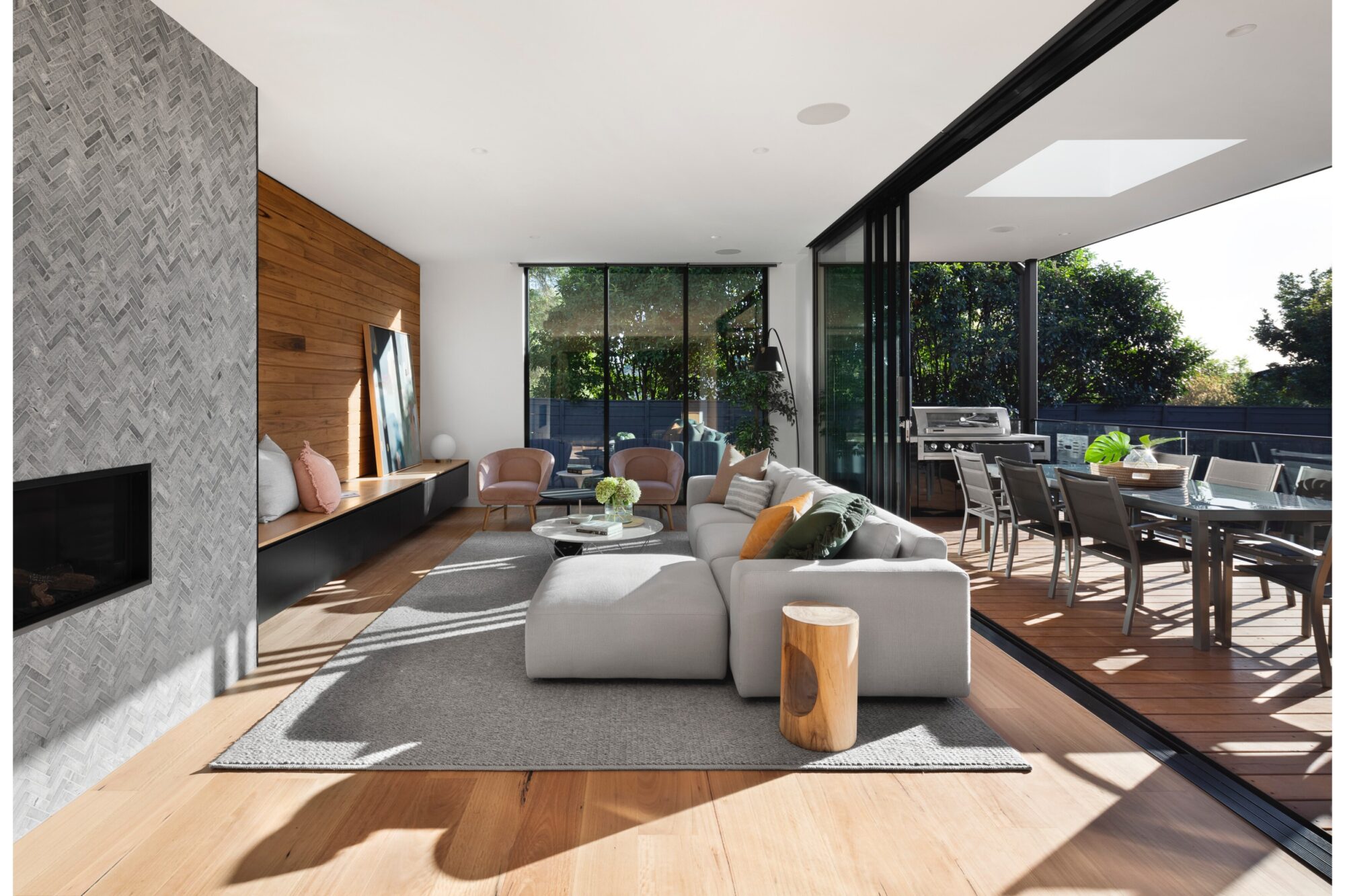 Find your dream home
Patience is key
Oops! We could not locate your form.
7. Stay ahead in game – get exclusive off-market deals by signing up to sales agents' lists.
Gain an advantage over the competition in the market by talking to your sales agent and asking them to add you to their exclusive mailing list. This will position you as one of the first to learn about new listings and off-market opportunities, giving you an edge in making informed decisions and finding the right home.
8. Prepare for additional costs
Buying a home involves more than just the purchase price. You will also need to budget for additional costs, such as stamp duty, conveyancing fees, and building and pest inspections.
In conclusion, buying your first home in Melbourne can be a challenging process, but with some careful planning and research, it is achievable. By following these tips or reaching our to one of our experts in Residential Sales, you can make your dream of homeownership a reality.
**DISCLAIMER
MRE is not a financial advisor and is not able to, nor does it, provide investment or financial advice. This content is strictly for informational purposes only, and you should not construe any such information as legal, tax, investment, financial or other advice. This content does not address or take your specific needs or circumstances into consideration.  MRE strongly recommends that you should look at your own financial position, objectives and requirements and further strongly recommends that you engage the services of a qualified financial advisor or accountant for appropriate professional advice before making any financial decision.
Seeking further expert advice?
Contact our Residential Sales Experts and we'll get back to you, today.