The Secret Sauce to Making Your Property Listing Stand Out
REAL STORIES
17.05.23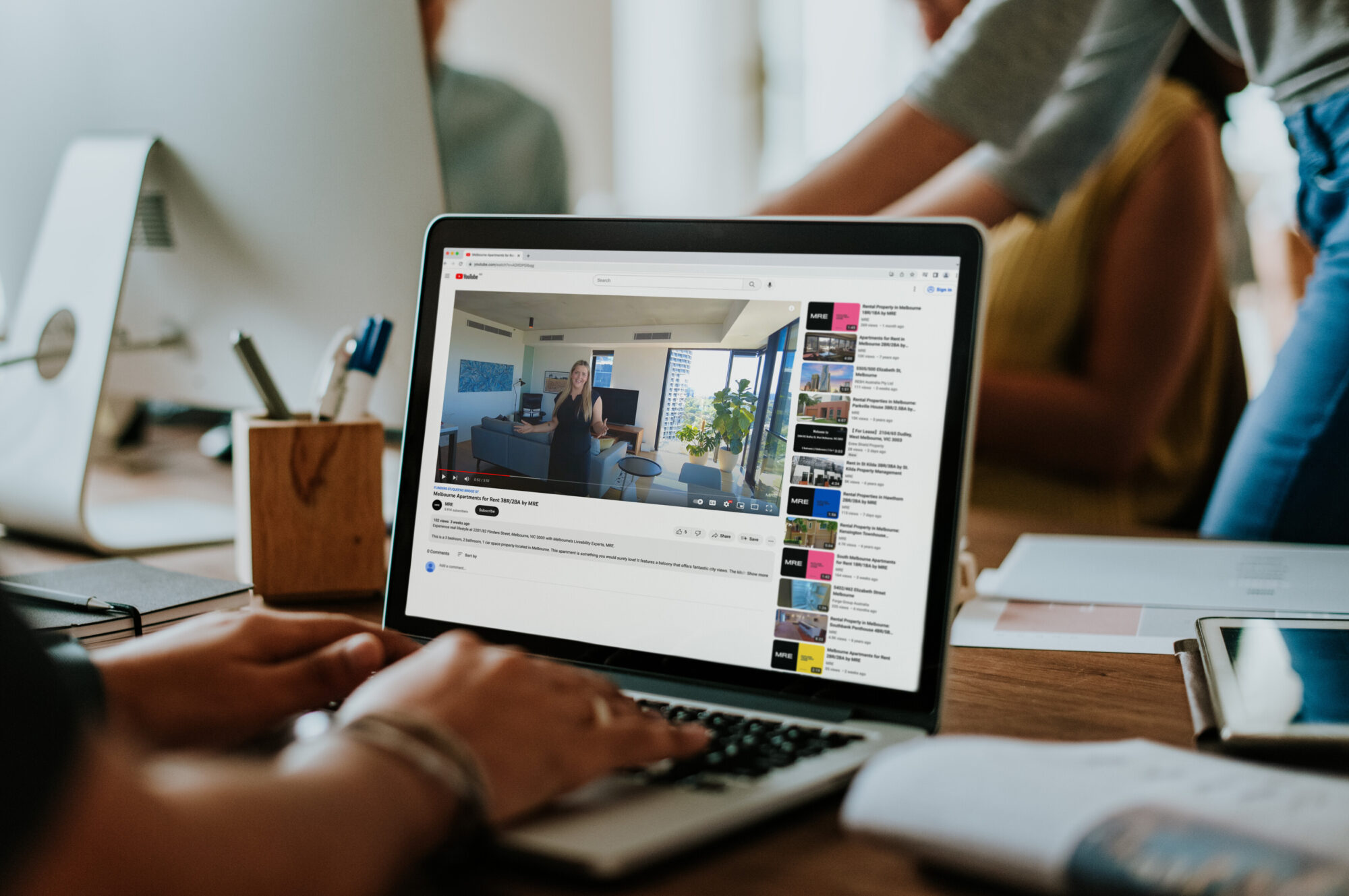 Is your online listing compelling enough to get your ideal buyer or renter through the door to inspect it?
In a crowded marketplace, employing a raft of captivating marketing techniques is the key to grabbing a buyer or renter's attention as they scroll through pages and pages of the most prominent online listing portals.
With a track record of leasing over 1500 properties and selling over 200 homes annually, MRE's extensive experience and marketing nous place us in good stead to provide the top tips for a successful listing. From professional photography to showcasing advertised inspection times, we have effective, tried and tested strategies already in order to illustrate your property's best features and attract quality residents.
1. Professional photography is a must
Humans are visual creatures; your property's photography is the first impression that potential buyers and tenants will have.
This first visual impression is key to converting a curious eye into a resident. By including professional imagery on your listing, buyers and renters can visualise themselves in that space, taking note of the property's unique features and creating a genuine sense of excitement. Essentially, the higher the quality of the photography, the higher the likelihood of a prospective homemaker clicking on the listing and engaging with the agency.
Below are just a few professional images that helped us swiftly sell this boutique apartment in Jaques Richmond.
2. Upgrade to a Premium Ad Listing and Get Noticed
Did you know that investing in a premium listing can significantly increase your property's visibility in the search results?
At MRE, our system is designed to make your property shine, with larger, magazine-style images and prominent placement at the top of search results on popular online listing portals such as realestate.com.au and Domain. Our listings operate on a 15-day rotation, ensuring that your property remains at the top of the list, reaching new buyers or renters who visit the site.
By investing in a premium ad listing, you can rest assured that your property is getting the attention it deserves. Don't miss out on the opportunity to showcase your property to a wider audience.
3. Transparency on price
Whether you are the vendor or landlord, being transparent on pricing is fundamental in real estate and, in our opinion, needs to be demonstrated from the beginning.
It shows a high level of honesty, open-ness and commitment, which, from our experience, contributes to success. Pricing is an important factor in any agreement and it's our belief that our clients are entitled to the whole picture, rather than a snippet of it. By displaying the price in your ad, you attract buyers or renters who can afford your property, avoiding disappointment and saving time. It also establishes credibility and trust with potential clients. However, it's important to remain flexible with pricing as the market changes.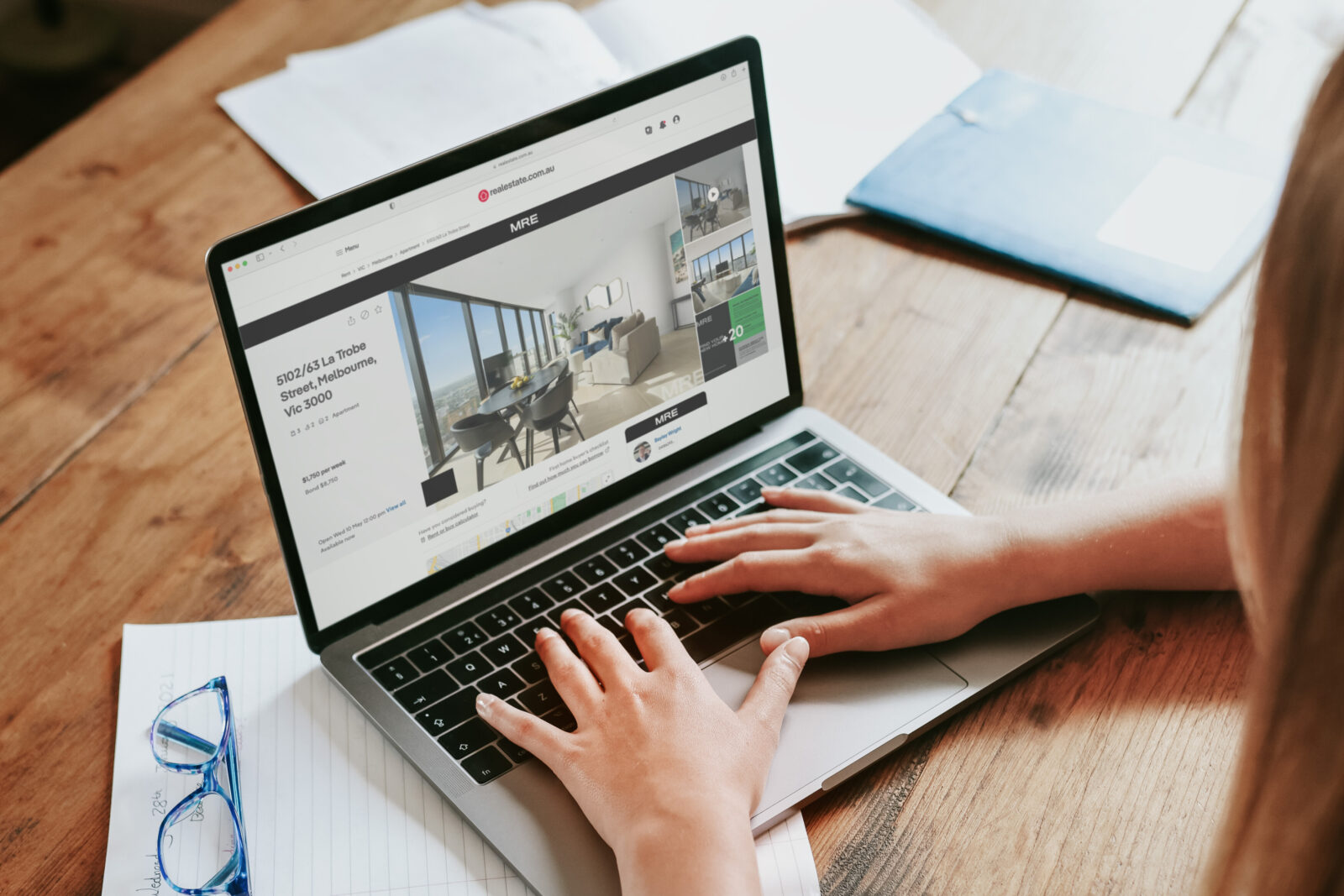 Display the price
Attract interested home-makers
Oops! We could not locate your form.
4. Enhance convenience and attract homemakers with flexible inspection times
We know that the modern buyer or renter has a busy schedule, and that's why at MRE, we offer flexible viewing times through our online booking system. With a large team of leasing and sales agents available, we can show interested parties through your property at a time that suits them, whether that be mid-week, after-hours, or even at a Saturday inspection.
Gone are the days of feeling rushed or pressured to attend advertised inspection times. By adopting an online booking system, potential home-makers have the freedom to choose a time that works best for them, ensuring they can view their dream home.
5. Understand the power of floor plans
When searching for a new home, the orientation and direction of sunlight is a crucial factor that many buyers or renters prioritise in a floor plan. A carefully curated and detailed floor plan can maximise the potential of showcasing this orientation, enabling prospective homeowners to visualise the space.
A floorplan is not just a blueprint of your property; it's a visual representation that unlocks a world of possibilities for potential buyers or renters. It reveals the intricate details of the spaces available and correct proportions — providing an in-depth understanding of how they interact and flow within each other. Having a floor plan within your listing is another successful way to visually communicate the functionality of the opportunity and attract interested parties to the inspection.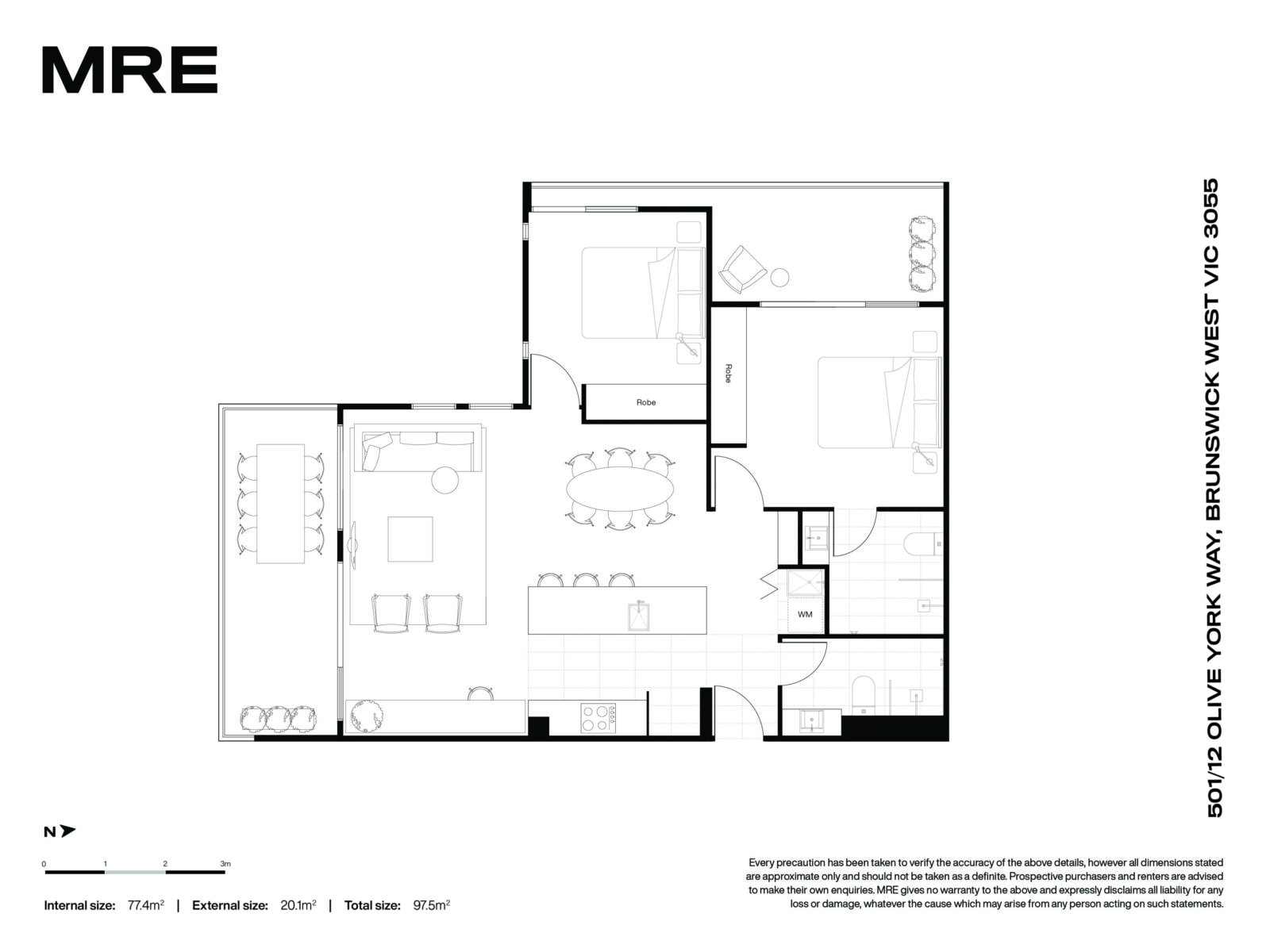 MRE Floorplans
Floorplans help prospects visualise the space
Oops! We could not locate your form.
6. Social media marketing
Did you know that the average Australian spends two hours and 31 minutes on social media per day? Now, that's a whole lot of opportunities to promote your property to a broader market.
Our in-house creative team, StudioMRE, leverages social media platforms on a daily basis to help sell and lease homes to prospects in our database and more. Using social platforms is a great way to gain engagement and enhance the shareability of a property to a wider audience.
With the help of our team of industry experts, creating an irresistible property listing doesn't have to be overwhelming. We offer end-to-end marketing services that include photography, video walk-throughs, social media marketing, and more.
Reach out to us today to schedule a free appraisal for your property. Let us help you attract quality residents, and achieve Real Results for your listing.
Looking for an easier way to improve your listing?
Contact one of our Liveability Experts, today – we're here to help.