Real Results: The MRE Marketing Strategy

REAL STORIES
16.09.2021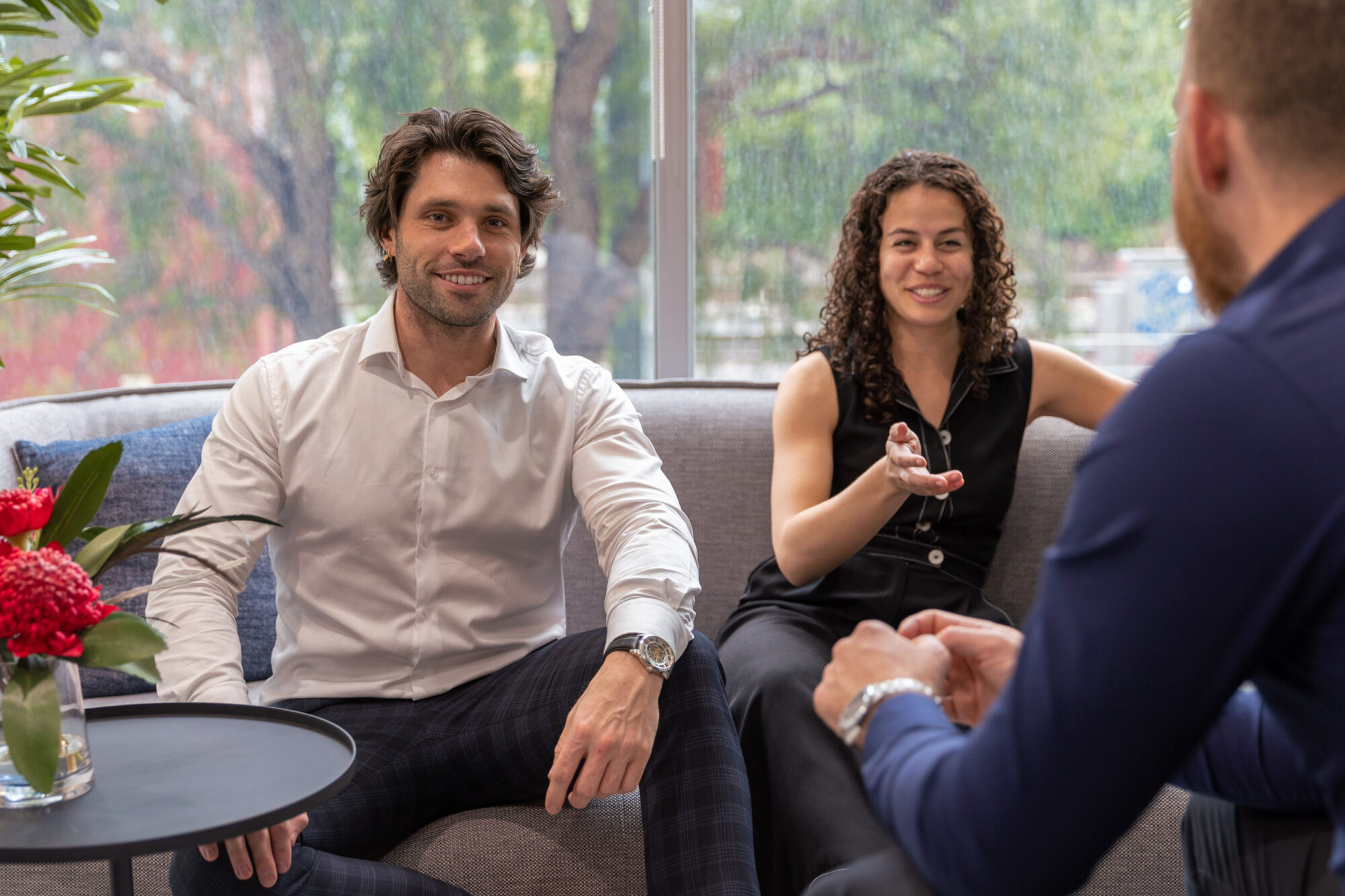 Leased in 5 days

The rental market in 2022 has clearly risen, as with that, so has our marketing tactics. Over the previous week, Stephen Fitzsimon, our Director of Business Grwoth, accomplished an incredible achievement, taking over the management of and leasing 5/94 Liddiard Street, Hawthorn, in just 5 days.
Interested in how we did it? Here is how Stephen's week went:
Monday – Welcoming the property under MRE management
Monday consisted of the management take over. 5/94 Liddiard Street was acquired by Steve, and the management was now in our hands, as well as the keys!
Tuesday – Marketing Campaign Collateral
Prior to listing the property online, professional photography and videography were managed to complete. Professional marketing collateral is an essential component of an effective property management marketing campaign. The presentation of photos and video can have a significant impact on the number of inquiries and engagement with your listing.
In this instance, the photography and videography were finalised on just the second day of our management – presenting the property in an appealing yet authentic manner, which led to a significant amount of engagement once the listing went live.
Wednesday – Going live!
By the third day, the listing was live on REA, Domain, Realestateview, and our MRE platforms. 5/94 Liddiard street received 526 property page views by the end of the day, resulting in 56 enquiries and 12 registered to inspect the property.
Thursday – The first inspection
Due to the overwhelming response to our marketing campaign, the inspection took place in which 4 applied.
Friday – LEASED!
By Friday, the property was leased for more than the previous listed price and in record time.
As you can see, a constructive marketing strategy is critical when it comes to achieving Real Results for your investment home. Our marketing videos, which reaches 5.87k subscribers, and our professional listings clearly influence the number of people who attended our inspections.
Struggling to rent your home? Contact Steve via 0431 759 699, to learn how we can lease your home and retain Real Results for you.