Optimise Your Rental Income: Mastering the Art of Rental Increases
REAL STORIES
30.08.23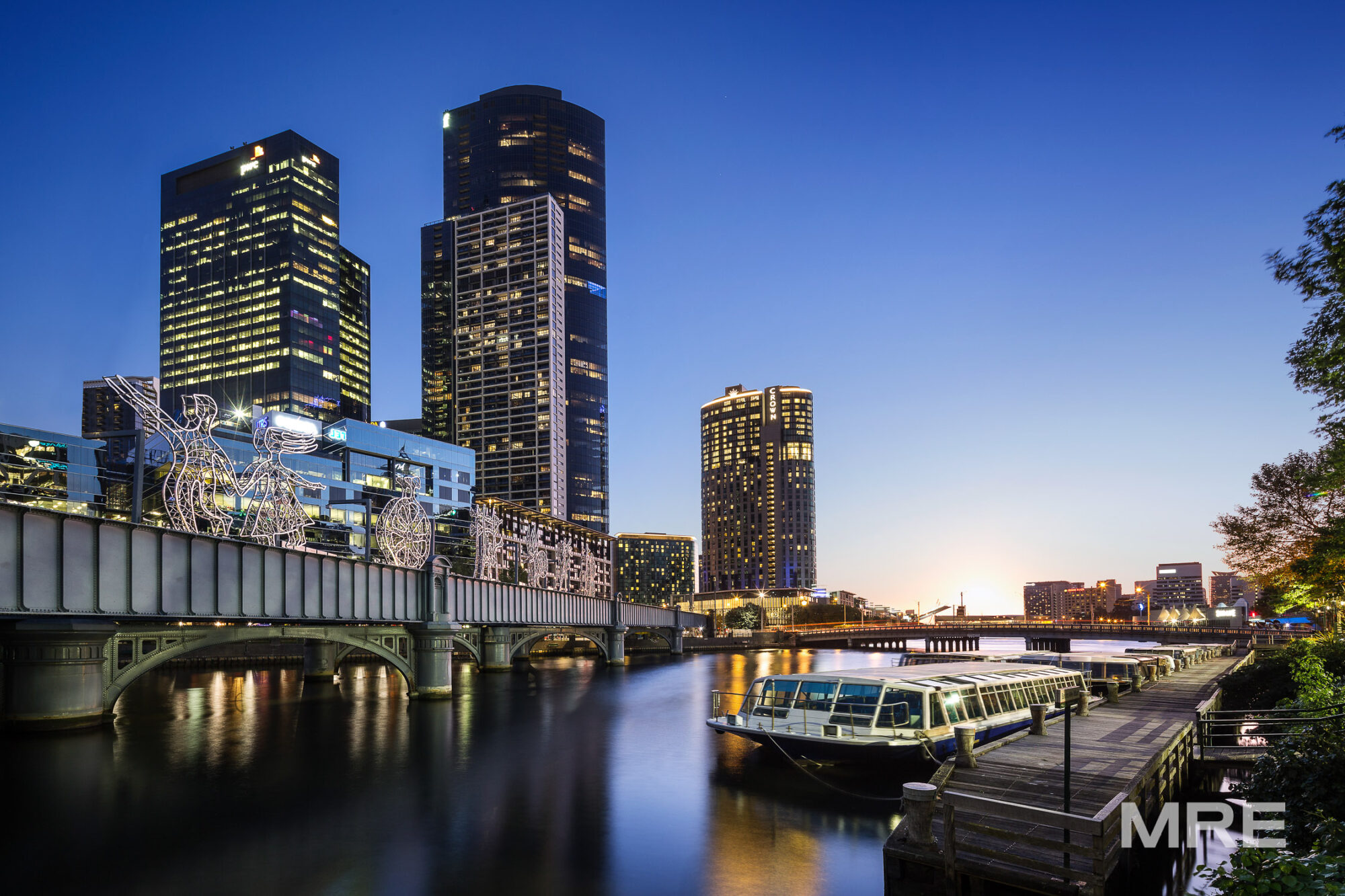 It is easy to blame the current rental hike on the economic environment – rising interest rates, high inflation, cost of living pressures, mounting rental unaffordability, and lack of rental supply, the list goes on.
However, it's not the only determining factor that many Melbournians are facing at present.  New legislation is sweeping across the property market, leaving many landlords asking when should I increase my rent, how often, and how much can I increase my rent by? The current legislative changes have seen our MRE Liveability Experts helping our landlords interpret and action the alterations of the new rules; what must be considered before increasing your rent and when you can do it.
When and how often can a landlord increase rent?
The frequency of when and how often a landlord can increase the rent is based on the type of lease agreement set in place at the property. At MRE, we keep it simple:
–        Agreements that commenced prior to June 19, 2019, rent cannot be increased more than once every six months.
–        Agreements that commenced after June 19, 2019, rent cannot be increased more than once every twelve months.
When an increase is to occur, sixty days' notice must be provided along with evidence and information on how this rental increase has been calculated.
What is the maximum rent increase?
Over the last twelve months, MRE has achieved above average results for our valued landlords, achieving a 14% increase above market average. Whist legislation does not define an exact percentage or figure on how significant an increase can be, the key methods our MRE Portfolio Managers take into consideration when calculating rental increases are:
–        How much prices are generally changing within the economy – Consumer Price Index (CPI)
–        Average rent prices in Victoria – Metropolitan Rent Index
–        A fixed percentage increases.
–        A fixed dollar amount increase
When increasing rents, the notice of rent increase form must be given to the tenant at minimum sixty written days prior to the increase is due to start.
Melbourne's rental vacancy rate has reached its lowest level since February 2020, sitting at 1.5% due to the significant increase in demand for rental properties. Like many in the industry, our Liveability Expert MRE's Steve Fitzsimon (Director, Business Growth), is predicting that the persistent demand may see vacancy rates to further decrease to a rate not previously seen since 2018. With rental stock in high demand, but the supply remaining low, the hot and contentious topic of rental increases is abuzz between landlords, Property Managers and tenants around Melbourne.
MRE's Liveability Experts are seeing daily that the Melbourne rental market is experiencing the reverse of what we experienced in 2020, demand is back due to the return of off-shore students and the resumption of migration, which is contributing to market competition and driving the recovery of rents to pre-pandemic levels.
MRE asks our landlords who are curious about what a reasonable rental increase may be for their rental property to reach out to their dedicated Portfolio Manager. Not receiving this service from your current managing agent? MRE strongly encourages you to reach out to our experienced Business Development Managers for an independent rental assessment for your investment property.
What is a reasonable rental increase for your rental property?
Reach out to us today and allow our team of Liveability Experts to alleviate the stress of property management for you.