New regulations threaten Airbnb
REAL STORIES
05.08.23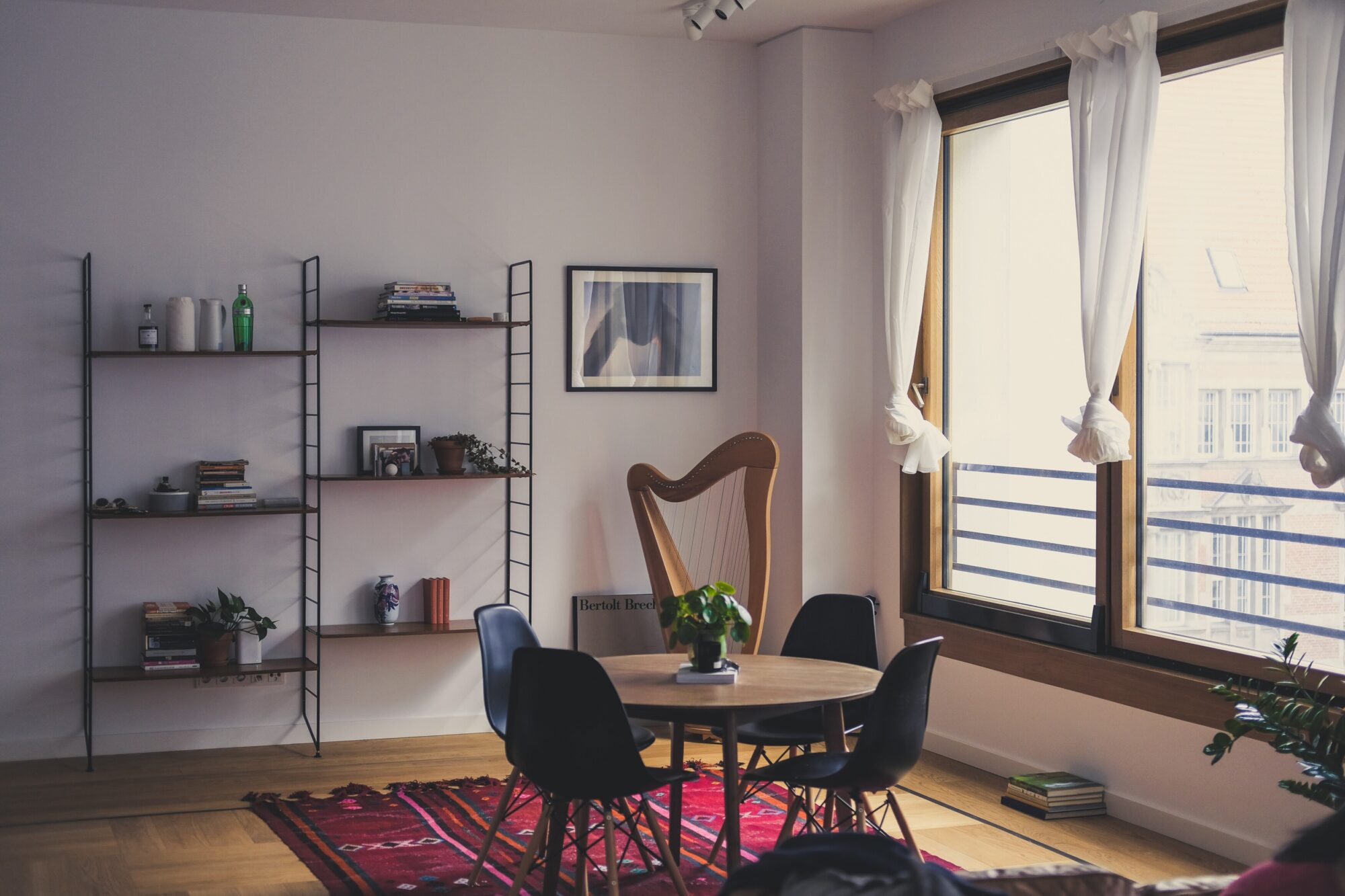 2023 has seen Melbourne and the rest of Australia's capital cities hit with a rental housing crisis.
As policymakers seek solutions to address this issue, Melbourne is on the verge of imposing stricter regulations on short-stay rentals like Airbnb. These measures, including a cap on the number of days per year and annual registration fees, are set to come into effect in February 2024, aiming to free up more homes for the long-term rental market.
In the midst of Melbourne's housing crisis and impending regulations on short-stay rentals, MRE stands out as the expert in fully furnished leasing. Our wealth of experience, coupled with the benefits of fully furnished leasing, provides a compelling case for property investors looking for stability, reliability, and maximum returns in the current real estate landscape. Our team of Urban Liveability Experts have simplified the advantages of considering fully furnished leasing over Airbnb.
Increased Certainty:
Fully furnished rentals offer a steady monthly rental income, providing predictability and aiding in cash flow planning compared to the variable income of Airbnb. At MRE our appropriately/suitably managed fully furnished properties have seen on average $150 per week increase in rent compared to those properties within the area that are presented as unfurnished.
Longer Lease Terms:
Traditionally associating fully furnished rentals naturally many think short-term with leases of 3 to 6 months. However, this is not the case at MRE, our recent August data indicates that 97.2% of MRE's fully furnished properties have leased for a minimum of 12 months with the shift to longer-term leases becoming the norm, reducing the frequency of tenant turnover and the associated maintenance.
Professional Tenants:
Fully furnished rentals may attract professionals on medium-term contracts who tend to be more reliable and responsible tenants compared to holiday renters on Airbnb. Coupled with MRE's exceptional commitment to attracting the best tenant to the property our unwavering commitment to qualifying the correct occupant ensures the right renter is put forward to our landlords.
Professional Cleaning:
Tenants in fully furnished rentals are responsible for professional cleaning at the end of their stay, reducing the host's workload and costs compared to Airbnb.
Less wear and tear:
Fully furnished rentals generally experience less wear and tear, as tenants treat the property as their primary residence, resulting in potential savings on maintenance costs.
Time and energy savings:
Hosting on Airbnb requires constant attention, quick response times, and significant time investment. Fully furnished leasing offers a more hands-off approach, allowing landlords greater freedom. At MRE our team of Liveability Experts keep a thorough and comprehensive inventory of your furnished property, coupled with our industry-leading video reporting for our regular routine inspections guarantee that you are provided with the current condition of the property from the beginning to the end of your tenant's lease period.
In a time where Melbourne's short-term accommodation faces great choosing MRE, and fully furnished leasing is the key to navigating these challenging times with confidence. To discuss the advantages that lie ahead contact our experienced Business Development Managers for an independent rental assessment for your property.
Fully furnished investment?
To discuss the advantages that lie ahead, contact our experienced Business Development Managers, today