Investor Tips and Traps — What we've observed across 30 years in Melbourne's property market
REAL STORIES
11.07.23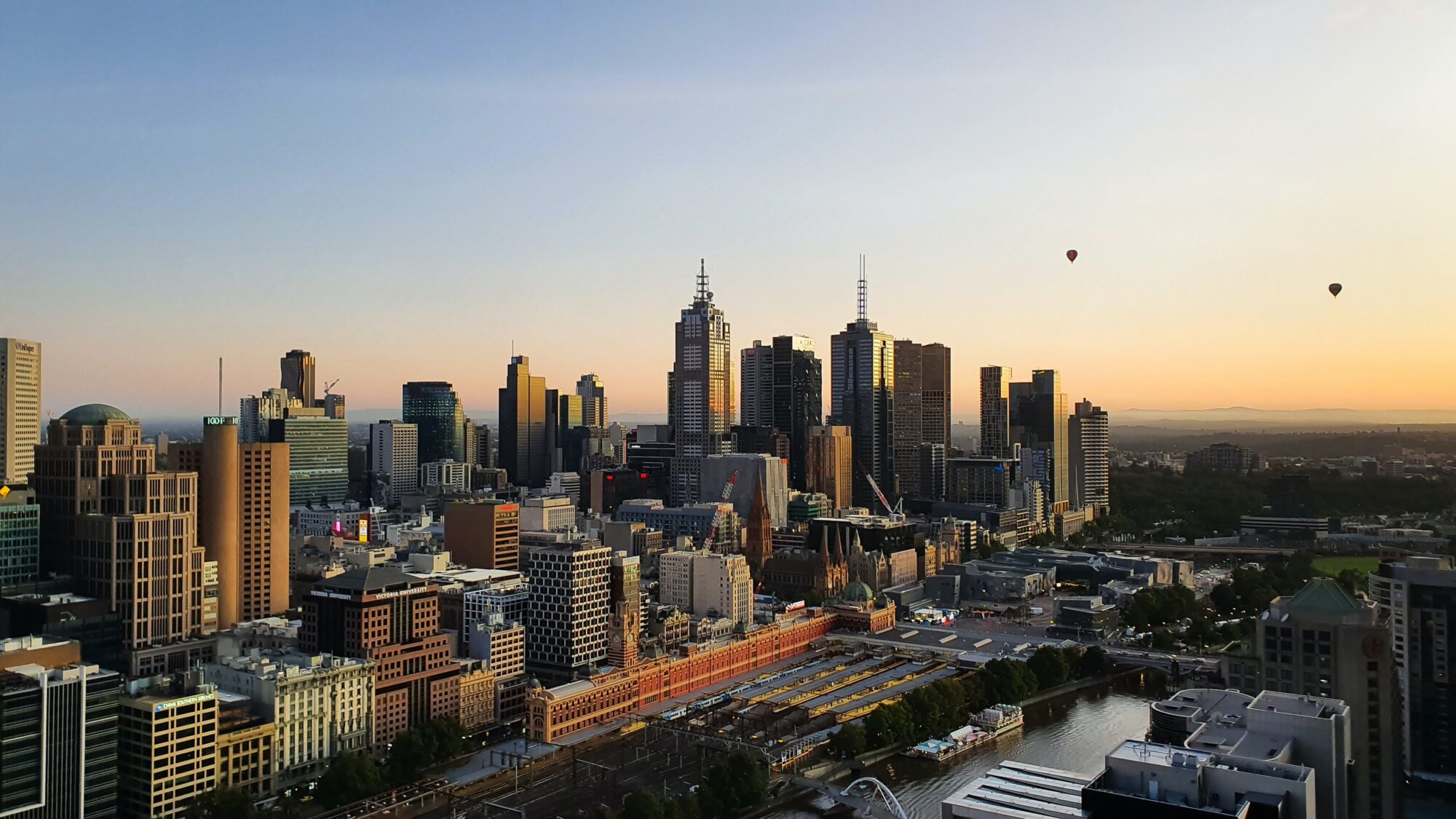 Owning real estate in Melbourne is seen as a smart investment and a dream for many.
It can provide a passive income, set investors up for a comfortable retirement, offer tax advantages, and allow for the purchase of multiple investments.
However, it's important to carefully consider the risks associated with real estate investments. MRE has been offering valuable guidance to investors for over thirty years, with our Liveability Experts having gained extensive experience in buying, selling, leasing and managing properties across Melbourne.
1. Not all property is equal
Once you've made the decision to invest in the property market it's easy to get caught up in the excitement of finalising a purchase. Buying the wrong property can hinder your chances of securing the right tenant for your investment or potentially seeing your property vacant for a long period of time.
Here are a few key questions from our Liveability Experts to ask yourself when looking to purchase your investment property:
Is it an investment-grade property?
What are the past sales and rental history of the property?
Proximity to retail, education and transport amenities
2. Tenant appeal
The main aim of property investing is to ensure enduring rental periods with consistent rental income. Don't assume your investment is going to hit the mark. Many first-time investors are quick to make the mistake of purchasing a property without consideration of the needs of prospective tenants. Reaching out to the MRE Business Development Management team is the key to success – our industry experts have walked through countless properties and know what tenants are searching for, not only will we help your source an investment, but we will also secure a well-qualified tenant and potentially save you a few dollars on your investment journey.
Investing in amenity-rich areas will lower your chances of having the investment vacant for a long period and will ideally attract long-term occupancy. Whilst amenity-rich areas are highly desirable, it is important to not discount the importance of what the home itself offers. This could include ample heating and cooling, quality appliances in addition to the space being a safe environment which is critical to attracting the right tenant.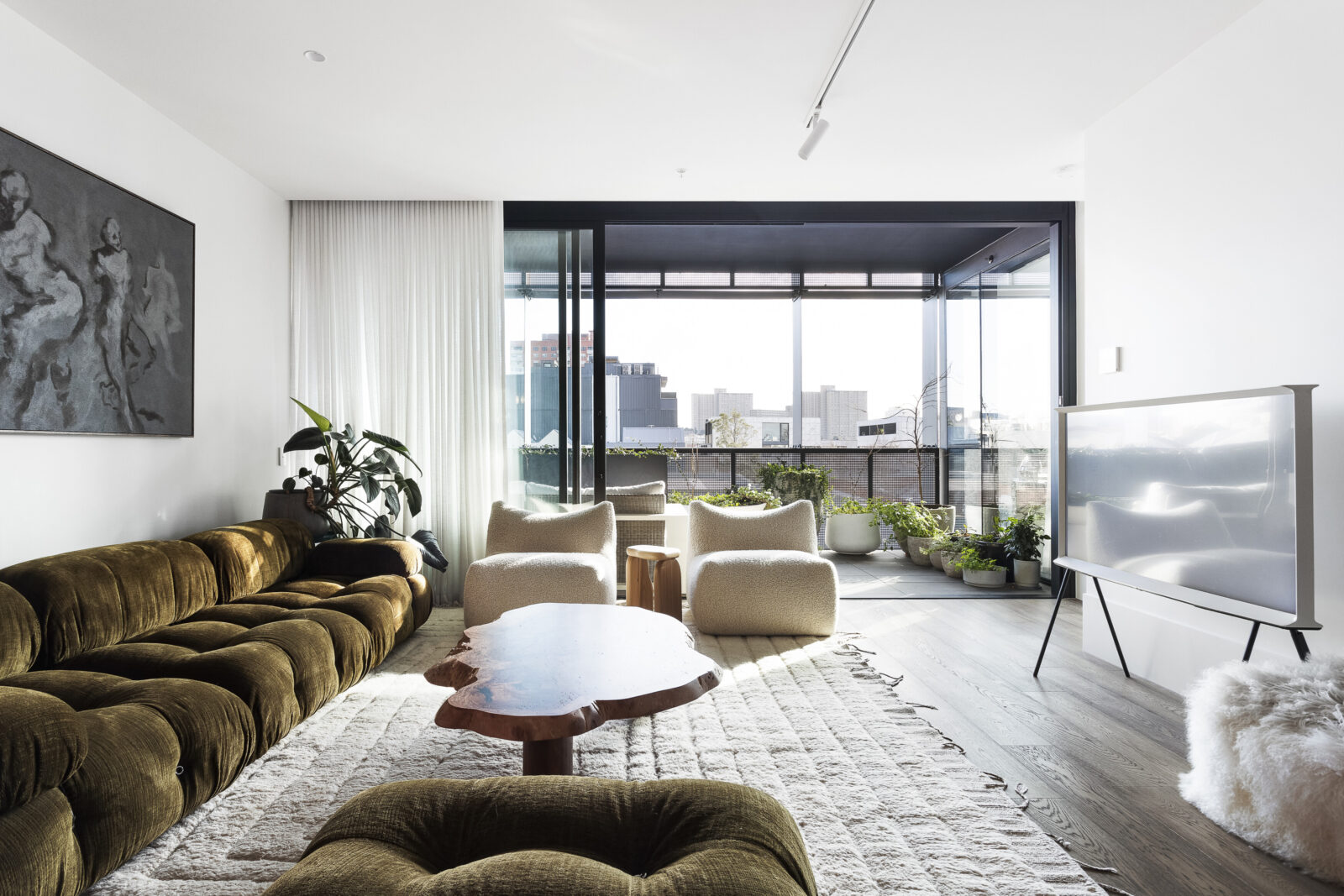 Choose wisely
Select an investment that appeals to your audience
Oops! We could not locate your form.
3. Staying afloat with legislative changes and VCAT
Legislation is constantly evolving in the property market, not only in Victoria but also across Australia. Often, these changes pose difficulties for novice investors in their interpretation, but even experienced investors can find it challenging to stay abreast of them.
At MRE, our Property Services team is well-versed in legislative and compliance matters, ensuring that our Portfolio Managers have an exceptional knowledge base to rely on. We understand that owning an investment property can come with its own set of challenges, but you can trust MRE to guide you through the maze.
4. Understanding the cash flow of an investment property
MRE highly recommends seeking the services of a knowledgeable tax depreciation specialist when starting your investment journey. Our preferred partner, BMT Tax Depreciation Quantity Surveyors, provides important tax advice for your investment property and guides you on the benefits of positive or negative gearing. Consulting with a specialised professional will help you understand which expenses you can legitimately claim on your investment.
To ensure the financial viability of an investment property, it's crucial to consider various factors. Even if rental income covers mortgage repayments, you should also factor in maintenance costs, repairs, property taxes, insurance fees, and potentially strata fees. These additional expenses can accumulate, so our team of MRE Liveability Experts suggests maintaining a reserve of at least 2–4 months' rental income. This reserve can cover unforeseen costs or management issues and prevent financial stress.
Additionally, BMT Tax Depreciation Quantity Surveyors can assist you in choosing the right property investment path. They can provide insights into considerations such as capital gains and depreciation, which are influenced by the type of property you decide to invest in.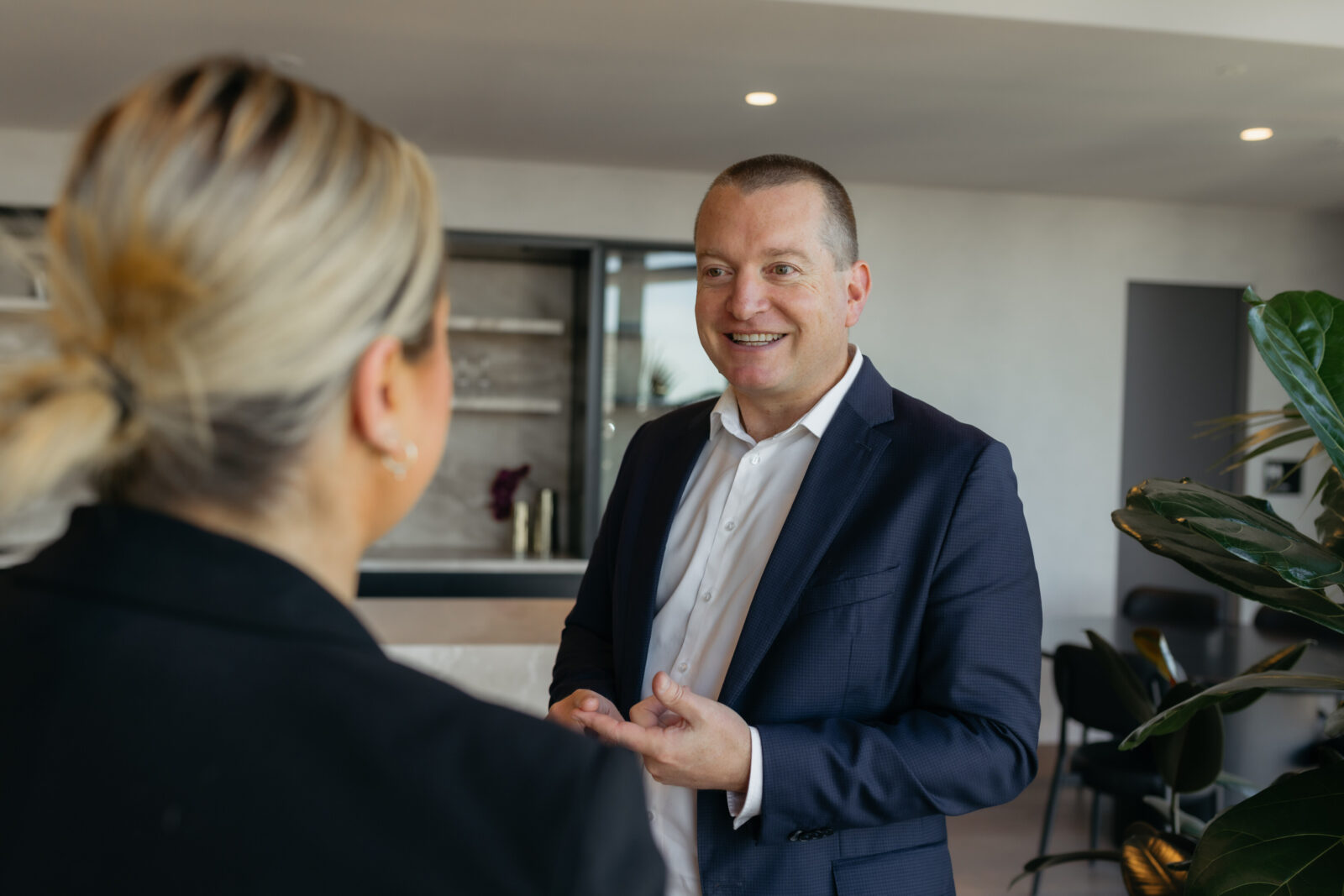 Make informed decisions
Consult a MRE Liveability Expert regarding our preferred tax depreciation partner, BMT Tax Depreciation Quantity Surveyors.
Oops! We could not locate your form.
5. Chasing yields
Like all investing, it is natural to want to instantly maximise your return. While a high-yielding asset is extremely appealing, however, unfortunately, past returns are no indication of what future performance will achieve. It is important to focus on the whole picture. Generally speaking, property investment is a long-term game.
Whether you are embarking on your investment journey or currently dissatisfied with its progress, we encourage you to reach out to one of our experienced Business Development Managers. Contact us today for a personalised rental assessment and a confidential discussion regarding your investment property requirements.
6. Considering DIY management? Why not choose a qualified and experienced agent to do all the dirty work and maximise your returns?
Investing in the property world is not easy, otherwise, everyone would be doing it. With over three decades of experience as Melbourne's leading real estate specialists, our team of experts is here to assist you. We can help you with due diligence by providing essential real estate market analysis and comprehensive rental property analysis.
When it comes to property investing, it's advantageous to seek advice from a team with extensive industry experience and practical knowledge. Our Portfolio Managers at MRE are dedicated to helping you establish your investment goals. We provide realistic rental expectations and conduct thorough tenant screenings to ensure you have the most suitable applicant for your investment property. Once a tenant is secured, we strive to maintain a positive owner-renter relationship and uphold its integrity.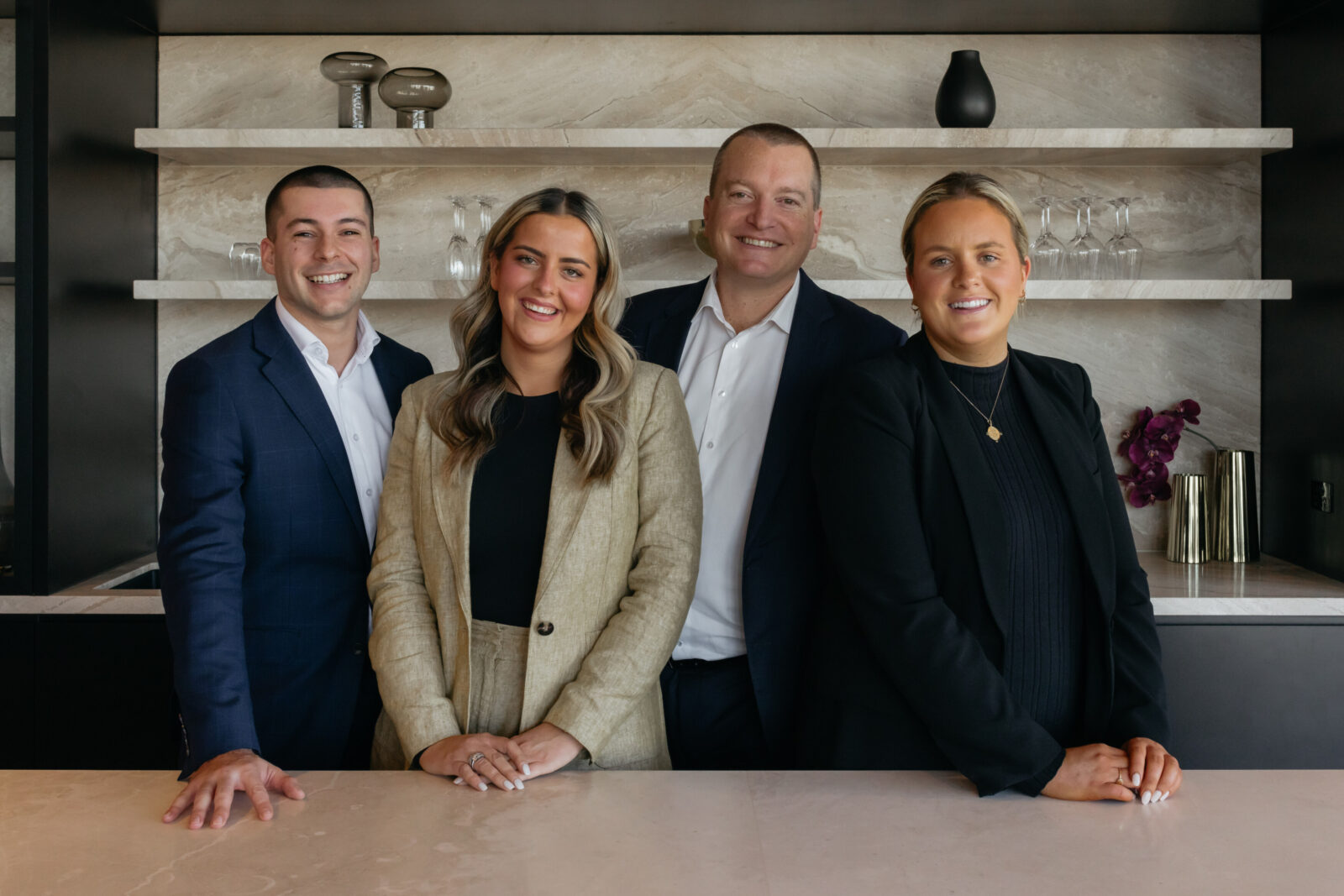 Discover the MRE Difference
Engage our Liveability Experts, today.
Oops! We could not locate your form.
In the ever-changing landscape of Melbourne's property market, MRE's team of experts are committed to guiding you through the process, offering invaluable industry experience and practical knowledge.
Looking to start your investment journey? Reach out to us today to benefit from our extensive network and analyses of the Melbourne property. Already on the investment journey and not happy with your current investment?
Contact our Business Development Managers today for a free, independent rental assessment.
**DISCLAIMER
MRE is not a financial advisor and is not able to, nor does it, provide investment or financial advice. This content is strictly for informational purposes only, and you should not construe any such information as legal, tax, investment, financial or other advice. This content does not address or take your specific needs or circumstances into consideration.  MRE strongly recommends that you should look at your own financial position, objectives and requirements and further strongly recommends that you engage the services of a qualified financial advisor or accountant for appropriate professional advice before making any financial decision.
Feeling overwhelmed?
Reach out to us today and allow our team of Liveability Experts to alleviate the stress of property management for you.