How To Make Your Rental Application Stand Out
REAL STORIES
27.02.23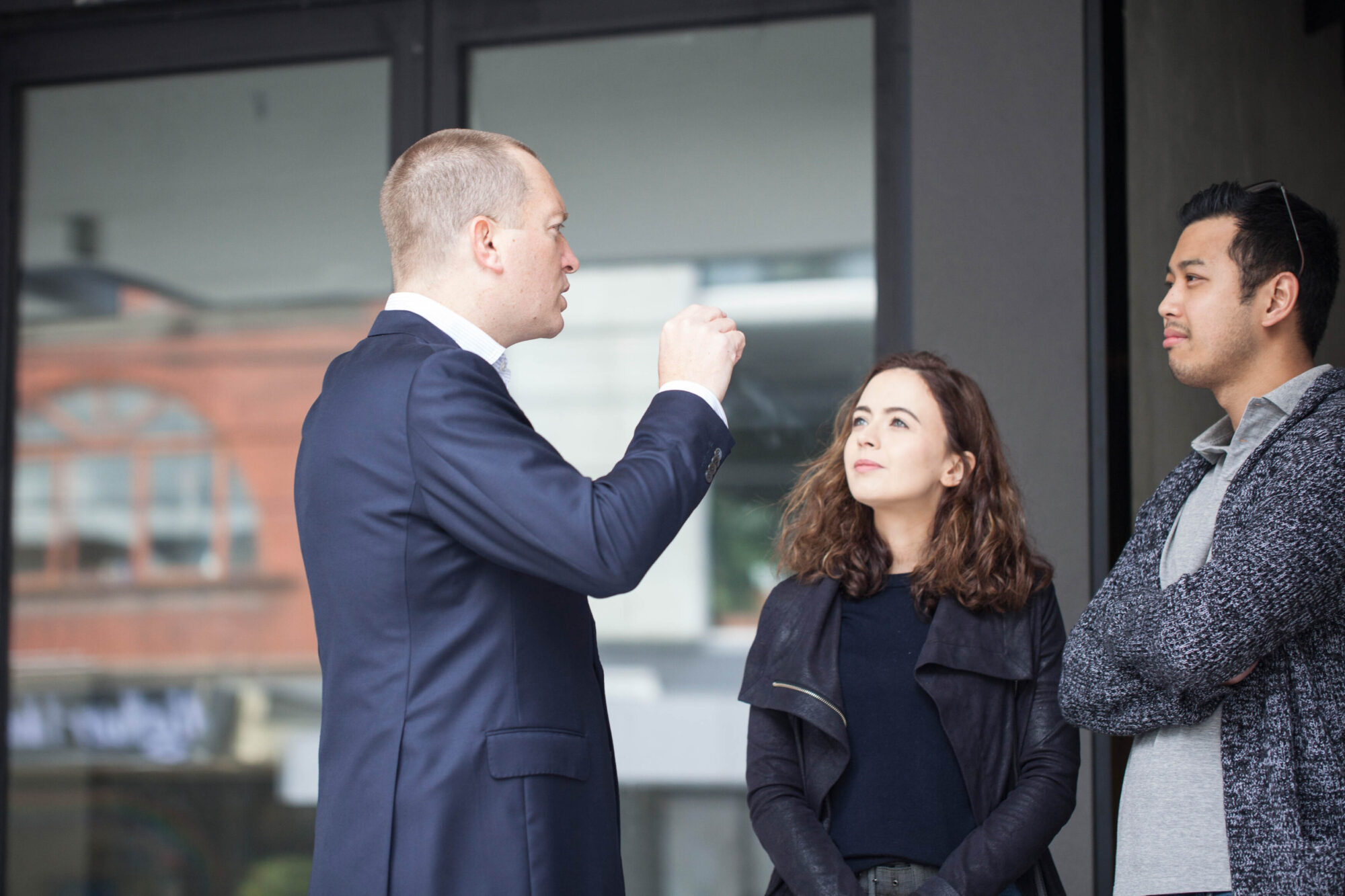 Five tips from our Liveability Experts
How to make your application stand out like a rose among thorns, so you can land your dream rental home.
With property supply lower than demand, renting in Melbourne in 2023 has been difficult for some. This is why it is critical to ensure that your application is spick and span and stands out from the crowd. These pointers will help you prepare a strong rental application in Melbourne's competitive rental market in 2023.
1. Go to the property, meet the agent and make an impression.
While your rental application is the most important, how you present yourself can make a difference. Dress to impress, arrive on time for inspections, and be courteous and respectful to the agent. A good first impression can go a long way.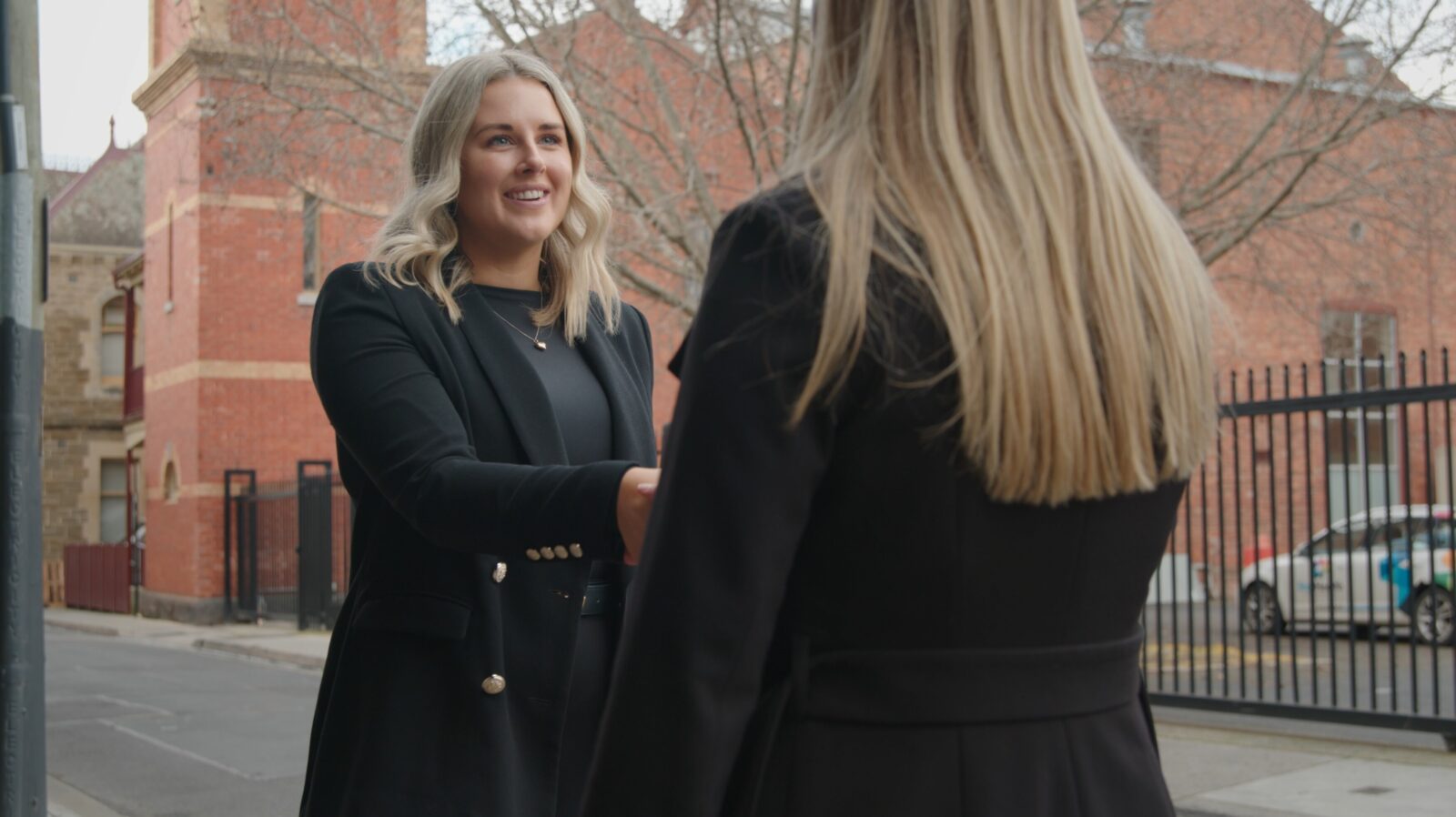 MAKE AN IMPRESSION
Meet the agent and show them you're the best applicant for the property
Oops! We could not locate your form.
2. Be responsive and flexible.
Make sure you respond to any correspondence from the agent quickly and be prepared to work with them to modify your application as needed. Be accommodating with any additional requests that might arise during the rental process, such as inspection window opening times and lease start dates.
3. Have all your documentation ready to go.
Before applying for a rental property, gather all required documentation, including payslips, references, identification, and rental history. The Portfolio Manager will appreciate your readiness and organisation if you can complete your application quickly with the help of these prepared documents.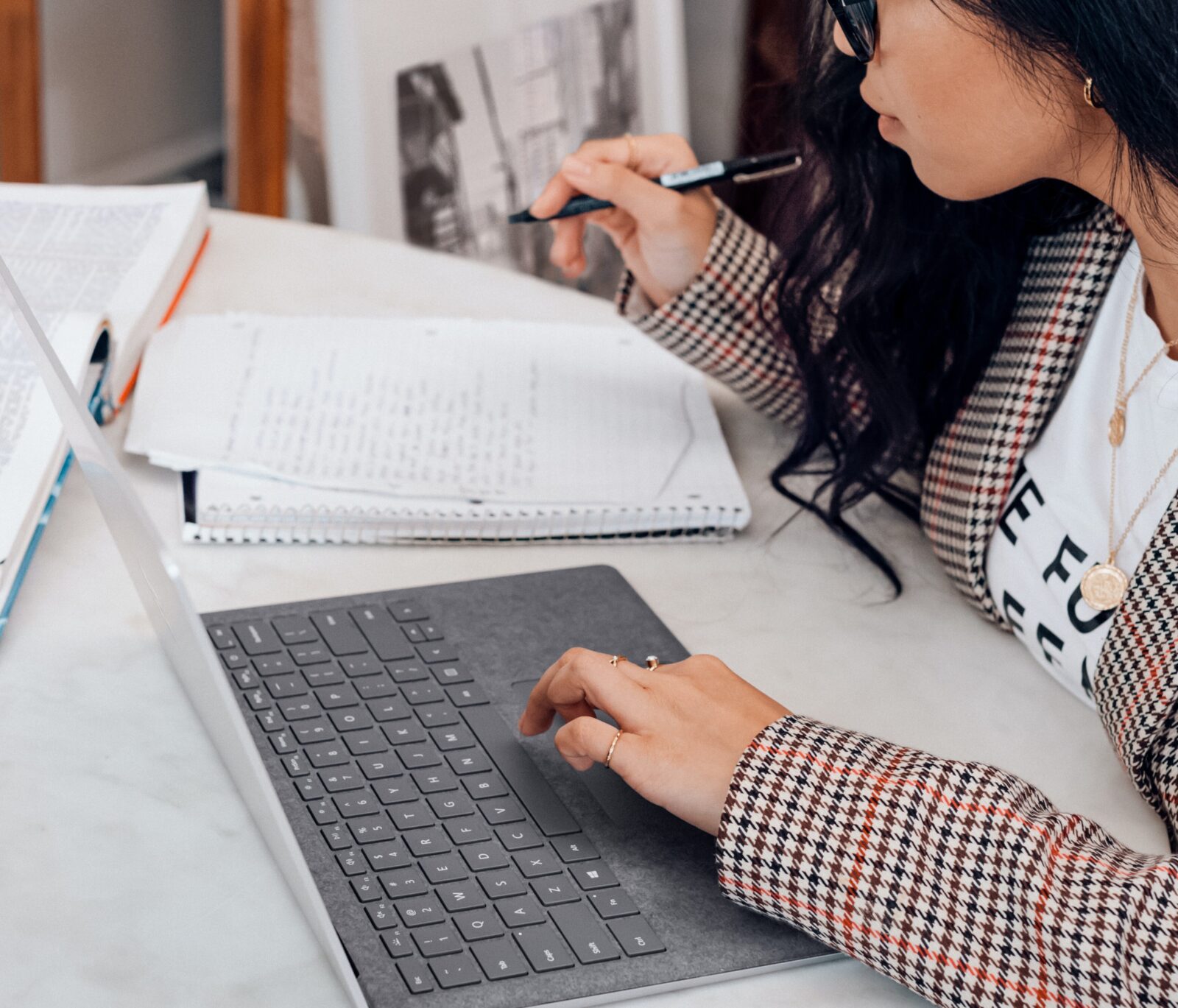 Prepare your documents
Have all your supporting documents ready before applying
Oops! We could not locate your form.
4. Include a cover letter.
A well-crafted cover letter can set your application apart from the rest. Introduce yourself and your situation, draw attention to any pertinent details like a steady income or long-term rental plans, and discuss why you would be the ideal renter for the home. Finally, include a photograph of yourself to help the agent remember your face.
5. Provide references.
References in your application can attest to your reliability as a tenant. You could offer references from previous Portfolio Managers or Rental Providers, as well as from other experts like your employer or accountant. Proactively informing your references to expect communication from potential agents and requesting their compliance, can increase your chances of securing the home. This demonstrates responsibility and organisation, and shows that you're serious about your application.
Our best advice is to approach it as if it were a job application.
Go above and beyond to demonstrate to the agent that you are the ideal tenant for this property and that nothing will stand in your way of securing this home.
Still having trouble finding a rental property?
Contact our Liveability Experts today to be matched with your ideal neighbourhood and home.