5 Tips For Maintaining Your Home Over Summer
REAL STORIES
09.12.22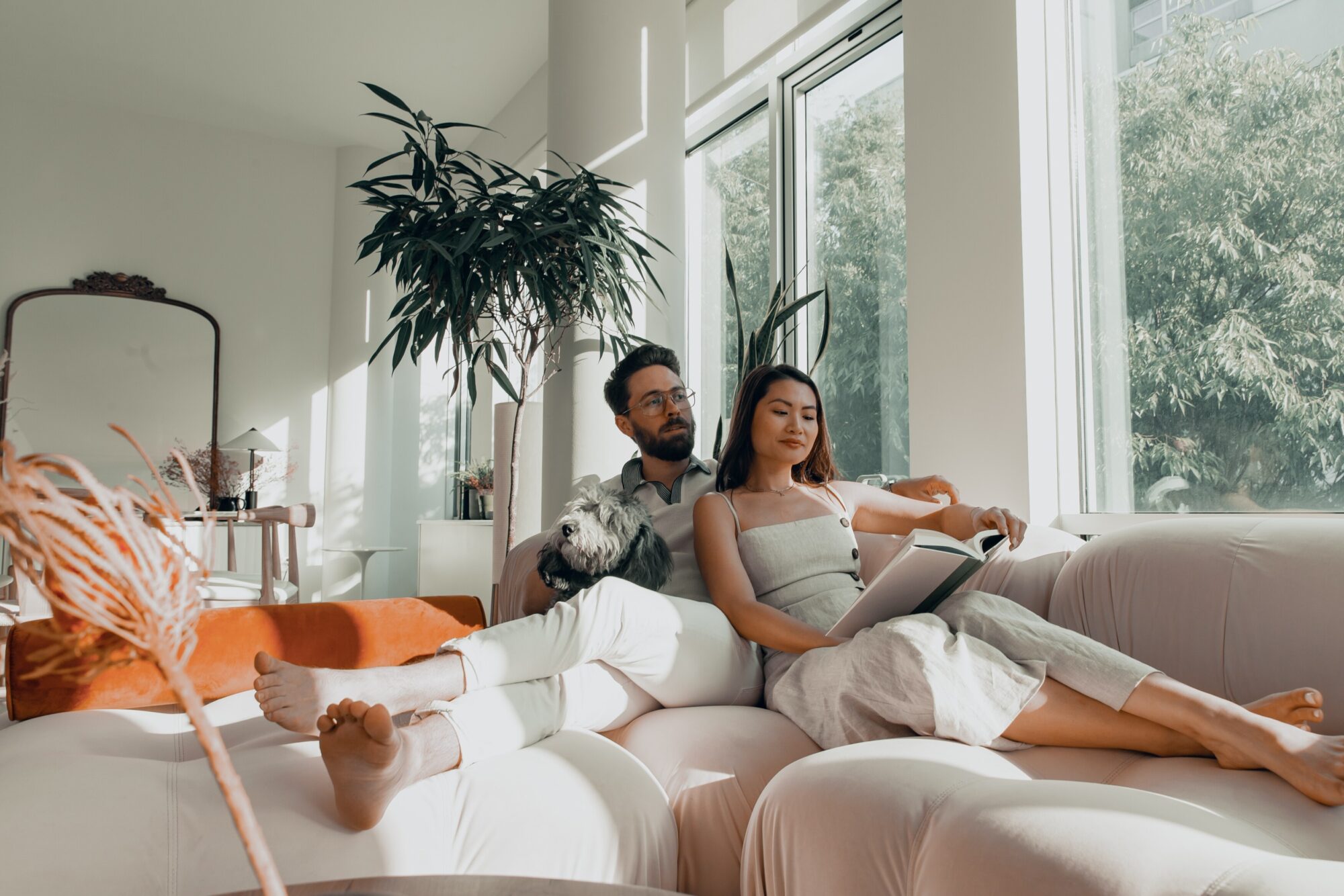 Melbourne's real weather, as we know, can be similar to that of a yo-yo. One day it's scorching hot and the next you're running for shelter as the torrential rain pours down – thank you La Nína? But it's not those rainy days we worry about when living in an apartment, it's the warm-weather days that make you want to turn your home into a freezer.
Our MRE Liveability Experts know the tips and tricks to maintaining your apartment this summer, whether it's as simple as cleaning your air conditioner filters to emptying your bins daily to avoid pests.
Check out these 5 tips that will keep you and your home cool, save you money, and help you be kind to the earth:
1. Clean your air conditioner filter
If you have a split system in your home, we suggest cleaning out the filter so that it is free of dust build up and ready to pump out cold air to keep your home fresh and cool on those hot summer days. Don't know how to? Watch the above video from Matt McKenna to learn how to clean your air conditioner filter correctly.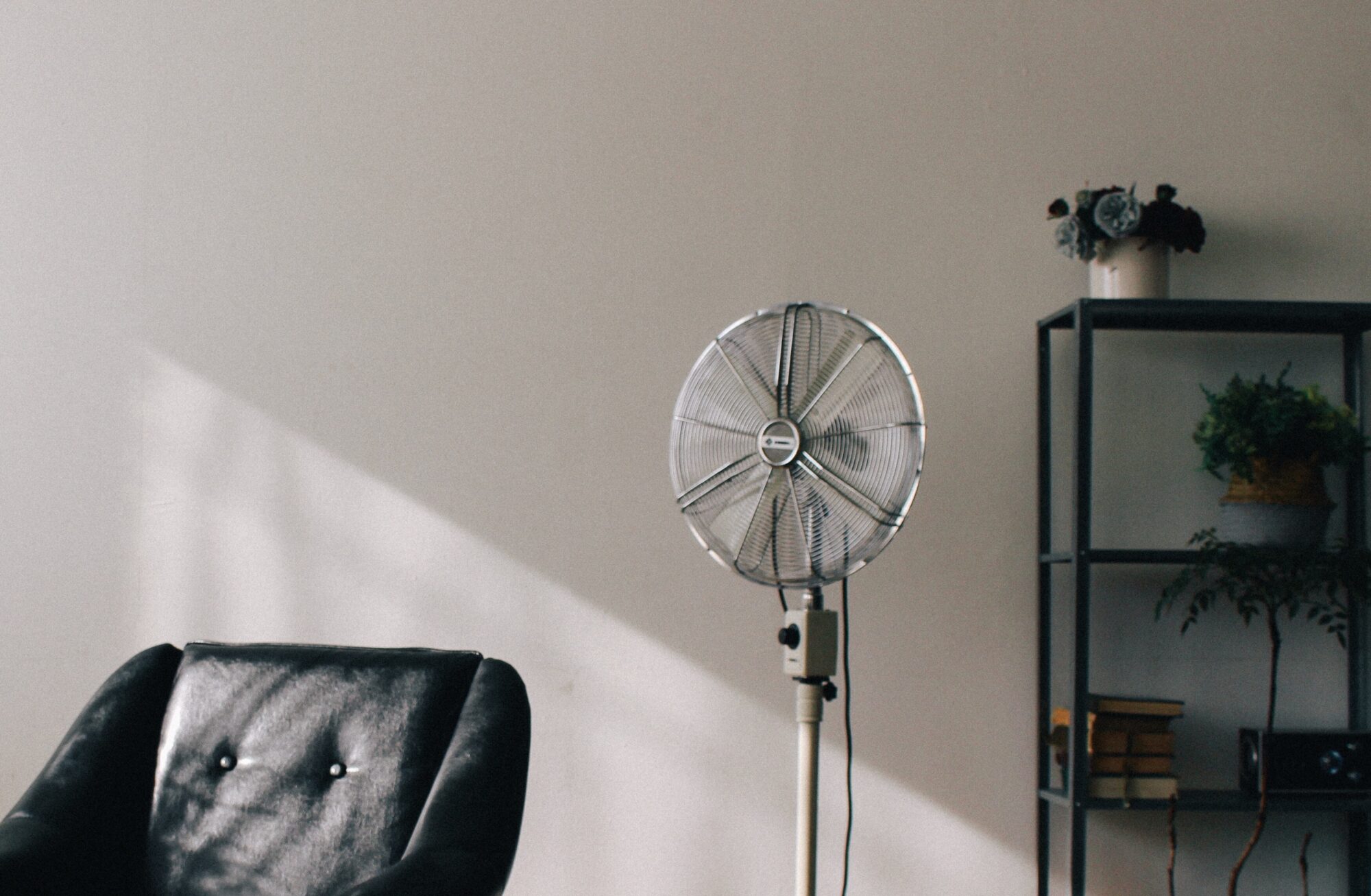 2. Use a portable fan!
No air-con? No worries! Portable fans are just as good and do a great job at keeping you cool on a hot summer day and/or night. Head to Facebook Marketplace to source a cheap or even free portable fan. Or, if you're looking for a brand new fan, head to Bunnings, Harvey Norman or any other household goods retailer.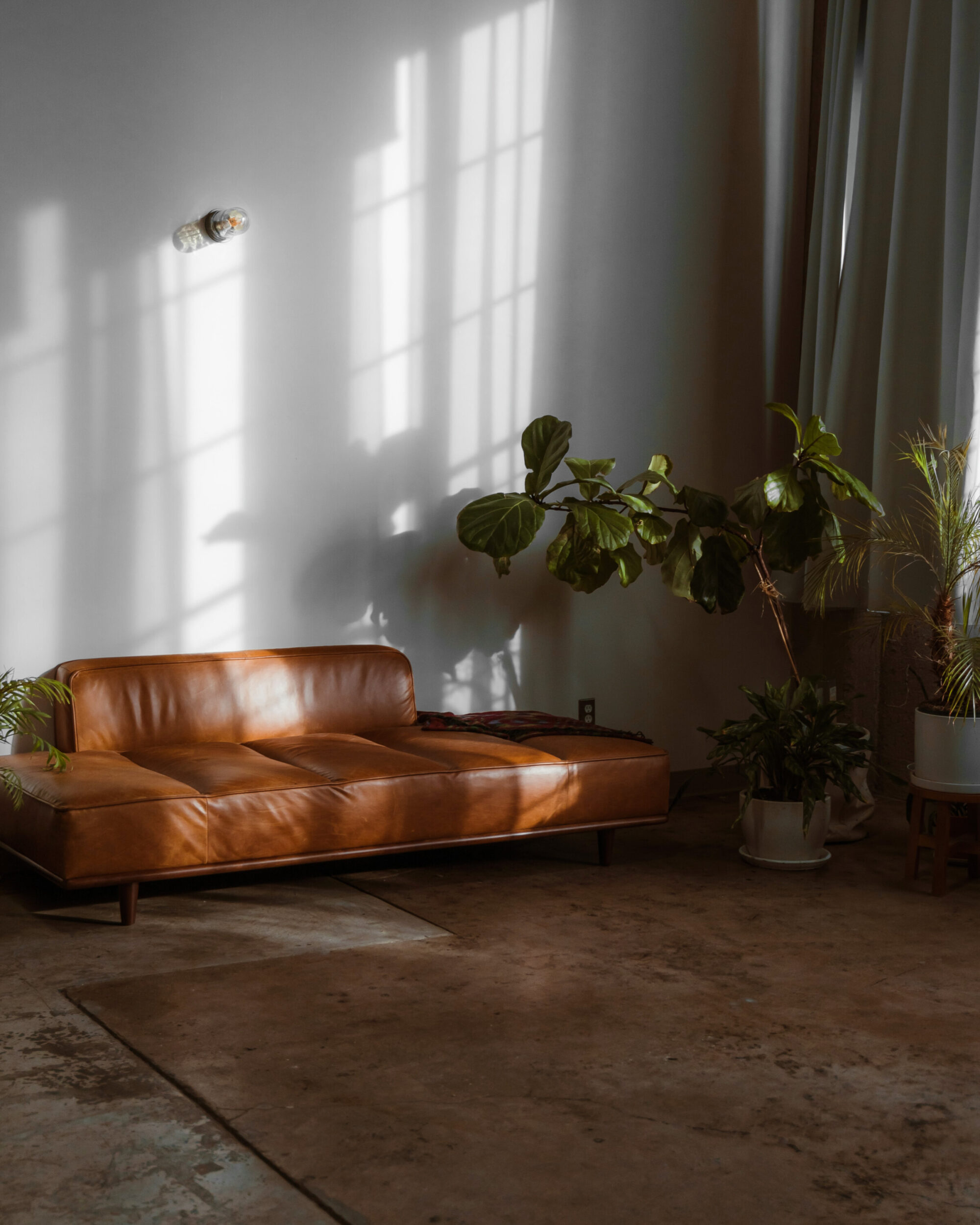 3. Close your blinds and block the heat
A simple yet effective tips; close your blinds – especially if your home is west-facing! Before you leave for the day, make sure you close all the blinds in your home and block off any door drafts and creaks with towels and door stoppers, eradicating any opportunity for sun and heat to beam through into your home. This is a simple yet effective option to save costs on pumping your air conditioner, whilst also saving the earth on unnecessary energy.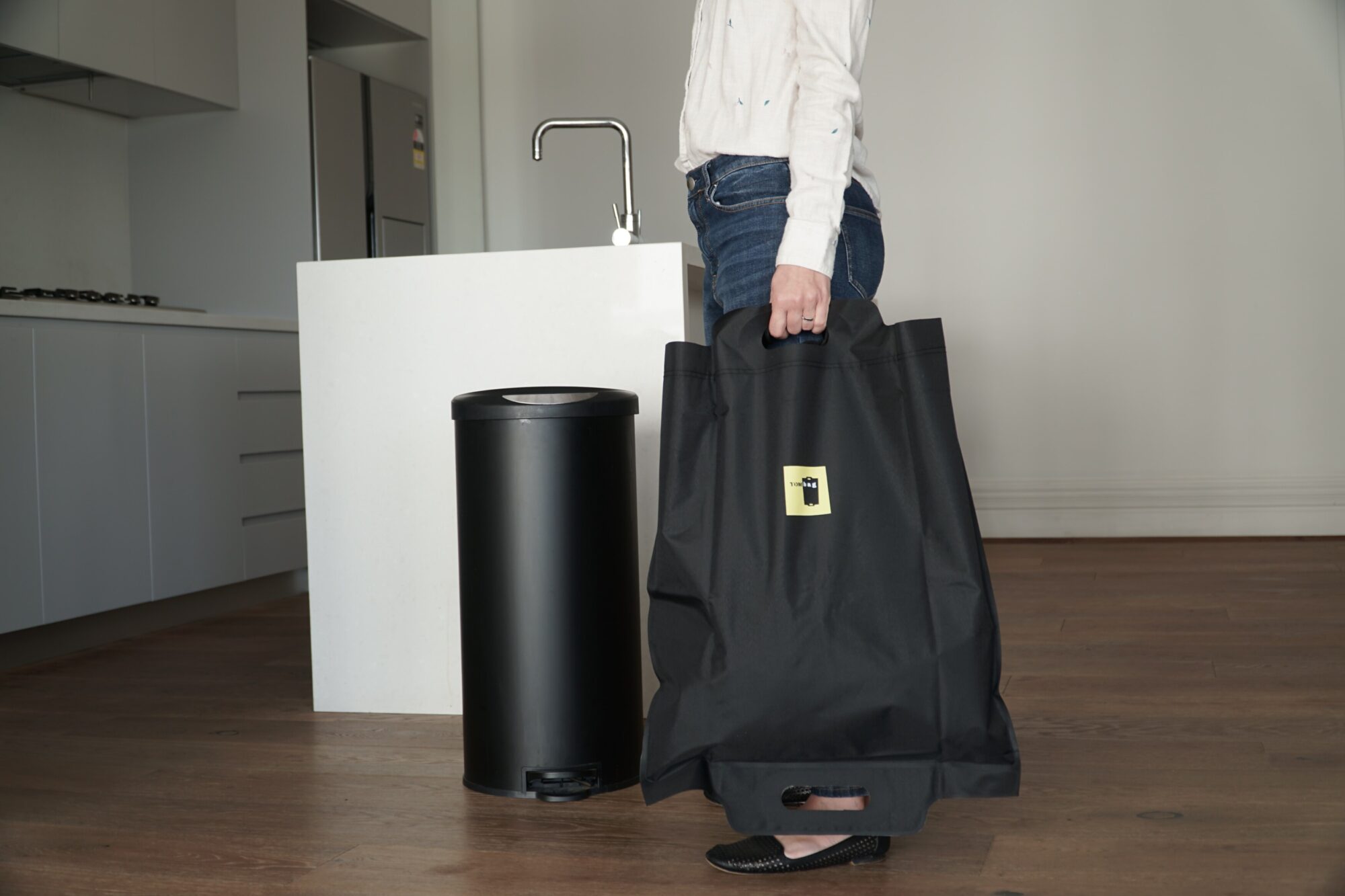 4. Clean your kitchen bins daily to avoid pests
Although it's not very common, avoiding pests such as; ants, pantry moths and more, is easy when you keep your home clean. Cleaning up spills and other types of mess in your kitchen on a daily basis ensures that there is nothing around to attract pests. If you do encounter some unwanted creatures in your home this summer, reach out to your local pest experts and your MRE Portfolio Manager.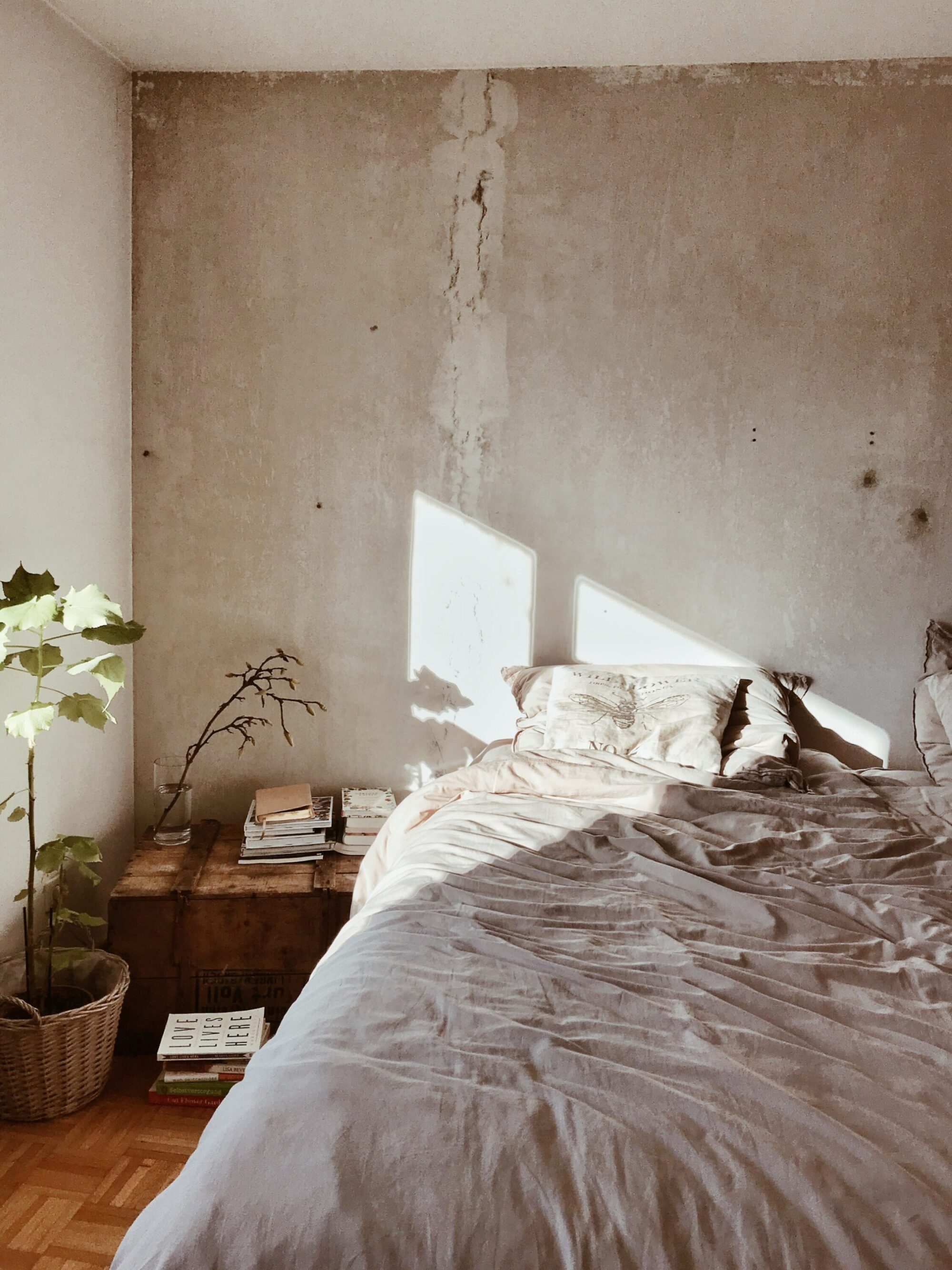 5. Switch to lighter bedlinen
If you've ever spent a summer night tossing and turning, flipping your pillow to find a cool patch, there's a good chance you don't have appropriate warm-weather bedlinen. Vintage washed linen, bamboo linen, and stonewashed cotton are all excellent choices for keeping cool on hot summer nights. These lighter fabrics are made of natural fibres that breathe and circulate air, allowing you to sleep comfortably.
Want to learn more?
Get in touch with one of our Liveability Experts today