Home Is Where The Pet Is
REAL STORIES
01.09.2022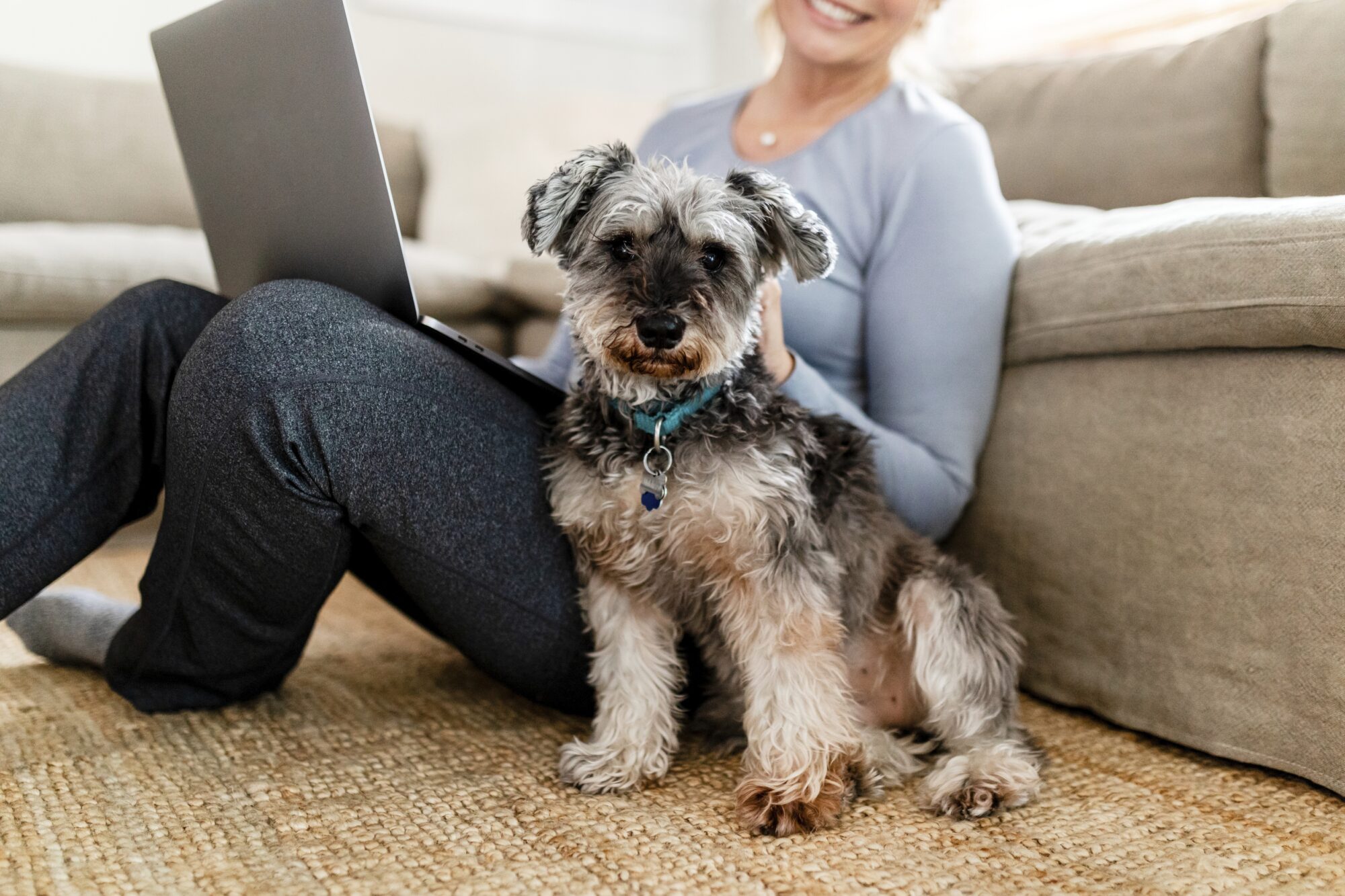 New legislation allows pets in rentals
Anyone who has ever tried to rent a home with a pet, knows how discriminatory it can be, with the vast majority of desirable properties simply denied them. Having to surrender a much loved family fur baby when owners refuse to accept renters with pets, is not only devastating for both owners and animals, but also contributes to almost 20% of the RSPCA's annual rescue intake.
Happily for animal owning renters, existing rules allowing rental providers to automatically include a 'no pets' clause in their rental agreements, are no longer. In a raft of sweeping reforms to the tenancy rules, every Victorian renter is able to apply for permission to keep a pet.
A rental provider may only be able to refuse a pet under certain circumstances, such as where a local council has banned backyard chickens for example. While the time to correct the perception that all animals are destructive is well overdue, certain checks and balances will nevertheless be required to protect the owner's investment. Certain animals too, may be ruled out of specific heritage properties should the cost of possible repairs be deemed too high, however, in the event of a refusal, a renter has the right to appeal to VCAT or the courts.
This tenancy reform is welcome news to pet owners who understand the flow on effects of living with animals, from fitness, stress release, security and companionship, dogs, cats, rabbits, birds and even the odd axolotl make our lives better, healthier and happier.
If you are renting a new home, you must disclose your pet and their information (including their name, hair colour, breed etc.) in your application so that your rental provider is aware and can make note.
For more information visit: https://www.vic.gov.au/rentfair/pets-are-welcome.html