All Blinds Are Not Equal – Do Yours Comply?
REAL STORIES
31.01.23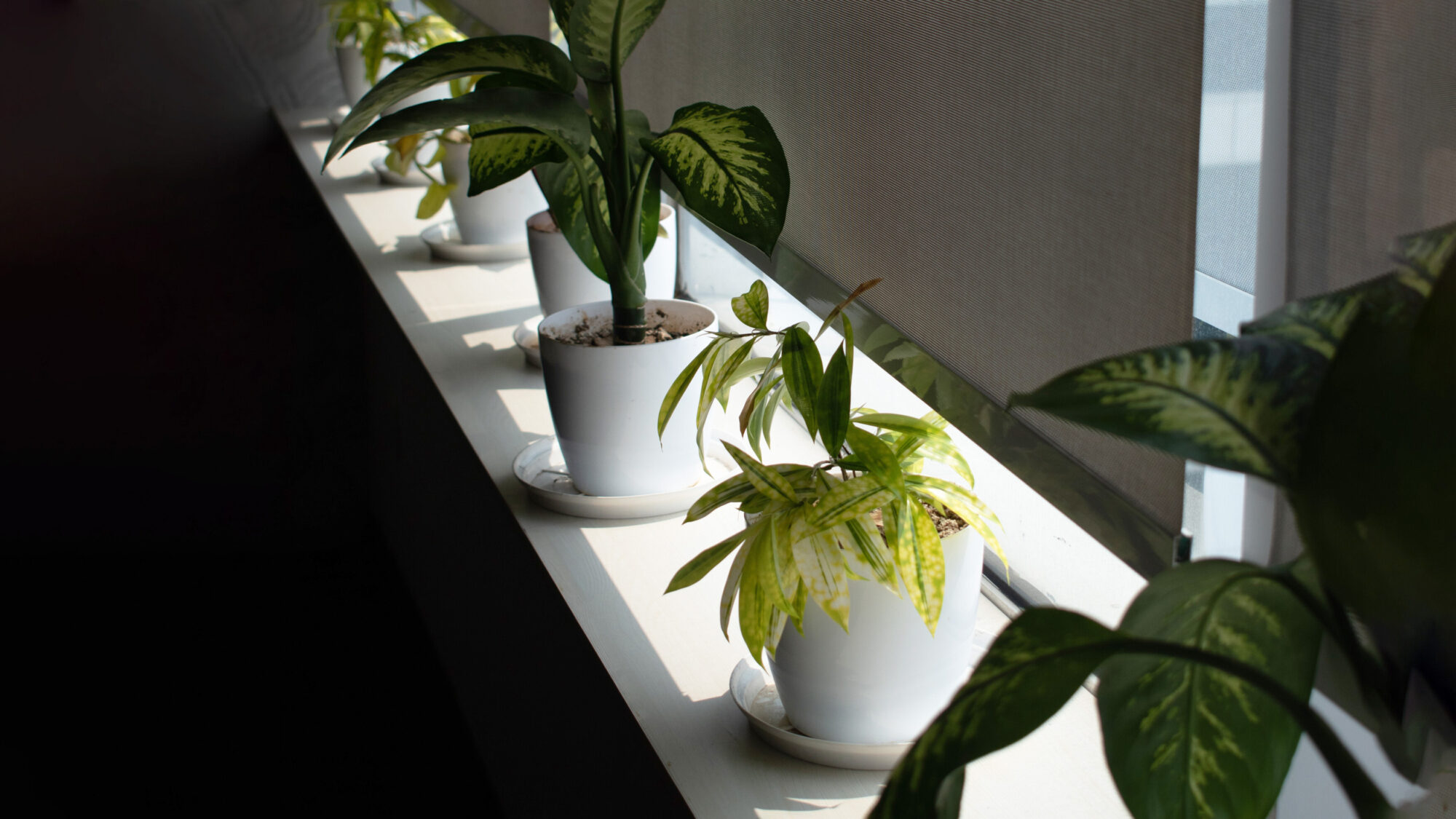 Since the introduction of minimum standards in rental properties in March 2021, the legislation has been somewhat of a maze for landlords. Thankfully, the finer details of these minimum standards are starting to finally become clearer.
Examining a recent VCAT case regarding the window furnishings at a property provides a good opportunity to understand the extensive impacts that compliance now has on Melbourne's apartment market. Consumer Affairs Victoria's website details that "from 29 March 2022, windows in rooms likely to be used as bedrooms or living areas must be fitted with curtains or blinds that can be closed, block light and provide privacy."
Oops! We could not locate your form.
The challenge for apartment owners is that thousands of modern apartments have had roller blinds installed as window furnishings, and whilst owners have installed "block out" blinds in the bedrooms, many have opted to install sheer or "see through" blinds in the living area.  The latter option was found in the VCAT ruling to not comply with the new minimum standards legislation. See the details of that hearing here.
What does this ruling mean

for impacted owners?
Simply put, if not already, block out blinds need to be installed in your property. If you currently have sheer blinds installed, then in some cases, the bracket can be changed so that you can have both sheer and block out blinds on the same window. This is preferable for tenants as sheer blinds provide privacy during the day without blocking light, but unfortunately become transparent after dusk, which is when the block out versions can take over the privacy responsibilities.
It's better to act proactively and arrange the work now because if not, you may have inadvertently breached your disclosure requirements. If your current tenant moved in after March 29th, 2021, the compliance of the property's blinds falls into the category of urgent repairs and therefore, must immediately be attended to.
If this is all news to you and perhaps your agent is struggling to keep up to date, or if this all sounds too hard and it makes you want to pull your hair out, don't stress. Get in touch with us today. We can arrange the necessary work for you, it's all part of our premiere service.
Get in touch.
Chat to one of our Liveability Experts, today.