Choosing the Right Property Manager: Exploring the MRE Way
REAL STORIES
03.10.23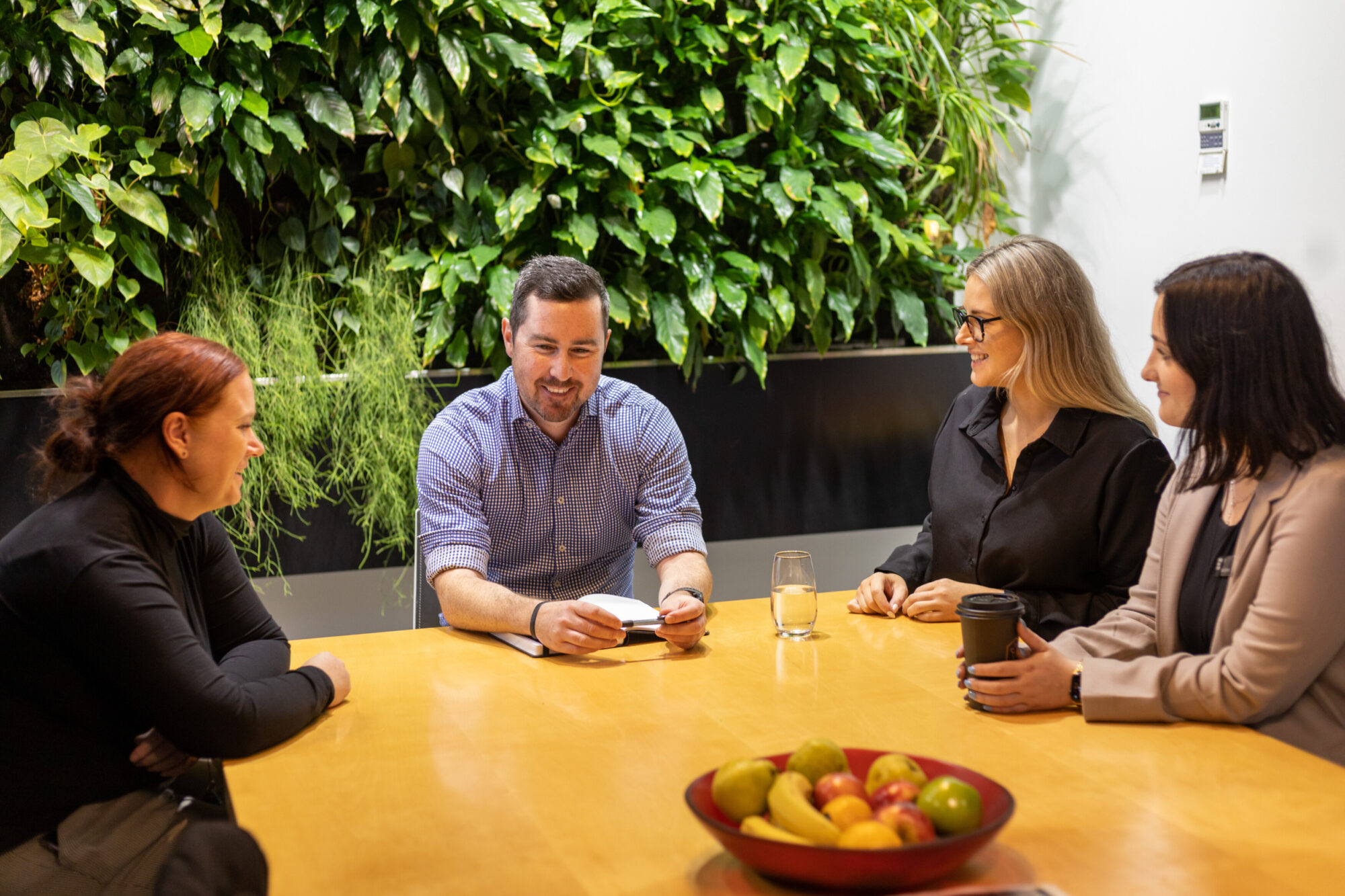 In the ever-evolving world of real estate, one crucial decision can significantly impact your investment journey – choosing the right Property Manager.
A Property Manager isn't just someone who collects rent and arranges maintenance; they are the backbone of your investment, ensuring its success and profitability. In this article, we explore the art of selecting the perfect Property Manager, focusing on the exceptional services offered by MRE.
A first impression that lasts:
The old saying goes 'We only get one chance to make a lasting impression.' This principle underlines MRE's commitment to excellence in every detail of property management. With over three decades of experience as Urban Liveability Experts, MRE has developed an intimate understanding of the Melbourne real estate market. Our top priority has been and consistently will be delivering world-class service, ensuring optimal results for property.
Excellence in every aspect:
MRE's expertise shines through our results-driven approach. Our relentless appetite for success, consistently securing the best tenants for properties at record time and achieving premium rents. Our leasing process – our tried-and-true Leasing Plan, is a refined and effective strategy that has proven its worth in the market. We combine our strategic proficiency with proactive service, cutting-edge systems, and game-changing technology to outperform our competitors.
Real Service, Real People:
At MRE, our Portfolio Managers treat your investment as our own. We embody the essence of superior service, engaging in real and meaningful communication with property owners. Our MRE Property Managers, go the extra mile to ensure each interaction is not only exceptional, whether it is answering calls promptly or providing tailored and personalised assistance, the MRE way is of dedication and superior service. Our MRE Liveability Agents are on the ground daily, not only opening our properties to potential tenants but also there to champion the neighbourhoods we call home. At MRE, we also understand our client's busy schedules and have ensured our systems reflect that, such as our online booking system which offers stellar flexibility for tenant inspections.
Industry Standards:
At MRE, we don't settle for mediocrity – we are continuously innovating and implementing cutting-edge practices across our Leasing and Property Management divisions. When you choose MRE to manage your property you are embracing the MRE difference that sets a new benchmark for Property Management. Continual learning is at the core of MRE's approach. A dedicated Learning and Development team that conducts weekly training sessions ensures our Property Managers are at the forefront of best practices. This unwavering commitment ensures our MRE Property Manager's skillset is always sharpened which benefits our property owners who entrust MRE with their properties.
Marketing that makes a difference:
In a world dominated by digital platforms, effective marketing is critical. MRE leverages professional photography and accurate online walkthrough videos to showcase our properties. With premier listings on eight prominent real estate online platforms and exclusive access to their extensive renter database, MRE ensures maximum exposure for your property.
Real Results:
Our proactive approach extends to rent reviews and lease renewals. Our Property Managers consistently meet and exceed market standards setting rental price benchmarks. In 2022, our rent reviews led to a collective increase of an impressive $153,130 in weekly rent across our portfolio. This dedication to maximising income for our owners' underscores MRE's commitment to our owner's investment success.
While MRE's services shine, it is essential to understand the broader considerations when choosing a Property Manager. Property Management is a critical aspect of your investment journey. When choosing MRE our Property Managers will align with your investment goals, ensuring your long-term success. If you are unsatisfied with the service, you are currently receiving, contact our team of Liveability Experts for a free and comprehensive rental appraisal today.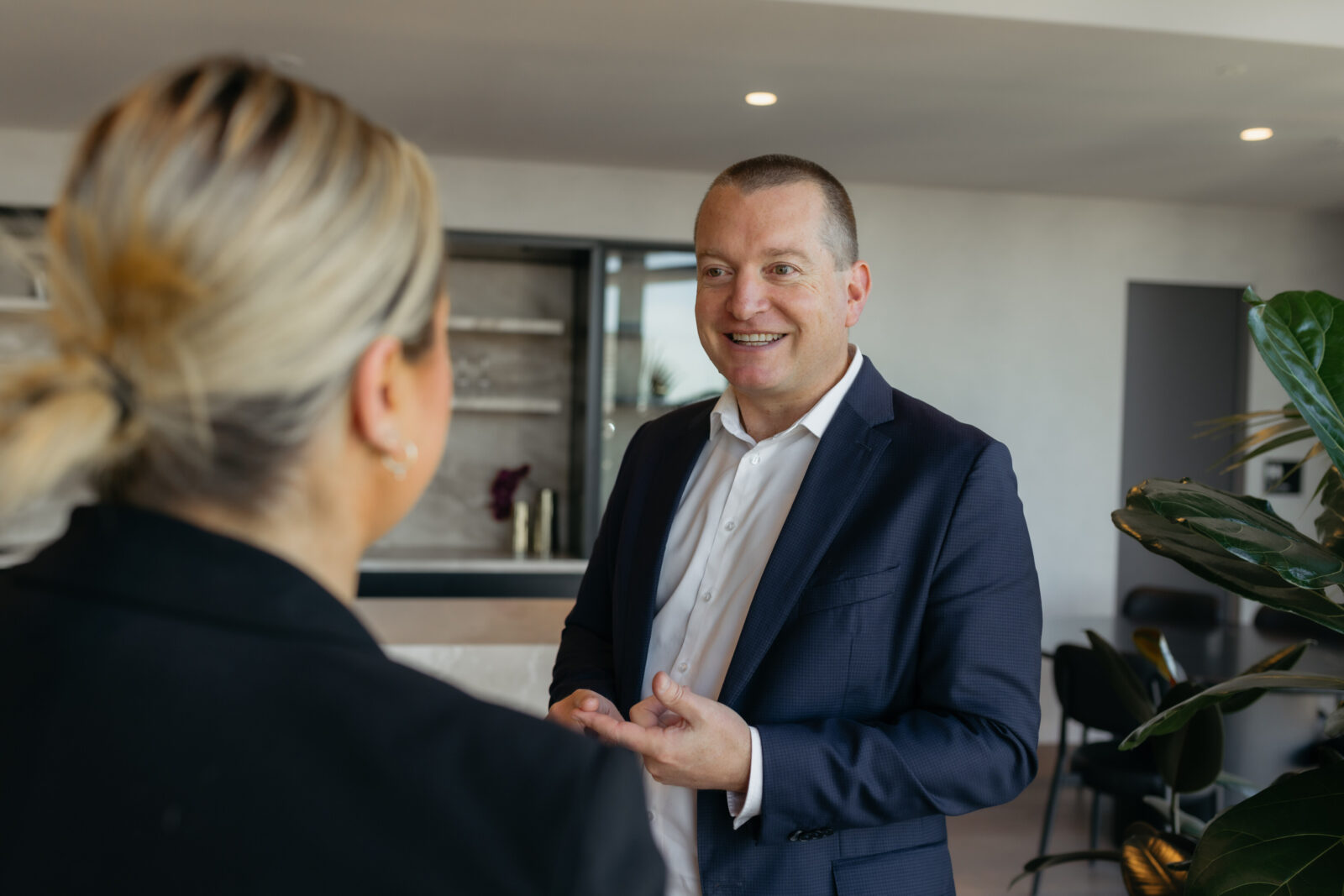 Oops! We could not locate your form.
Unsatisfied with your current Property Manager?
Reach out to us today and allow our team of Liveability Experts to alleviate the stress of property management for you.