Benefits of off-the-plan real estate
REAL STORIES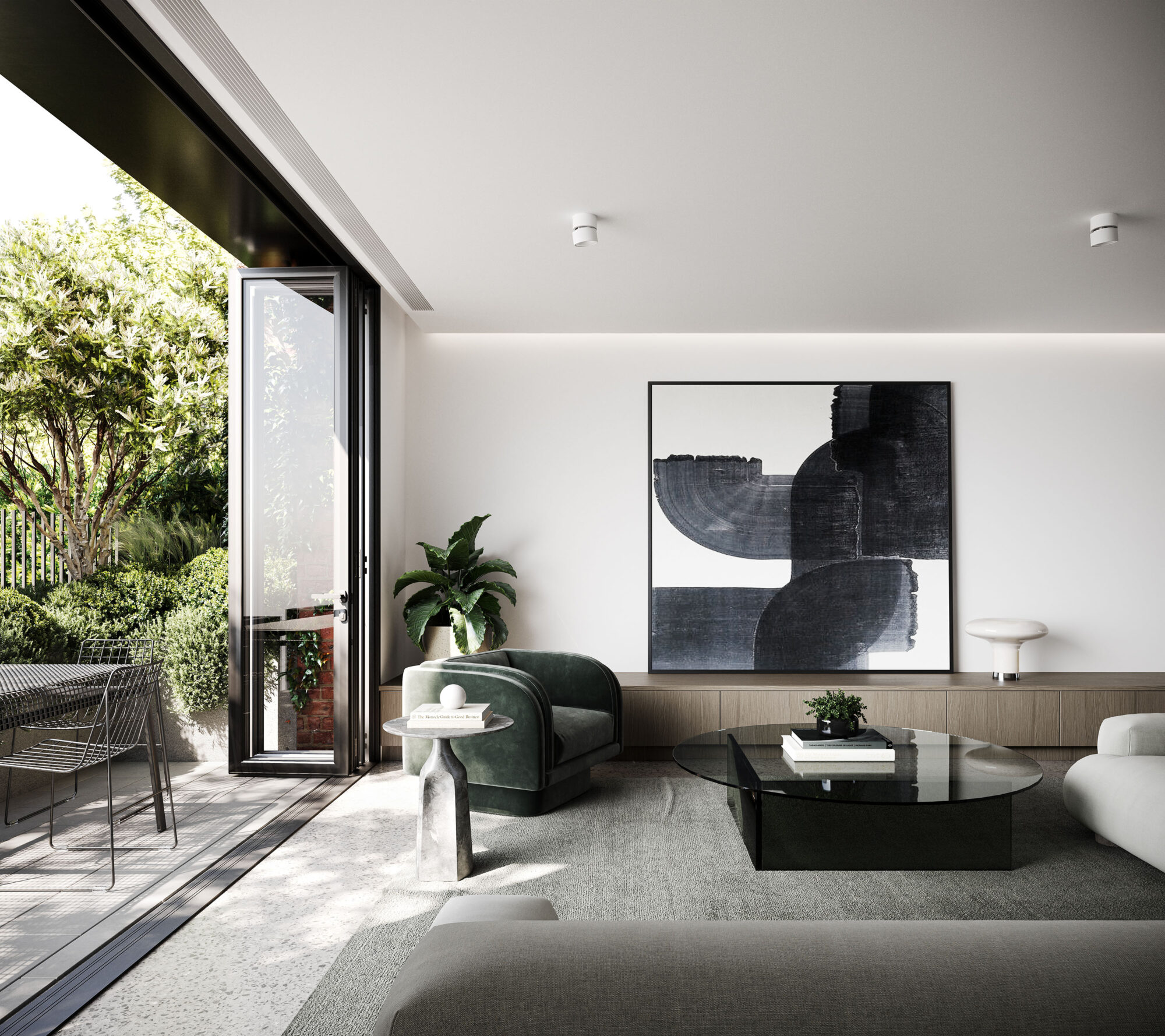 Prospective homebuyers and investors are faced with a multitude of choices in the world of real estate. Among these options, buying a property off-the-plan has gained significant popularity in recent years.
It is a decision that opens the door to numerous benefits, making it an enticing prospect for those looking to secure their dream home. With three decades in real estate, specialising in the development projects space, MRE has identified the many advantages of buying off-the-plan which we have summarised below.
Builder's guarantee
The primary purpose of a builder's guarantee is to assure buyers that the construction of the property will meet specified structural and workmanship standards. This acts as a commitment from the developer and builder that they stand behind their work and will rectify any issues that may arise in your newly constructed property during a specified period. The duration of the builder's guarantee can vary from project to project; however, buyers are generally covered for a period of years ranging from one year to ten years.
Stamp duty discount
Depending on the specific location in which you are purchasing and the prevailing government regulations, you might qualify for enticing stamp duty discounts when purchasing your property off-the-plan. The stamp duty discounts make off-the-plan properties more affordable for a broader range of potential buyers. This increased affordability opens opportunities for first-time buyers to enter the market. For investor buyers looking to purchase off-the-plan, the stamp duty discount enhances the long-term value of your investment, and the reduction of initial outlay has the potential to increase your overall return on investment as the property appreciates in value over time.
Additional tax benefits and potential capital gains
For investor buyers an off-the-plan investment often comes with lucrative incentives such as depreciation benefits, additionally, there is the potential for capital gains as the property appreciates in its value over time.
Tailored for you
Purchasing off-the-plan not only presents an exciting opportunity to secure a property in its early stages but also opens the possibility of customization, tailored to your unique preferences. As a buyer of an off-the-plan occupancy, you can actively participate in the design and personalisation of your future home. This might include selecting interior finishes, fixtures, and even potential layout adjustments. This flexibility allows you to create a home that truly reflects your style and needs.
Buying off the plan allows you to customise your new home to suit your tastes
Oops! We could not locate your form.
Brand new equals property/repair cost savings
The allure of acquiring a property off the plan lies in the prospect of possessing a brand-new home. This means you can sidestep the unforeseen expenses and inconveniences often linked to repairs and maintenance that plague older dwellings. The advantages of a fresh, modern living space extend beyond mere peace of mind. You'll also have the opportunity to experience the benefits of a meticulously planned and efficiently designed property. This includes incorporating modern amenities and facilities that cater to contemporary living standards, enhancing your overall quality of life. These benefits in the long run translate to substantial cost savings. Buying off-the-plan not only minimises the immediate financial burden of costly repairs but also lowers ongoing maintenance expenses.
Time to save
Buying off the plan provides a unique opportunity to secure a property while allowing you the time to save and plan your finances effectively. This is particularly advantageous for individuals or families who may not have the full purchase amount readily available but are committed to securing their desired property. It allows you to exploit favourable market conditions without immediate financial strain. Many are able to capitalise on this extended timeline which allows them to engage in systematic and well-planned savings strategies which for many is more manageable than providing the whole figure in the initial stages. Not only does the initial time between your commitment to the project and completion of construction allows you to save, but it also presents the opportunity to benefit from investment growth – you may find that the value of your property has increased by the time you make the final payment, offering you more equity than you initially invested.
Early bird purchase discount
It is common for developers to offer their project in stages, often those who purchase in the first release are incentivised by discounts as they are committing to the property during the planning and pre-construction phases. This opportunity can offer you substantial savings on the purchase price and presents an opportunity that would not be offered if the property was completed.
Environmental factors
New homes that are built off the plan are designed with sustainability in mind. Efficient design can lead to reduced energy consumption which ultimately contributes to lower utility spending for the home occupier. Generally, new developments feature modern common facilities such as energy-efficient heating and cooling systems, smart technology, and environmentally friendly construction materials. All these combined reduce your long-term spending, but also reduce your environmental footprint, creating a living space that is comfortable, convenient, and budget-friendly.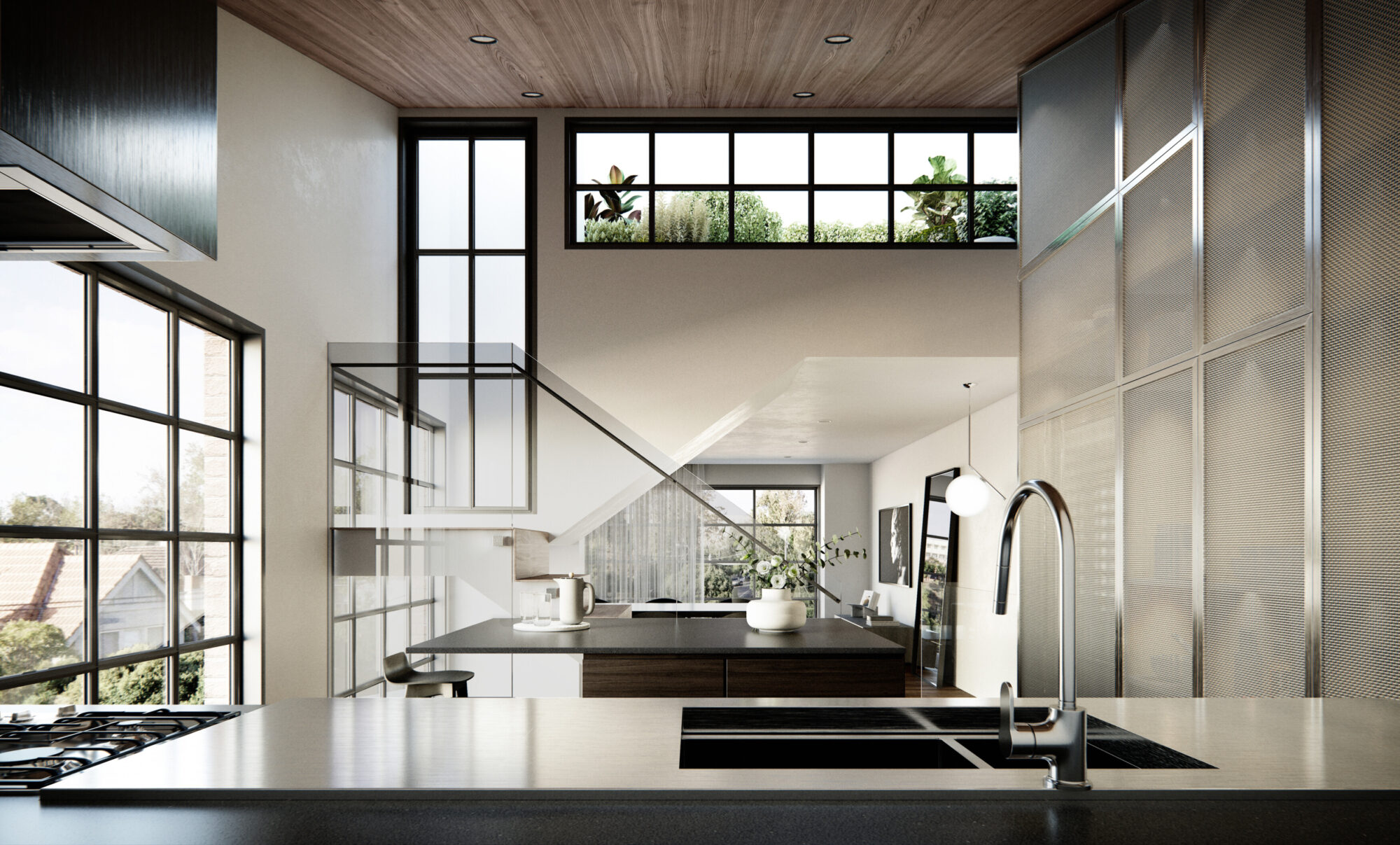 Whether you are in pursuit of your ideal residence or a sensible investment in preconstruction properties, the off-the-plan purchase option is full of potential. MRE's substantial experience across various development projects across Melbourne, we are your expert in off-the-plan buying.
Looking for an off-the-plan property?
Contact our MRE project specialists to secure your new home.