As you stroll down the tree-lined, beachside streets, St Kilda's rich and varied history can be felt, making it one of Melbourne's most diverse neighbourhoods.
St Kilda has long been regarded as Melbourne's playground because of its mix of venues and cultural events. A Melburnian who doesn't have a soft spot for this neighbourhood, which is home to some of the city's most well-known attractions, is a rare sight.
SOCIAL LIVING
If it feels like St Kilda is jam-packed with activities and social events, you're onto something.
Thanks to the neighbourhood's diverse cultural establishments and frenzied calendar of events, no two days are ever the same. The Espy, the Prince Bandroom, and the nation's largest seated theatre; the Palais Theatre are some of the most well-known live music venues in Melbourne that call St Kilda home.
Oops! We could not locate your form.
GETTING AROUND
St Kilda is teeming with stellar public transportation accessibility and is only six kilometres from the CBD. Fitzroy and Acland Streets are regularly traversed by trams, and the former St Kilda railway station, one of Melbourne's oldest, serves as the endpoint for a light rail service that runs directly to the northern suburbs.
Oops! We could not locate your form.
HEALTHY LIVING
To contribute to St Kilda's active lifestyle, visitors travel far and wide to participate in and spectate sporting events like marathons, beach volleyball tournaments, sailing, kiteboarding, windsurfing and more. There are also a number of bike and walking tracks along the promenade.
Oops! We could not locate your form.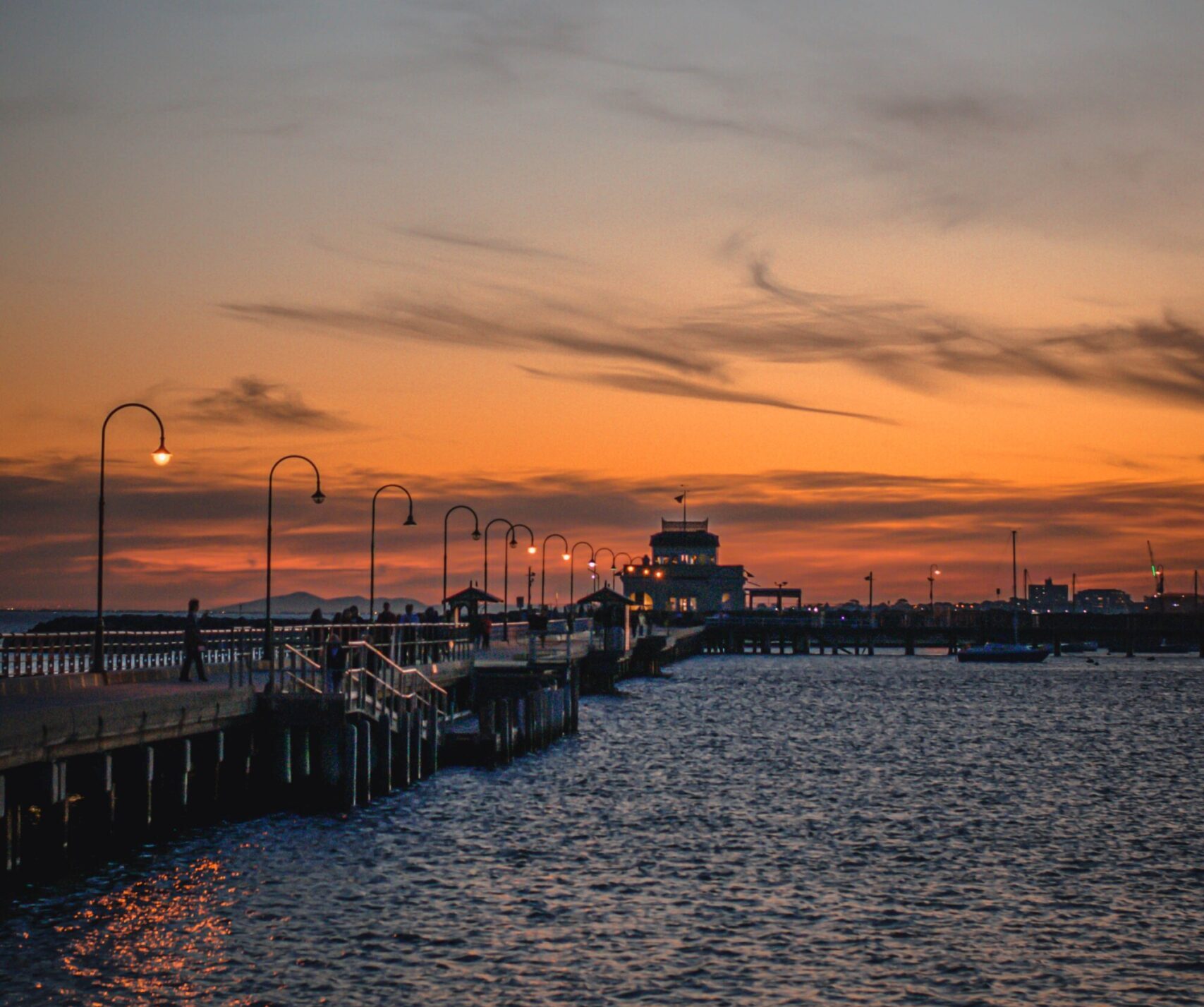 St Kilda Pier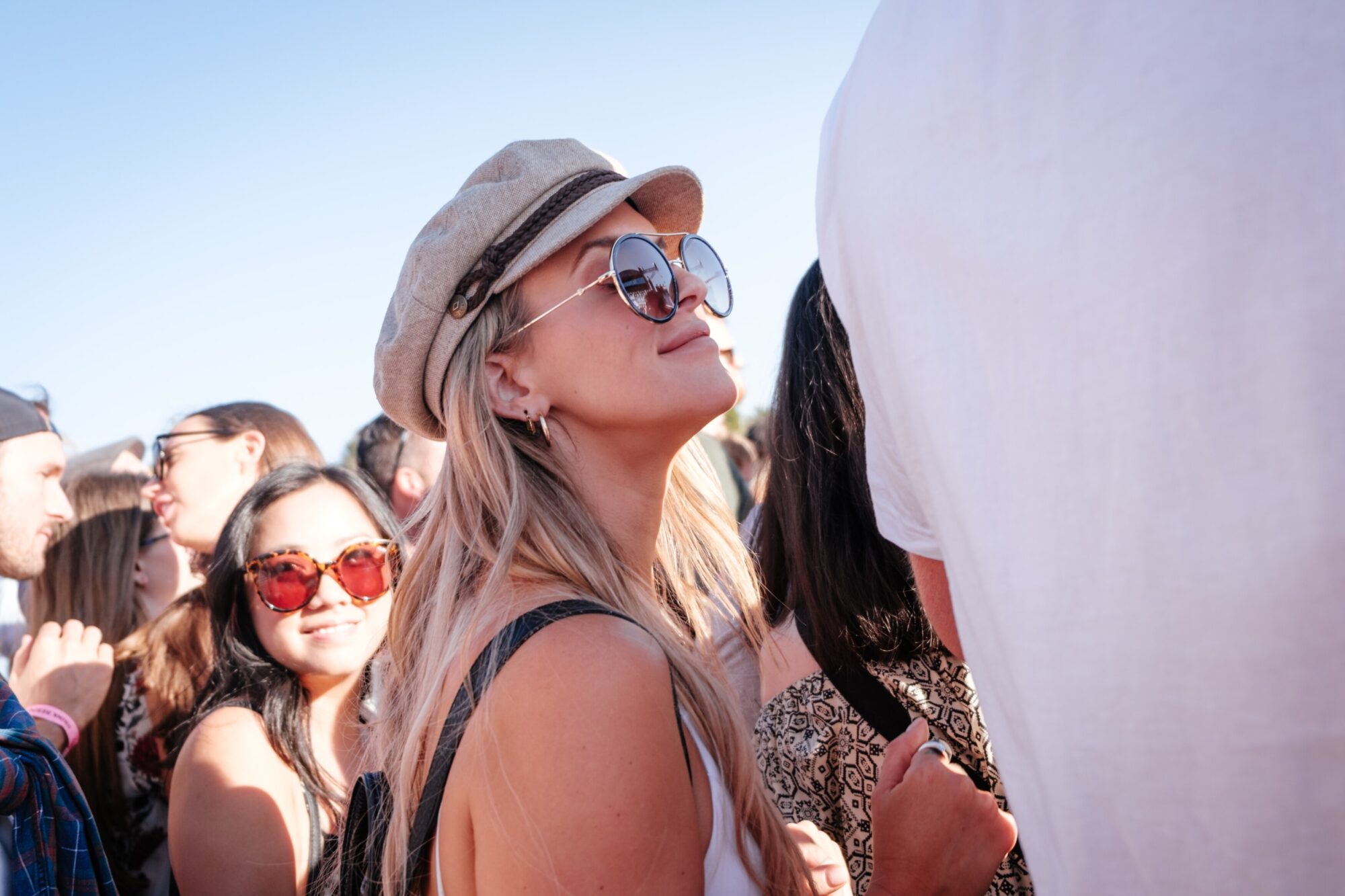 For The Love Festival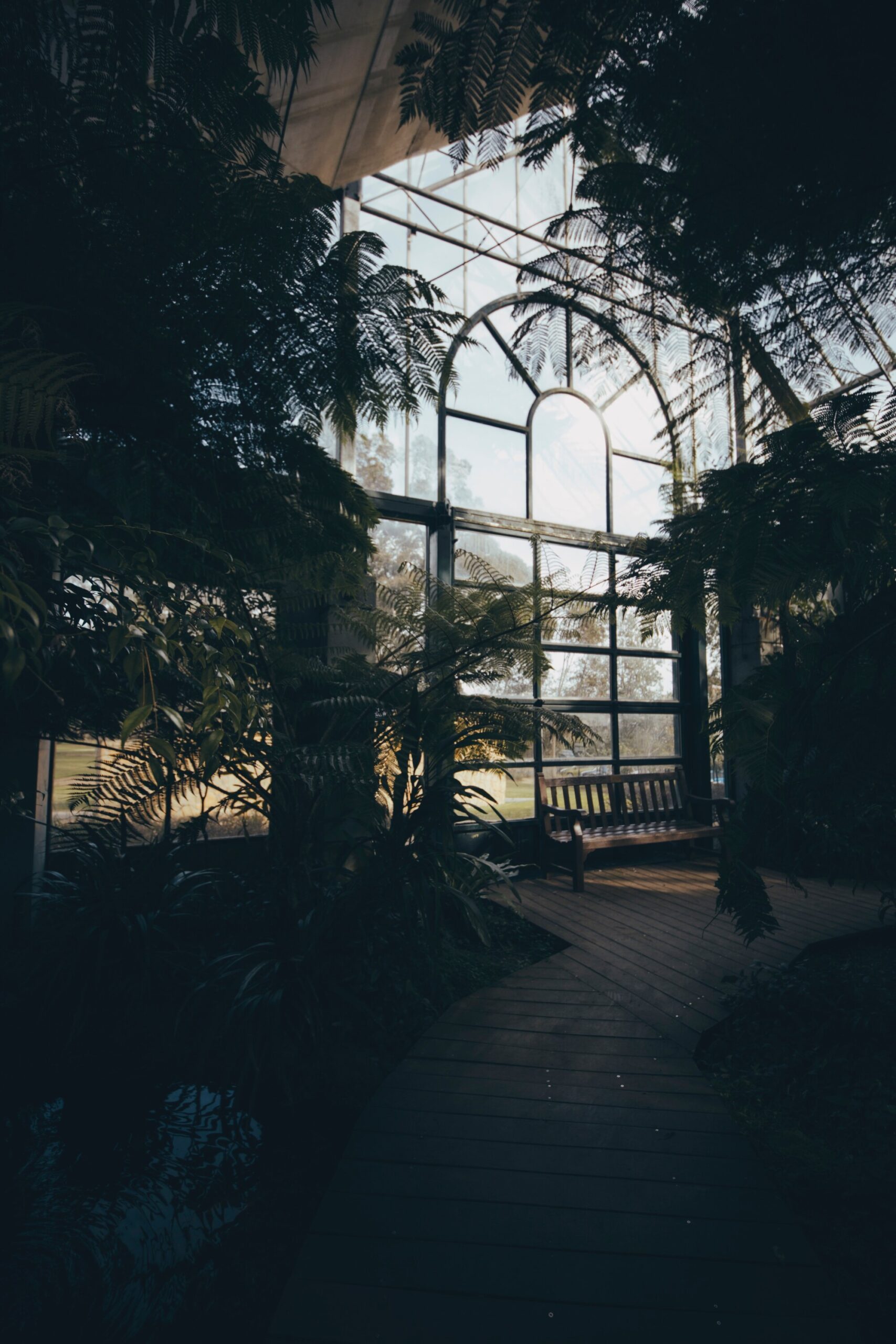 St Kilda Botanical Gardens