Flooded with foodie spots, chic shops, leafy spaces, schools and universities and immaculate heritage-listed homes, Hawthorn is a suburban gem that satisfies both the young and the old.

NEIGHBOURHOOD LIVEABILITY
LIFE OF LEARNING
Boarded by a portion of Melbourne's most elite and prestigious private schools, home to Swinburne University, flooded with bookstores and libraries and hosting plenty of primary schools, Hawthorn is the ideal neighbourhood for young adults and young families.
SOCIAL LIVING
Choosing a place to dine out on your typical Friday night in Hawthorn comes at ease thanks to Glenferrie Road.
An abundance of high-end and casual dining restaurants and bars sit among this iconic road, spanning all the way from Barkers Road to Burwood Road. Grab a freshly brewed coffee from Axil Coffee roasters, head to Santoni for upscale pizzas and rooftop wines, or spend a night out at the Hawthorn Hotel, Beer Deluxe, or the Elgin Inn – and this is just a snapshot of the superb eateries, bars, and social venues in Hawthorn.
Oops! We could not locate your form.
HEALTHY LIVING
Indulge in healthy living with connectivity to neighbourhood recreational facilities like the Hawthorn Aquatic and Leisure Center, healthy eating establishments such as The Leaf, or head to Green Cup for a reviving açai bowl or smoothie after an arduous walk through the pet-friendly Fritsch Holzer Park.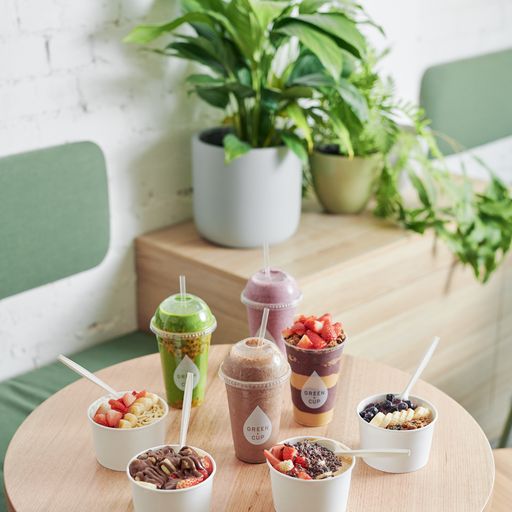 Green Cup
Glenferrie Road
Oops! We could not locate your form.