Footscray, the beating heart of Melbourne's west, is a hidden treasure trove of culture, community, and excitement.
With its vibrant atmosphere and diverse population, this neighbourhood is a melting pot of flavours, arts, and traditions.
COMMUNITY CONNECTION

Immerse yourself in Footscray's rich tapestry of cultures, where vibrant streets, diverse dining options, and a sense of belonging create a truly special experience.
Explore the legendary Footscray Market, a foodie's paradise offering fresh produce, multicultural spices, and exotic delicacies. Connect with friends and neighbours at the Footscray Community Arts Centre, a vibrant hub of music, arts, and community, or find solace at Happy River Café with delicious coffee and delectable bites, fostering a nurturing sense of community.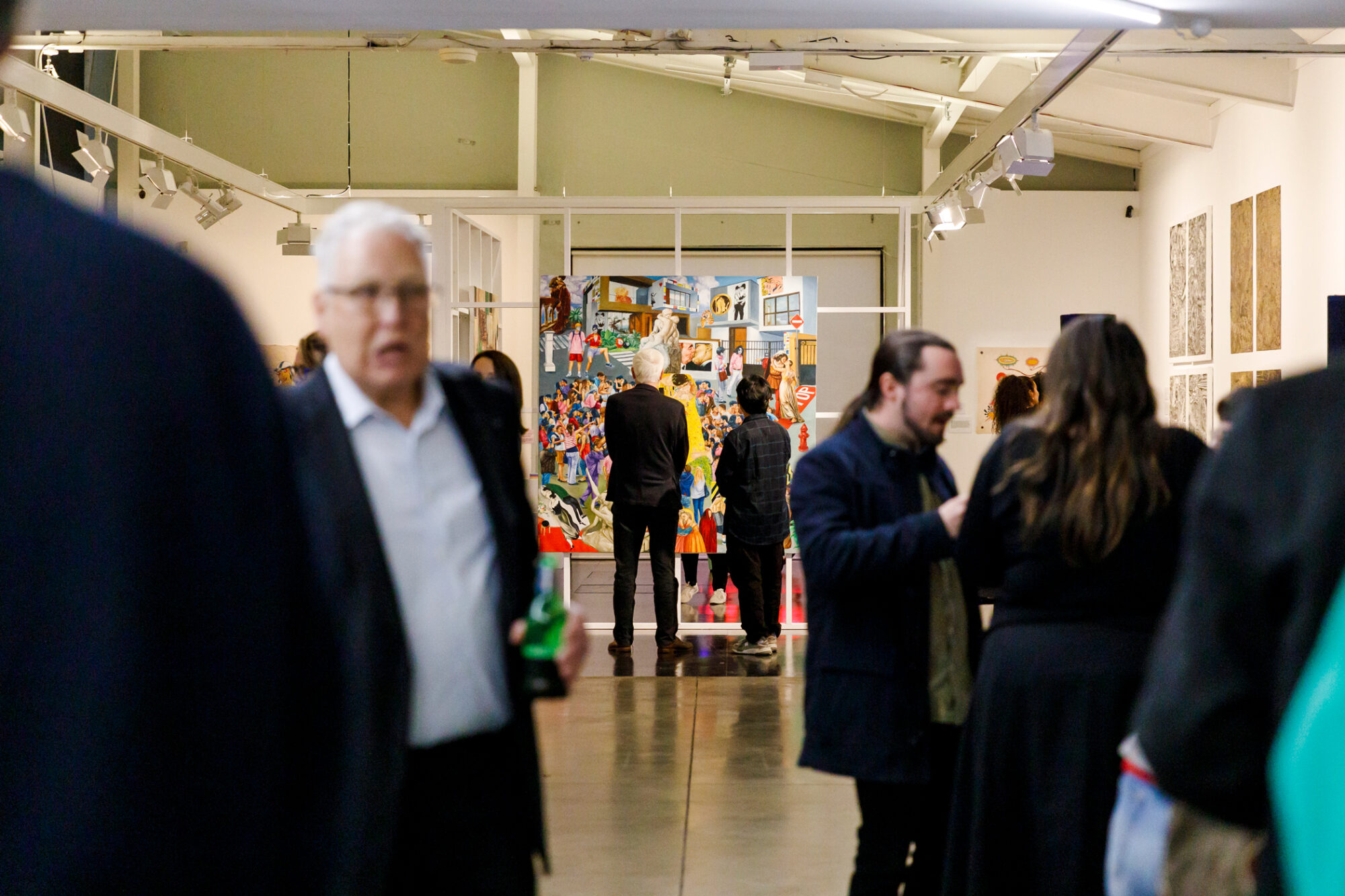 Roslyn Smorgon Gallery
Footscray Community Arts Centre
Oops! We could not locate your form.
GETTING AROUND
Conveniently situated in the heart of the neighbourhood, Footscray Station serves as your gateway to the city and beyond. Embark on a train adventure and discover the marvels of Melbourne, or delight in the diverse array of shops and dining establishments within a short walk from the station. Alternatively, immerse yourself in the vibrant cycling culture and embark on a two-wheeled exploration of Footscray! The Footscray Bike Hub provides bicycle rentals, repairs, and guided tours to ensure you navigate the suburb in style. Pedal your way through lively streets, uncover hidden street art, and relish the sensation of the wind in your hair as you fully embrace the local charm.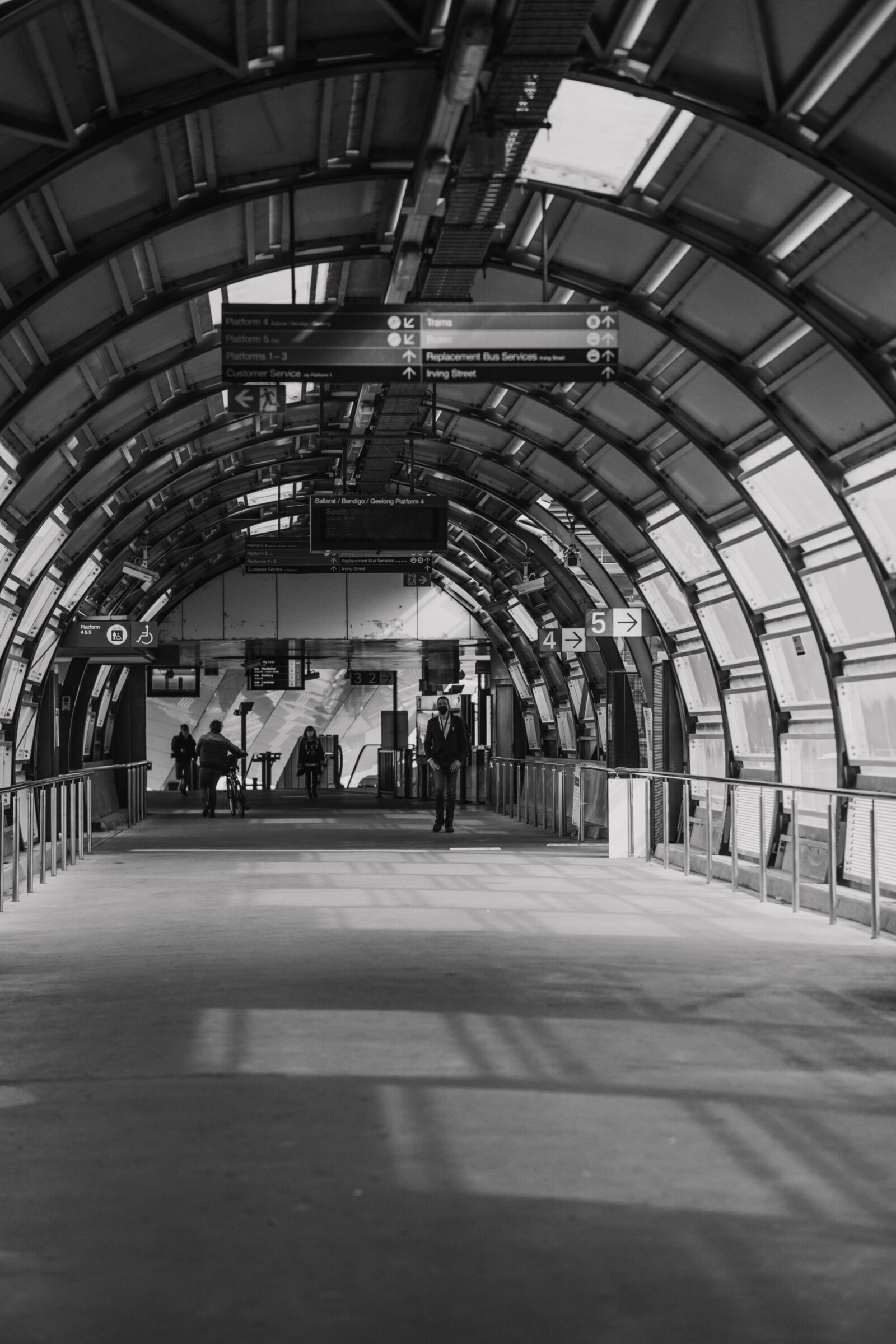 Footscray Train Station
Footscray
Oops! We could not locate your form.
RESIDENTIAL REGISTRY
Experience a dynamic and diverse way of life, delightful historical residences, and a location that's incredibly close to the city — Footscray is truly a marvel considering its affordability. Indulge in the perfect combination of advantages thanks to Footscray's close proximity to the scenic Maribyrnong River. Take leisurely strolls along the enchanting riverbanks or unwind in the waterfront parks. The presence of the river brings a sense of calm to the bustling urban setting, creating a serene oasis for those in search of harmony.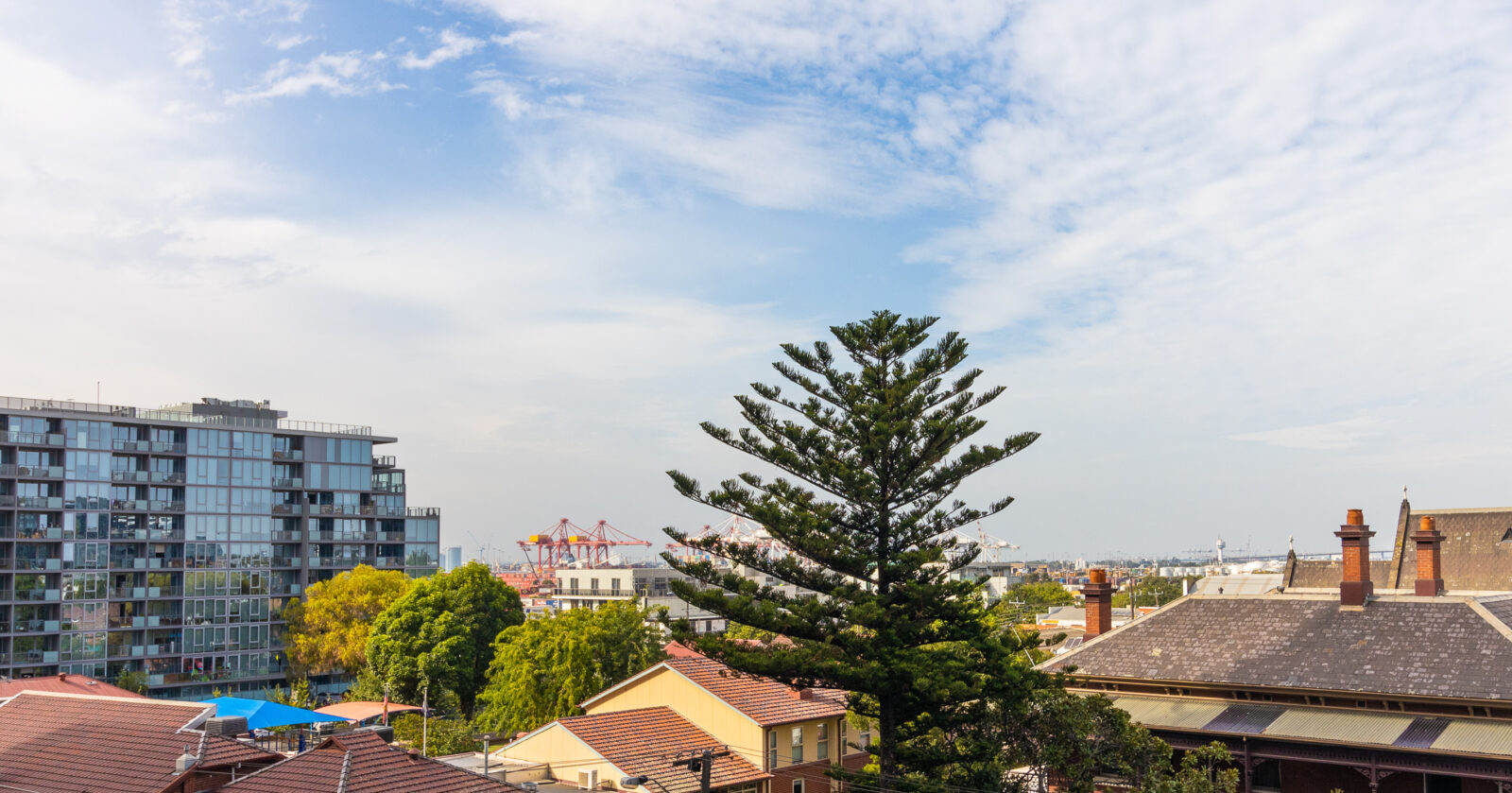 1A Whitehall Street
Footscray
Oops! We could not locate your form.