Fitzroy is the vibrant and bohemian beating heart of Melbourne, where creativity and community thrive.
Nestled just north of the CBD, Fitzroy is a melting pot of cultures, styles, and experiences that will leave you feeling inspired and energised. This unique neighbourhood truly embodies the essence of Melbourne, seamlessly blending culture, history, and modernity.
COMMUNITY CONNECTION

Fitzroy's community spirit runs deep, with its residents sharing a love for art, coffee, converted spaces, music, and rooftop cocktails.
The neighbourhood boasts an unmistakable edgy and creative vibe, making it the ultimate destination to immerse yourself in the vibrant atmosphere of the annual Melbourne Fringe Festival. The festival is a celebration of the community's diverse talents, featuring a plethora of performances, exhibitions, and events that will leave you awe-inspired. For an extraordinary experience that celebrates the unconventional, make your way to Oigåll Projects. This independent showroom and gallery space, nestled in the heart of Fitzroy, offers a one-of-a-kind setting to explore experimental design, artwork, and objects that push boundaries and challenge traditional norms.
Oops! We could not locate your form.
RESIDENTIAL REGISTRY

Living in Fitzroy is an experience like no other, with an enchanting mix of heritage-listed homes and modern apartments. Meander through the colorful laneways and discover hidden gems around every corner, or bask in the sun with a picnic at Edinburgh Gardens. The area is a haven for young and old alike who adorn its arty surroundings.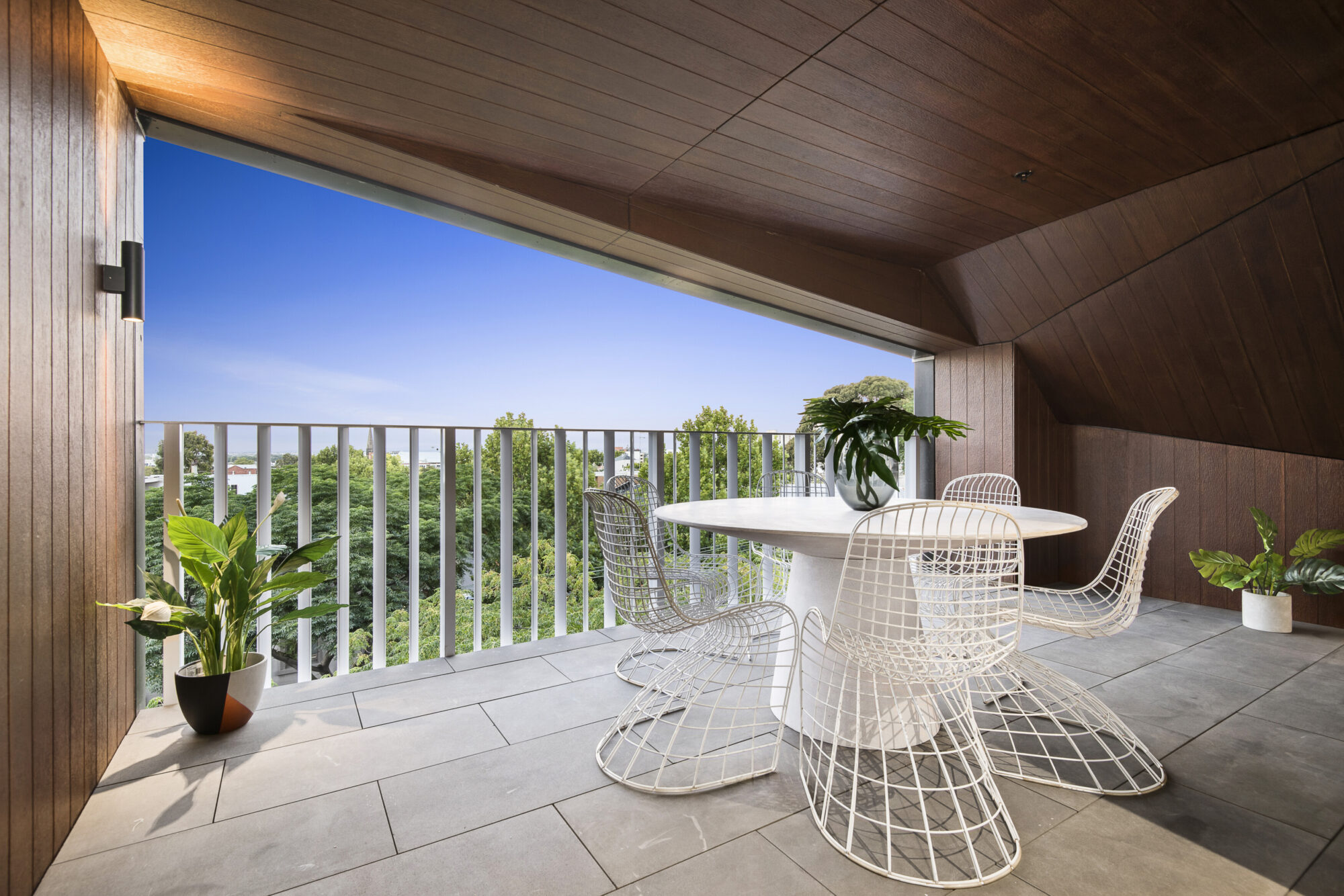 Apartment at 166 Gertrude Street
Fitzroy
Oops! We could not locate your form.
SOCIAL LIVING

Fitzroy's social scene is legendary, boasting an eclectic range of bars, restaurants, and cafes. Take a stroll down Brunswick Street or Smith Street and savor delicious vegan treats, sip on rooftop cocktails, sample the irresistible bagels at Mile End Bagels or head to Nico's Sandwich Deli for a freshly curated sandwich, and let your taste buds be tantalised.