Collingwood is a vibrant inner-city neighbourhood, located just three kilometres north-east of the CBD.
Collingwood is known for its diverse population, attracting a mix of residents from different walks of life. Characterised by its eclectic mix of street art, live music venues, trendy cafes, and unique shopping options, the neighbourhood has a distinct reputation as a hub of creativity and a hotspot for artists, musicians, and designers alike.
LATEST COLLINGWOOD LISTINGS
COMMUNITY CONNECTION
Collingwood effortlessly brings people together with its frequent art shows, live music, and community events within venues such as the Abbotsford Convent and Collingwood Children's Farm.
With so many exciting activities to explore in the neighbourhood, your weekends are sure to be packed with opportunities to meet new people and experience the local culture.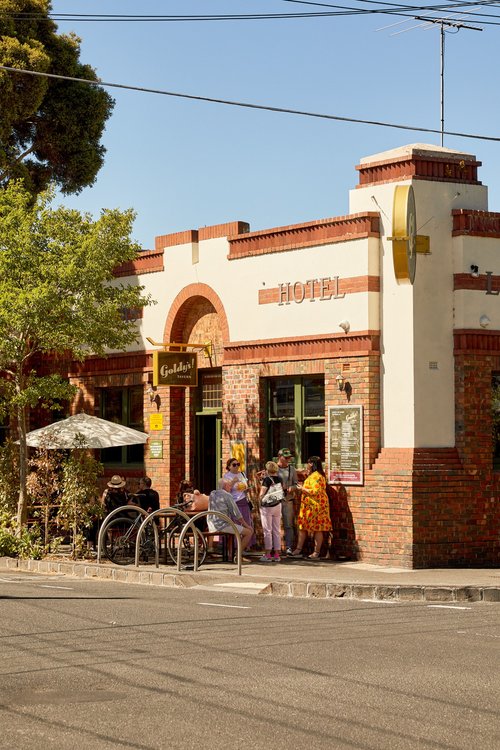 Goldy's Tavern
Collingwood
Oops! We could not locate your form.
URBAN VITALITY
Collingwood is known for its vibrant street art scene. Take a stroll down Johnston Street or Smith Street to discover some of the best murals and graffiti in Melbourne. Collingwood's vibrancy doesn't stop at street art. The neighbourhood is also home to a plethora of independent shops, cafes, and restaurants, making it a go-to spot for foodies and shoppers alike.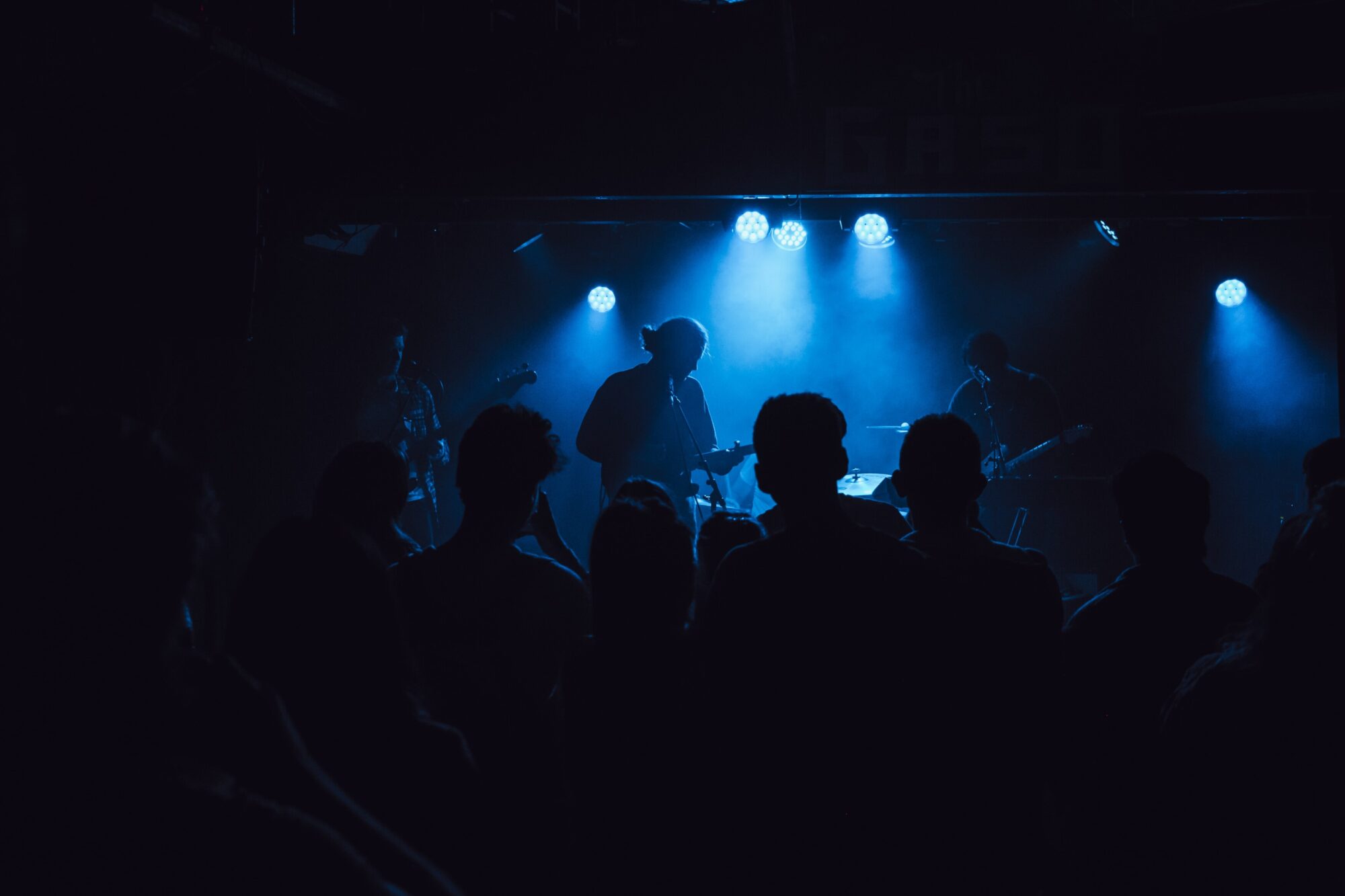 The Gasometer
Collingwood
Oops! We could not locate your form.
GETTING AROUND
Collingwood is a public transportation dreamland, with plenty of tram lines, buses, and even a train station on the Hurstbridge line. But why limit yourself to public transport when you can hop on a bike and explore this vibrant neighbourhood on two wheels? Collingwood boasts an array of bike paths and trails, including the Capital City Trail which winds along the picturesque Yarra River. So, get on your bike and soak up eclectic sights and sounds of Collingwood – who knows what hidden treasures you'll find!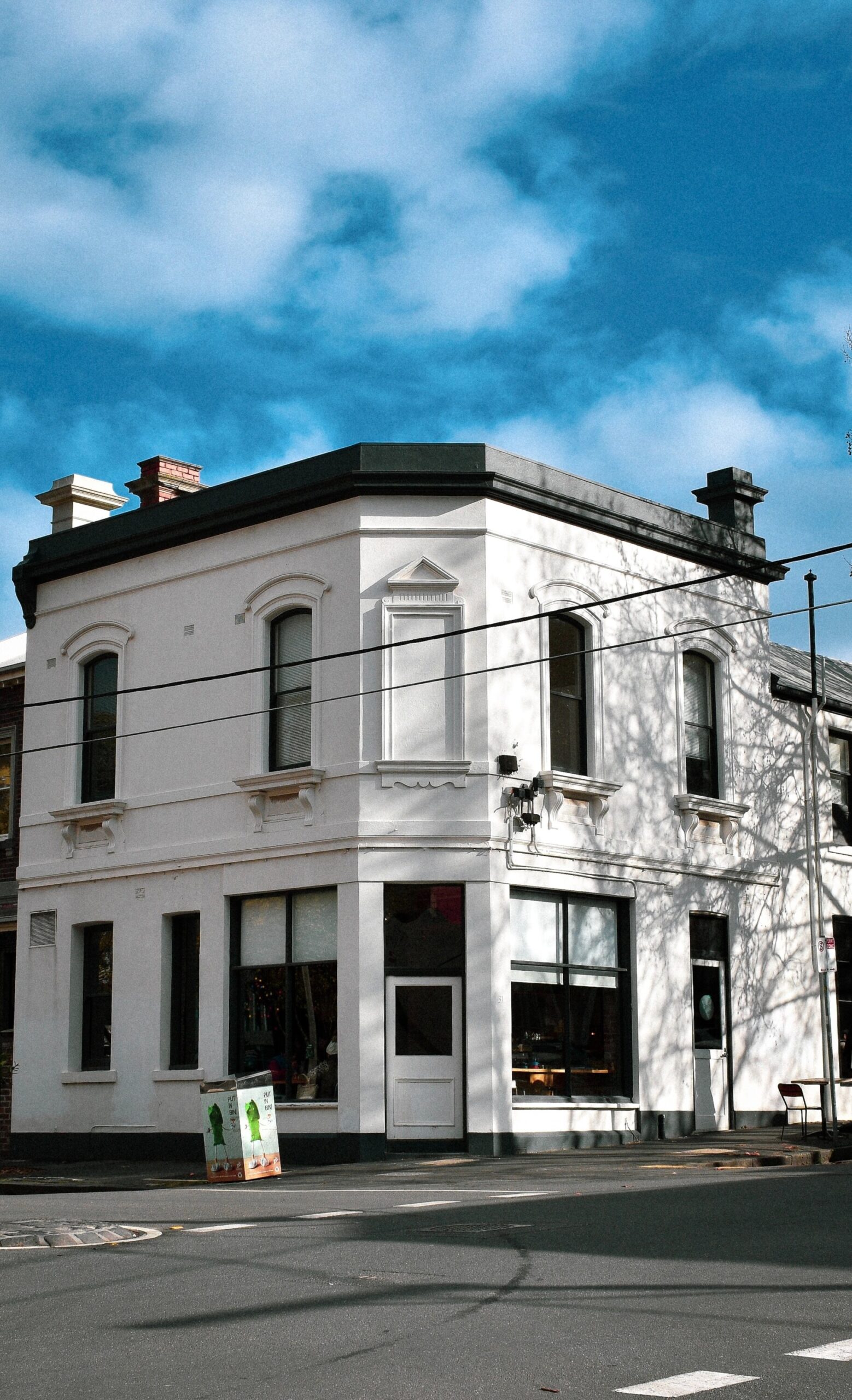 Marquis of Lorne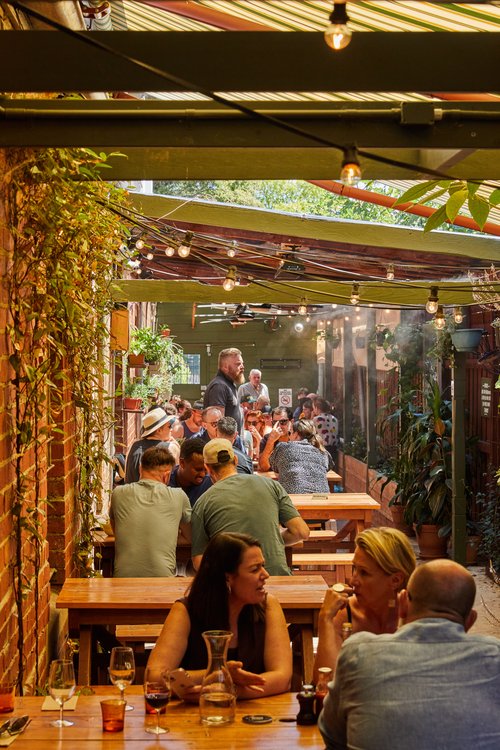 Goldy's Tavern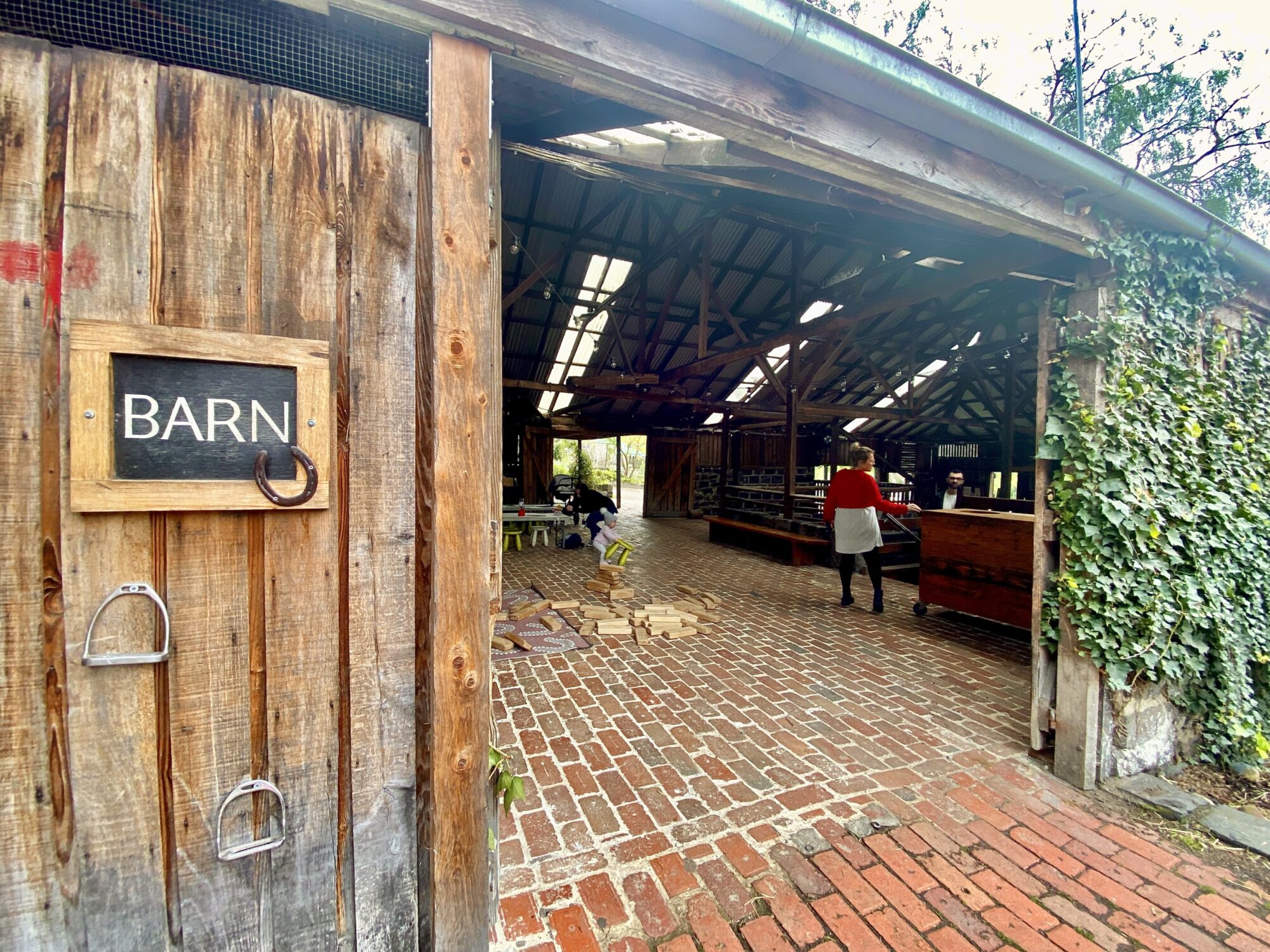 Collingwood Children's Farm