Sitting between Melbourne University, RMIT University and the Carlton Gardens, this inner-city neighbourhood is famous for its Italian heritage and emerging innovation precinct.

Swing between the Science Gallery and an Aperol Spritz on the King & Godfree Rooftop or find a desk at the Kathleen Syme Library and Community Centre before catching an independent film at Cinema Nova. Carlton is the perfect cosmopolitan locale for new residents to Melbourne – it's effortless to find great food, great friends, and be part of an eclectic and creative community.
SOCIAL LIVING
Social life in Carlton revolves around food.
This isn't surprising given the neighbourhood's deep Italian heritage and the globally famous Lygon Street. But there is an incredible multi-cultural scene in Carlton as well, with outstanding traditional Japanese at Kazukis, modern Cantonese at Lagoon Dining, Mexican at Taquito, French at Paris Go, and plenty of cheap eats and classic pubs like the Lincoln. Experiencing a summer sunset on Jimmy Watson's or King & Godfree's rooftop bar is a must, as is getting a late-night coffee and cake at Brunetti's. Catch an art-house flick for $10 at Cinema Nova on Monday, or if you crave a big screen then head to IMAX in the Carlton Gardens.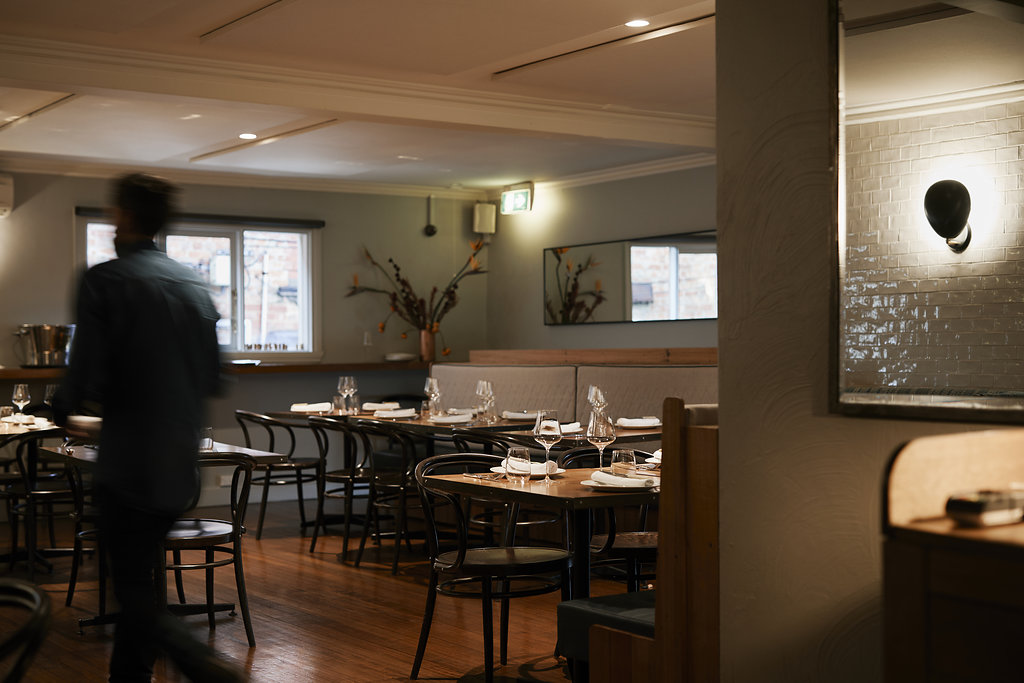 Carlton Wine Room
Carlton
Oops! We could not locate your form.
LIFE OF LEARNING
Carlton has traditionally been the university suburb.
With the University of Melbourne to the east and RMIT to the south, Carlton is the go-to for both students and teaching staff to socialise and connect. The Melbourne Innovation Precinct runs through Carlton, and Melbourne Museum and the Science Gallery offer a variety of inspiring exhibitions. Readings is a paradise for book lovers, while the Kathleen Syme Library is a quiet place to study or work from.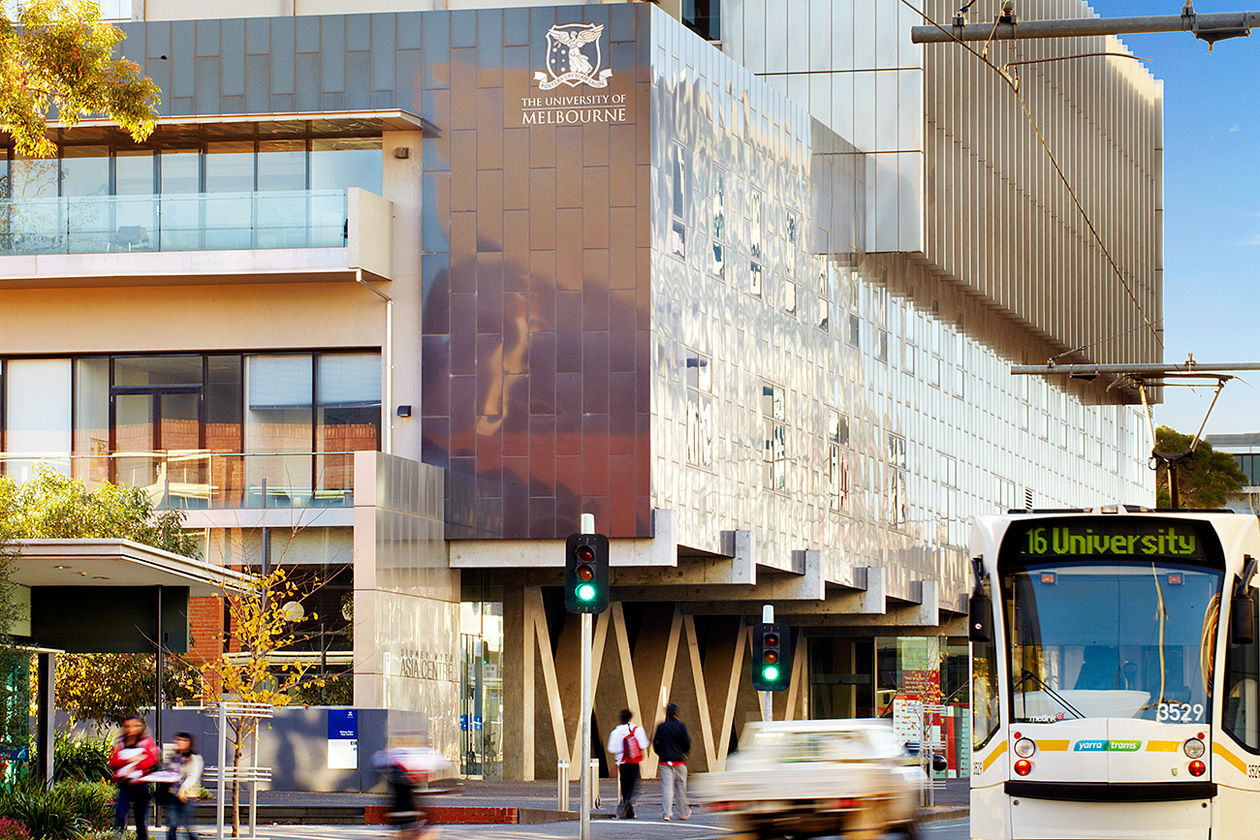 Melbourne University
Carlton
Oops! We could not locate your form.
GREEN SPACES
Carlton borders on two significant green spaces – the Carlton Gardens and Princess Park.
The Carlton Gardens are among Melbourne's most beautiful heritage parklands, with beautiful trees, basketball courts, playground, and the heritage Royal Exhibition Building. Princess Park is famous for its football stadium (the home ground of the Carlton Blues), as well as a popular off-leash dog park, and 3.2km running track. Between these two green spaces, you'll find several smaller parks and squares that offer beautiful sports to enjoy the atmosphere of this vibrant neighbourhood.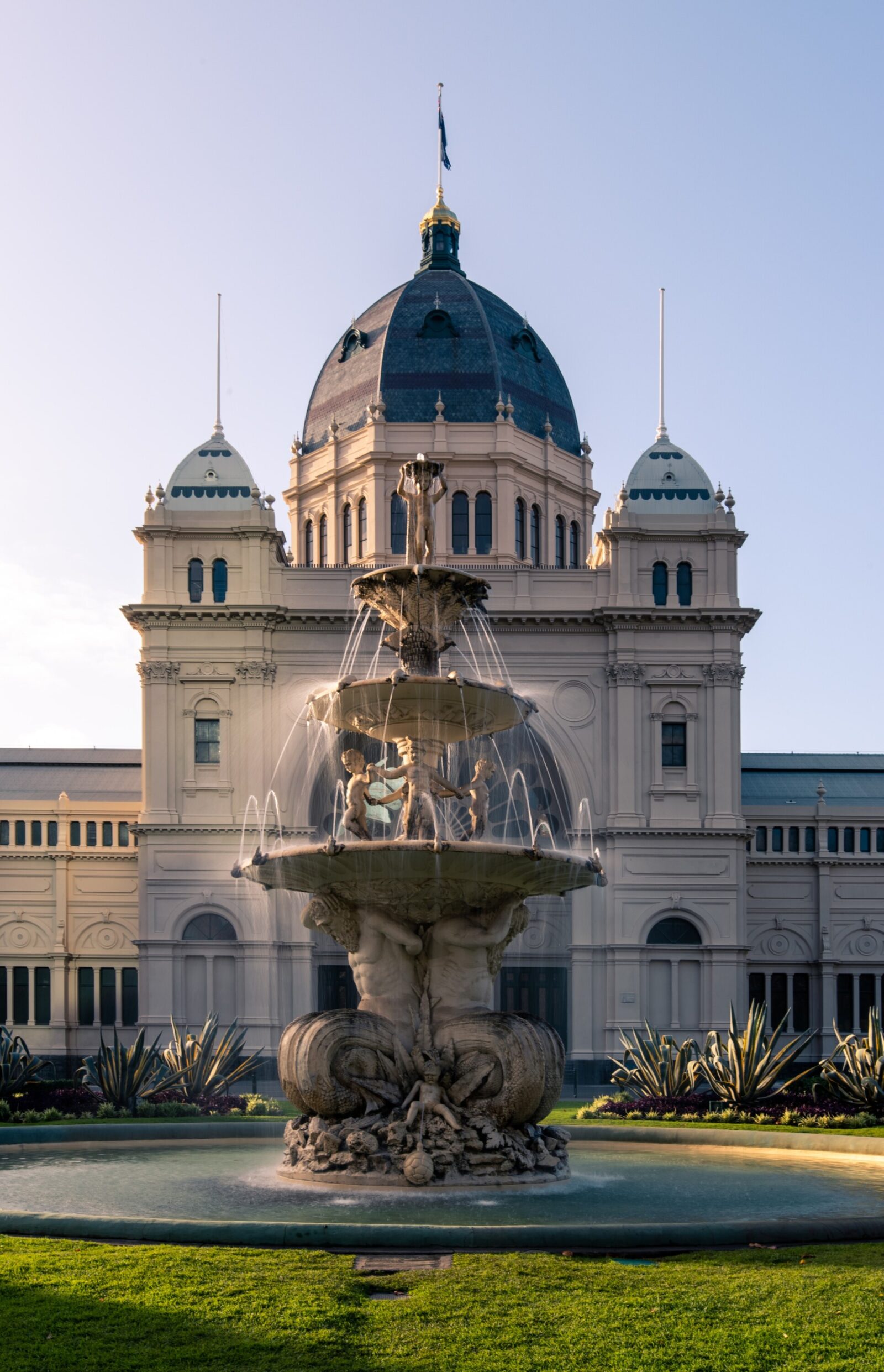 Royal Exhibition Building
Carlton Gardens
Oops! We could not locate your form.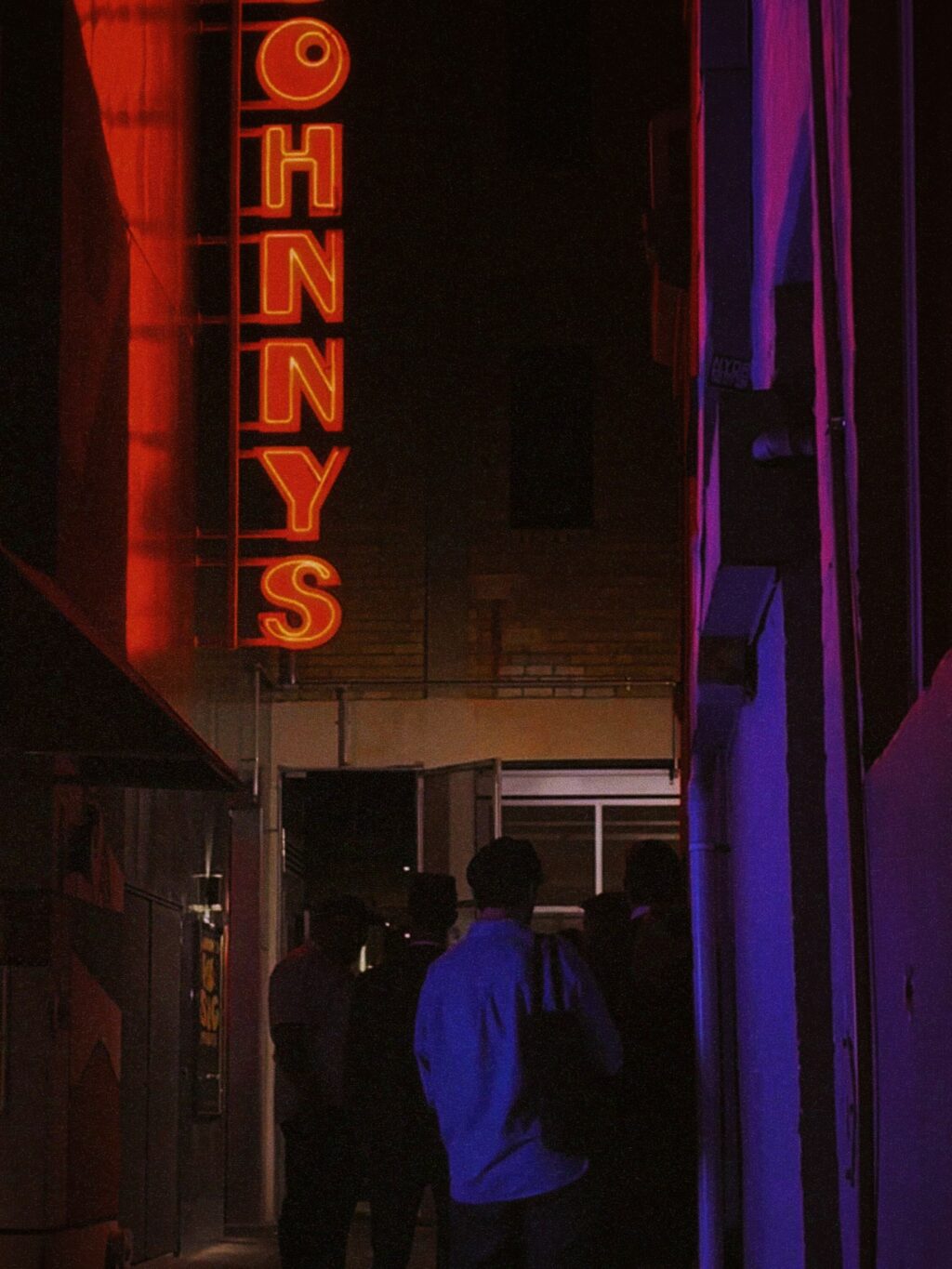 Johnny's Green Room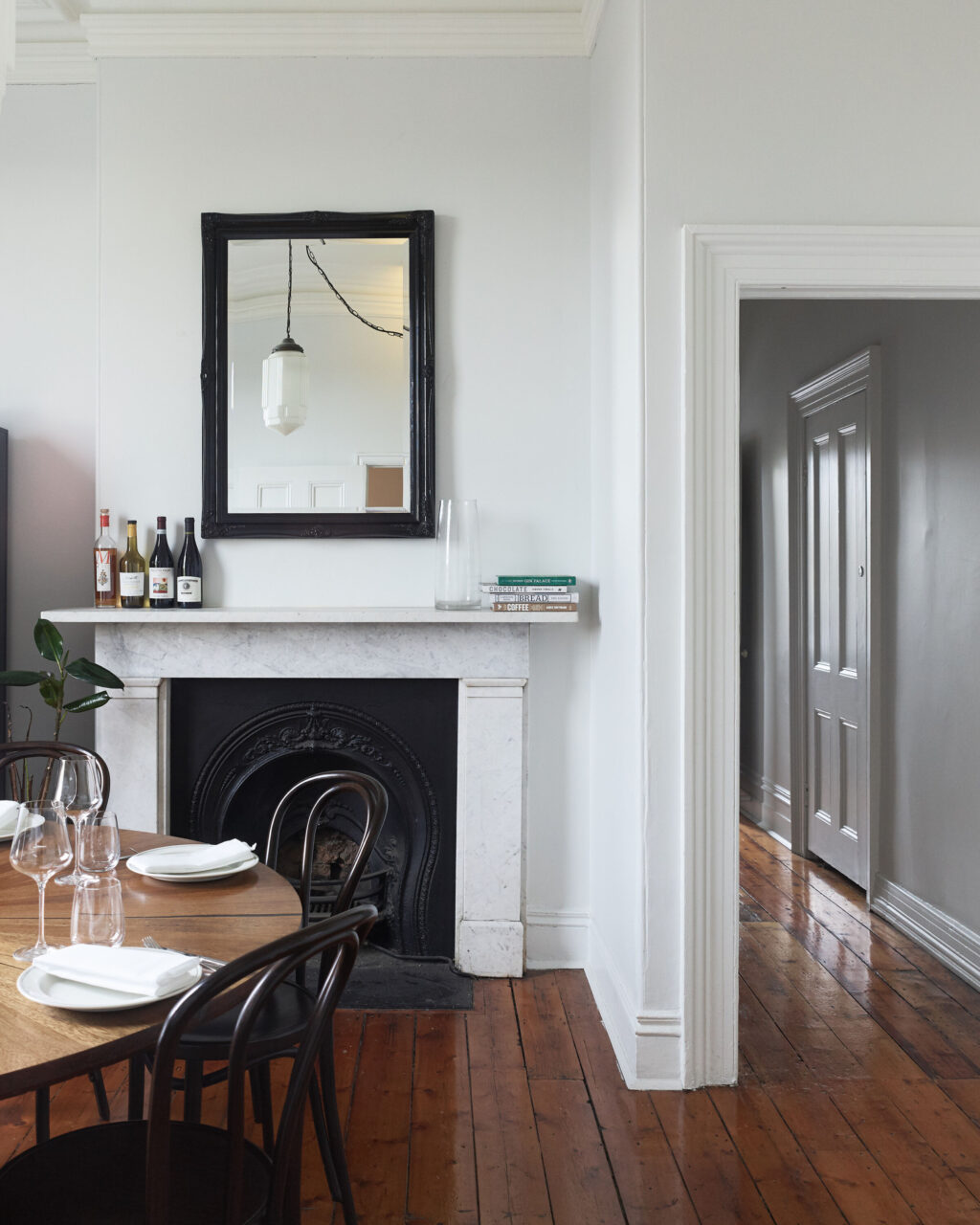 Dining Room @ Carlton Wine Room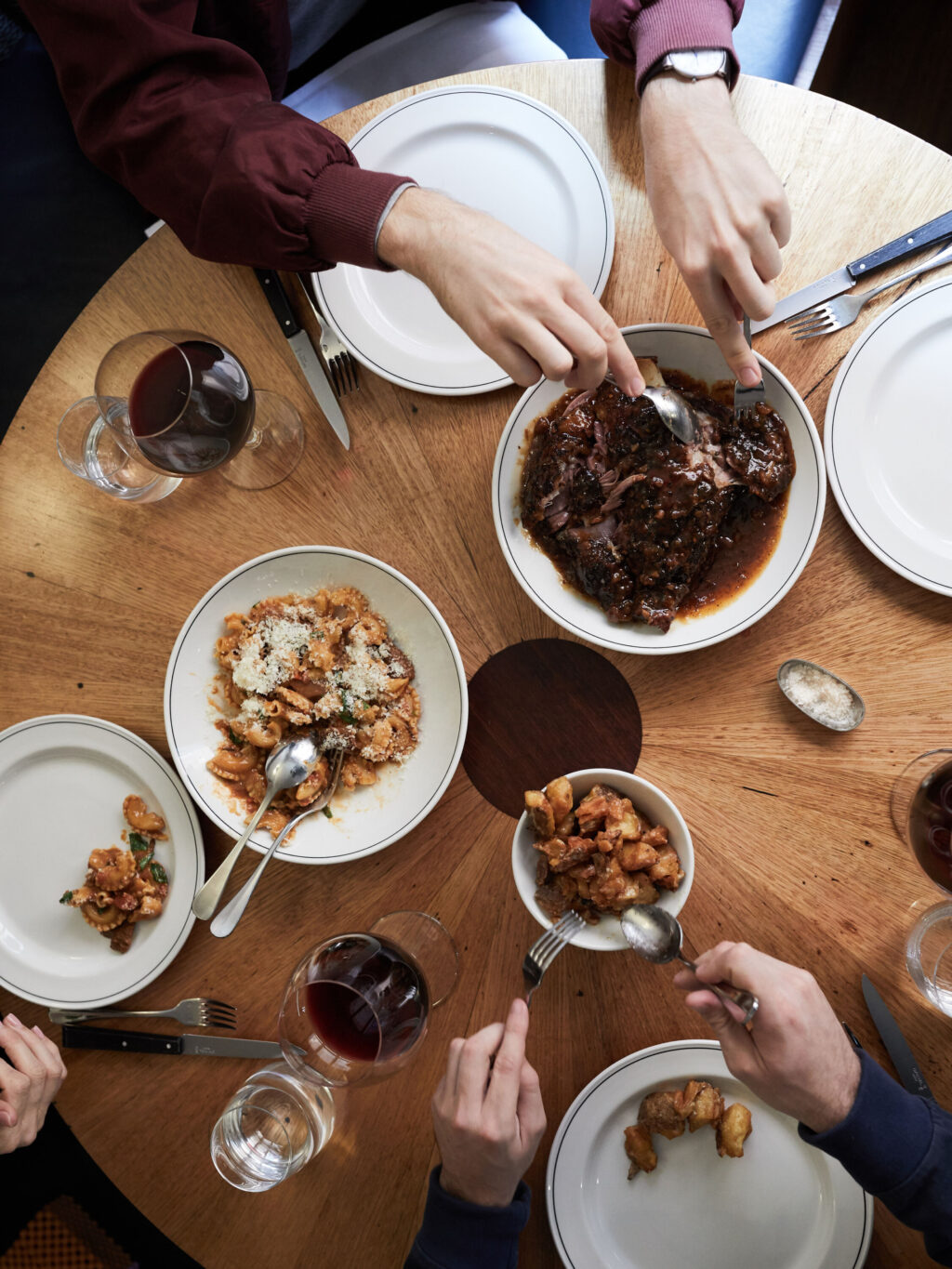 Carlton Wine Room