Welcome to Box Hill, the vibrant neighbourhood that perfectly balances city convenience with suburban living.
Enjoy excellent amenities, quality schools, and easy access to public transport and major freeways. But what really sets Box Hill apart is its community-oriented spirit. Connect with your neighbours at community centres, clubs, and fun events like the Box Hill Music Festival and Rotary Market.
RESIDENTIAL REGISTRY
With several new development always in the pipeline, Box Hill offers a lifestyle living situation with plenty of apartments and homes to choose from at a reasonable price.
Oops! We could not locate your form.
GETTING AROUND
Whether you're commuting to work or heading out for a weekend adventure, Box Hill's convenient location and excellent transportation options make it the perfect home base.
Box Hill Train Station is a major hub, providing easy access to the city and beyond. With regular train and bus services, commuting to work or exploring all that Melbourne has to offer is a breeze.
And if you're looking to hit the road, Box Hill's location is ideal. Major highways like the Eastern Freeway and Eastlink are just a short drive away, providing easy access to other parts of Melbourne and the stunning countryside beyond.
Oops! We could not locate your form.
COMMUNITY CONNECTION
Box Hill thrives on its diverse community, where cultures and backgrounds blend harmoniously.
Its vibrant culinary scene and cultural events showcase this diversity. The annual Chinese New Year Festival draws crowds from across Melbourne to celebrate Chinese culture.
With premier shopping centers, countless eateries, and supermarkets, Box Hill caters to all needs. The neighbourhood also offers a range of recreational facilities, including parks, sports clubs, and community centers, fostering an active and social lifestyle. Box Hill is an extraordinary place where unity in diversity shines, providing residents with a fulfilling and vibrant environment.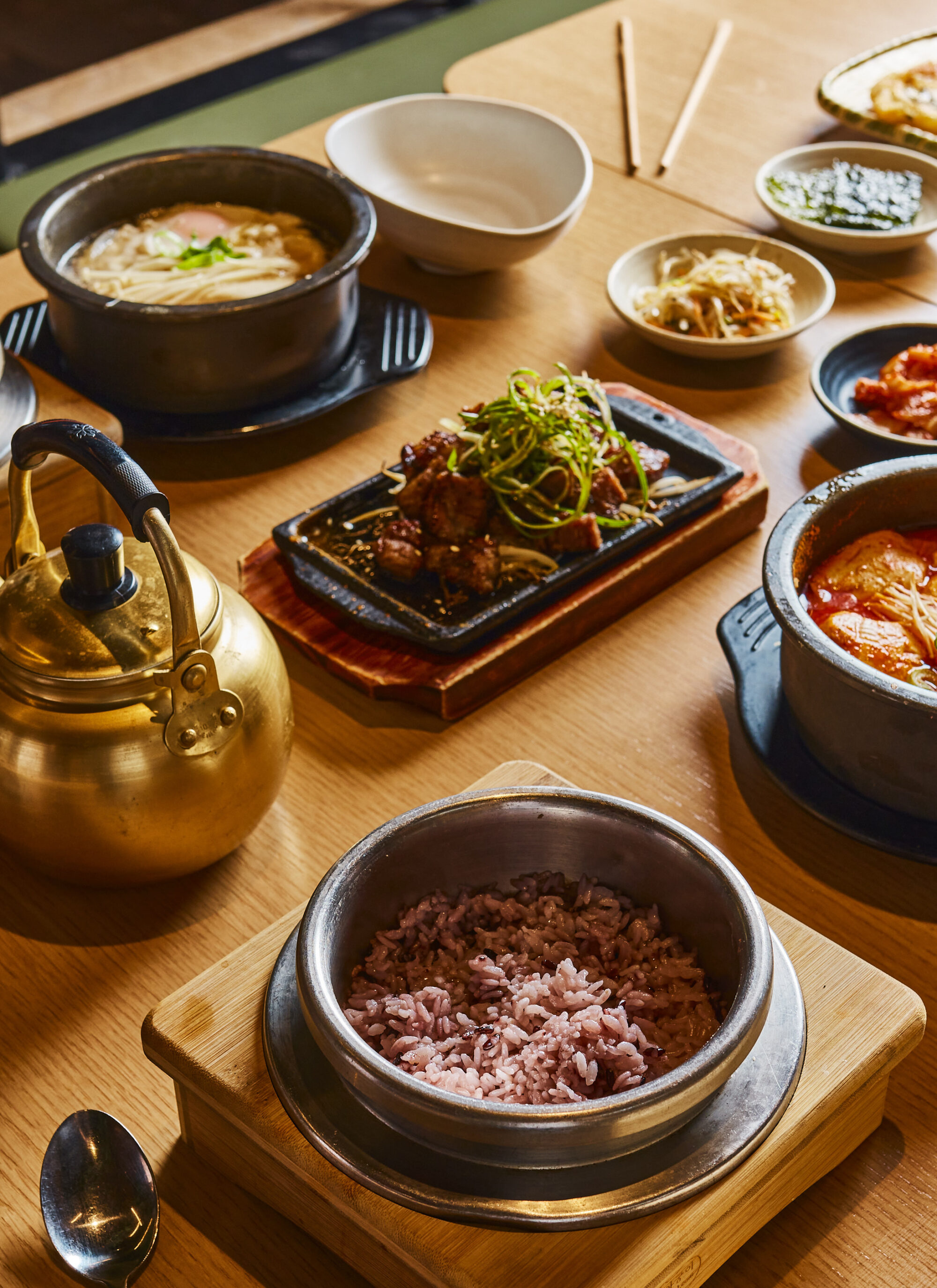 DOOBOO Korean Tofu House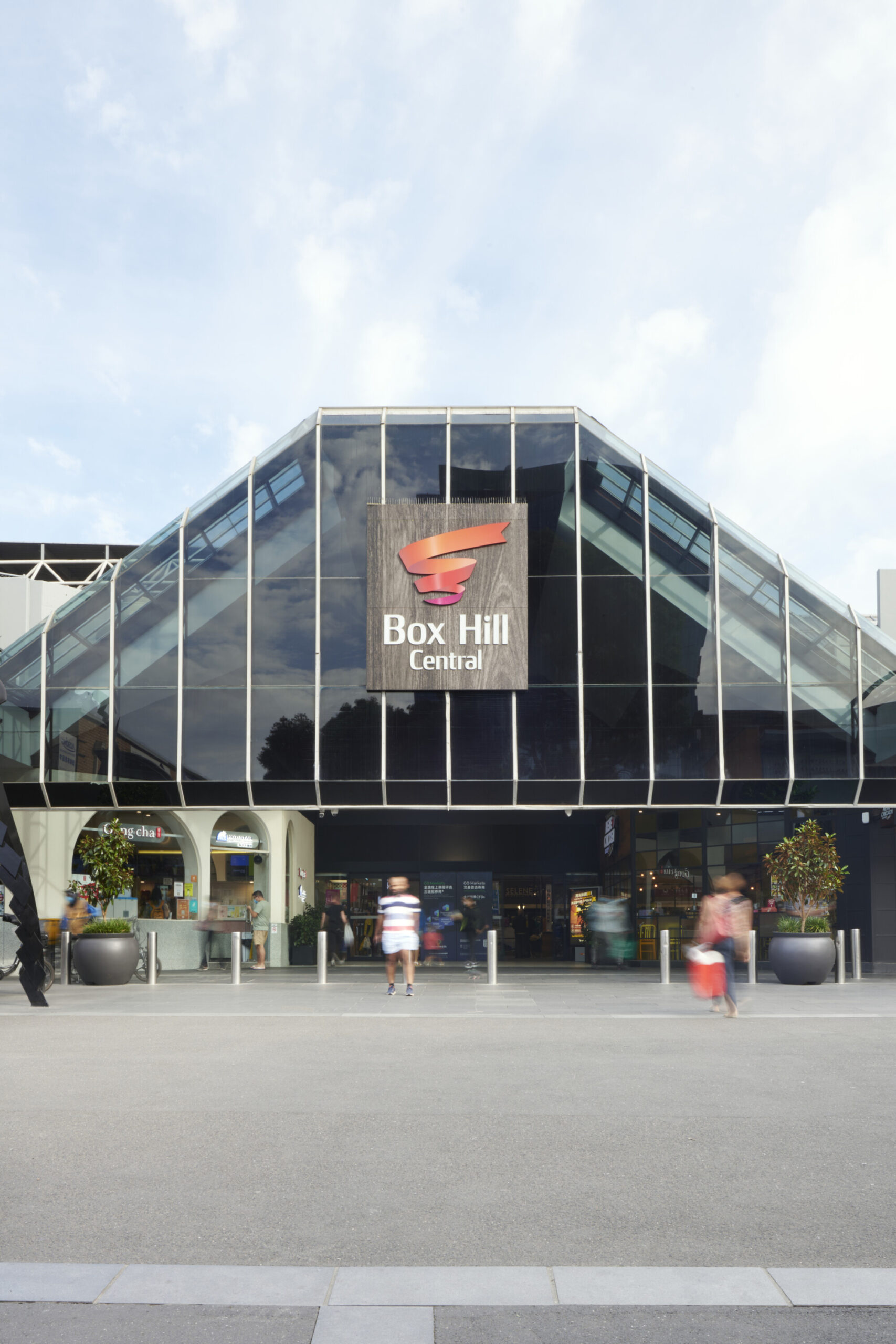 Box Hill Central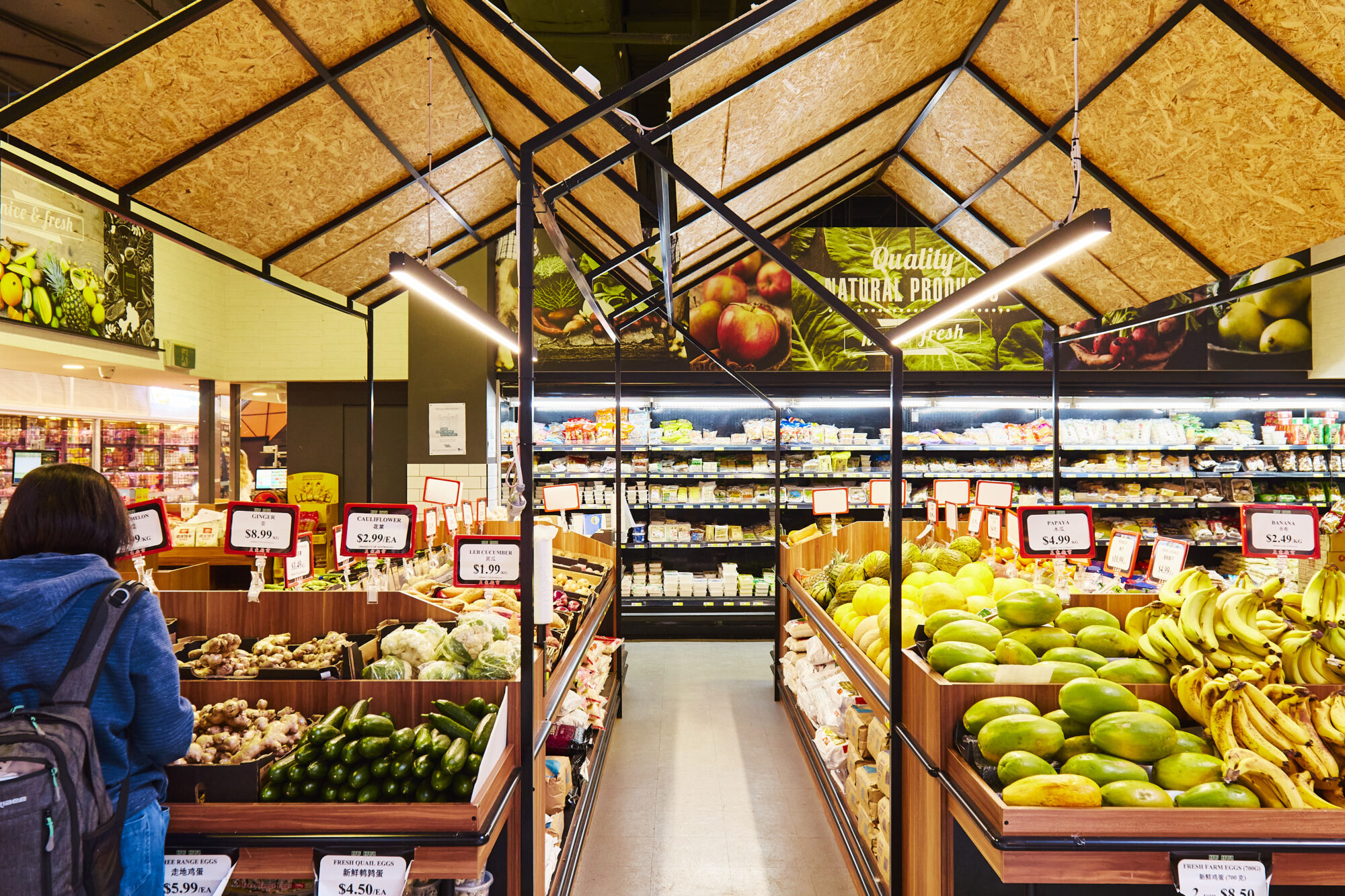 Hui Hui Supermarket